Nepal recently landed a spot on National Geographic Traveler's Cool List 2016. Editor Pat Riddell stated, "We've scoured the planet for this year's must-see destinations and come up with an eclectic list of top spots for culture, cuisine, festive celebrations, pristine coastline… and places to go. Some are obvious, some not so, but we think they should be top of anyone's travels plans in 2016 – and beyond."
After the devastating earthquake, foreign tourism to Nepal dropped by 85%. For a country that relies heavily on the tourism industry, this figure created even more strife for an already crippled community. Back in June, I wrote a post on 5 Reasons Why Now is the Time to Visit Nepal. Major highways suffered limited to zero damage, communication has been restored, and less than 10% of the trekking routes remain closed. Additionally, medical facilities are operational and fully supplied, and there has been no outbreak of a major disease.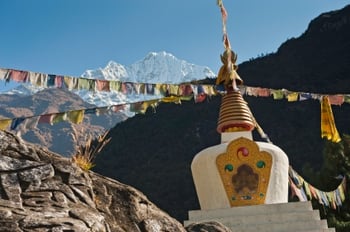 As a traveler, your contribution is essential to restoring the local livelihood of the Nepalese. Check out one of Sodha Travel's new Nepal tours in 2016:
Cycling in Kathmandu
Discover the hidden trails of Kathmandu on an intermediate-level ride from Nagarkot to Bhaktapur. Join our guide, a former national downhill cycle champion, and enjoy majestic views of the Himalayas while interacting with local farmers and the working class Nepalese communities.
Start in Nagarkot, a hill station 30 kms away from Kathmandu. Bike to Changu Narayan, one of the oldest temples in the Kathmandu Valley dating back to 325 AD. Along the way, stop at neighborhood tea houses and meet the locals. Continue to an organic farm for a delicious lunch prepared by the family. Stretch your legs, explore the surroundings, and experience the views of peaks and valleys. The ride continues through narrow roads and alleys to Bhaktapur, the City of Devotees. Observe the traditional pottery workshops and, if interested, assist the artisans with their craft.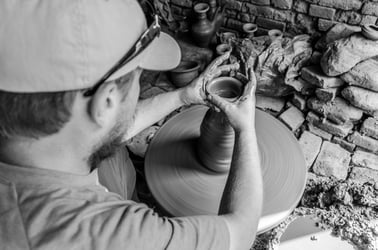 Contact our Sodha Travel team to find out more about our private and custom Nepal tours!