Personalize Your Private Nepal Tour with Our U.S. Based Destination Specialists
Take an enchanting journey on a Nepal tour customized by you or choose a Nepal travel package designed by a Sodha Travel Destination Specialist. Experience the landscapes and legacies that contribute to the regions cultural richness.
View our sample Nepal tours below that include diverse landscapes, trekking in Nepal and the legacy of Hinduism and Buddhism.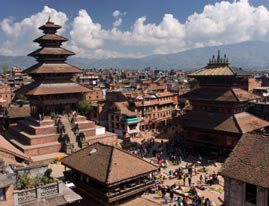 10 days/9 nights
Delhi – Kathmandu – Dhulikhel- Chitwan – Pokhara
Discover the diverse landscape of this enticing Kingdom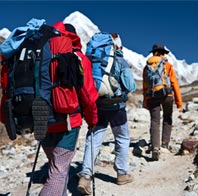 10 days/9 nights
Kathmandu – Lukla – Monjo – Thachok Danda - Tashinga – Thyangboche
A trek to the Nepal Base Camp of Mt. Everest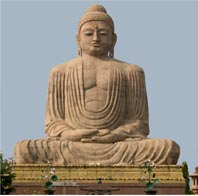 15 days/15 nights
Delhi – Jaipur – Agra – Varanasi – Bodhgaya – Patna – Kushinagar – Balrampur – Lumbini – Kathmandu
Experience the legacy of Hinduism and Buddhism in Northern India and Nepal