The Sodha Travel Philosophy
Sodha Travel is not about volume. Instead, we are about curating experiences with cultural authenticity. Our Destination Specialists have spent thousands of hours inspecting hotels, testing vehicles, meeting guides and drivers, and personally experiencing the road less traveled.
As consultants, we only reserve bespoke, personalized itineraries. Unlike large companies that employ travel agents who work on commission for booking specific hotels or packages, Sodha Travel is not about mass tourism. We can therefore offer unbiased suggestions for accommodations and experiences.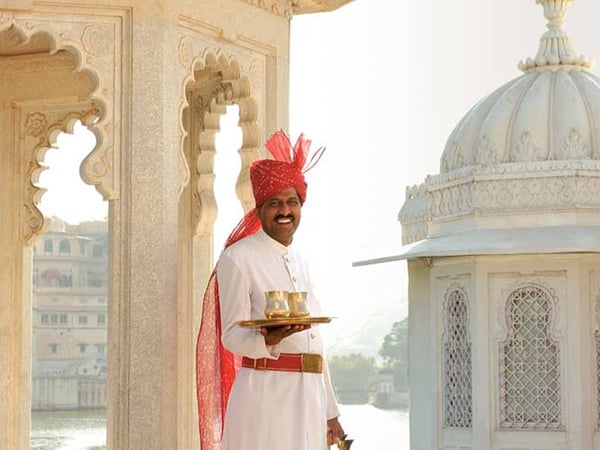 At Sodha Travel, we prefer a boutique approach to understanding our clients. The planning process is more than just linking logistics. It's a time to create, converse, and collaborate. We take a genuine interest in each and every client, learning their story and what fuels their wanderlust.
With local offices in the destinations we serve, our clients have continued assistance, support, and advocacy during their journey. It is also why we consider our guides and representatives as hosts who invite you to share in the customs of the community. Additionally, Sodha Travel's guides and historians are thoughtfully selected for each program and cater to your individual interests.