Gujarat is one of the most industrialized states in India. Historically, Gujarat was known as the home of Mahatma Gandhi and the base of the Indian independence movement. Although the western state offers travelers many diverse attractions, including wildlife, handicrafts, tribal villages, and temples, it is rarely visited by foreigners. With well paved roads and incredibly friendly locals, Sodha Travel highly recommends adding Gujarat to your next India itinerary.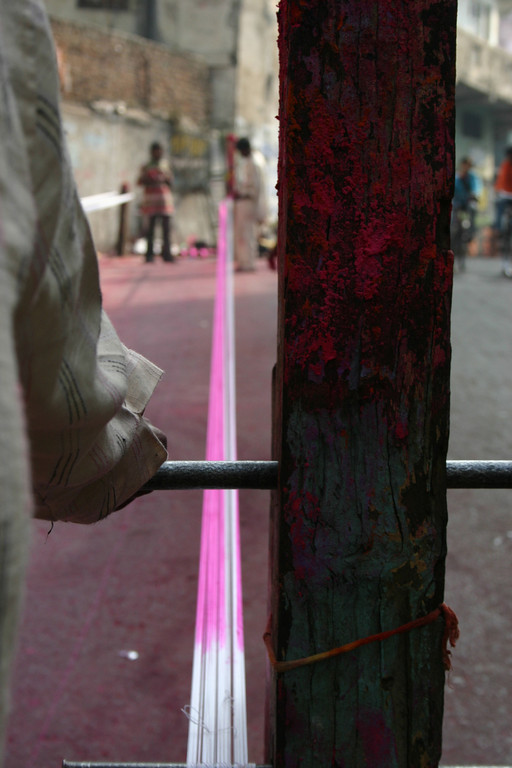 Here are five of our favorite experiences in Gujarat:
Gir National Park
Also known as Sasan Gir, this national park and wildlife sanctuary is the only place outside Africa to view lions in the wild. It was established to protect Asiatic lions, who frequent the fenced-off Devalia Safari Park, along with leopards and antelopes. In the 19th century, the rulers of Indian princely states used to invite the British colonists for hunting expeditions. At the end of the 19th century, only about a dozen Asiatic lions were left in India, all of them in the Gir Forest which was part of the Nawab of Junagarh's private hunting grounds.
Gir is currently considered one of the most important protected areas in Asia due to its supported species. Gir Jungle Trail, outside the fenced area, is home to wildlife including vultures and pythons. The Kamleshwar Dam has marsh crocodiles and birds, such as Indian skimmers and pelicans.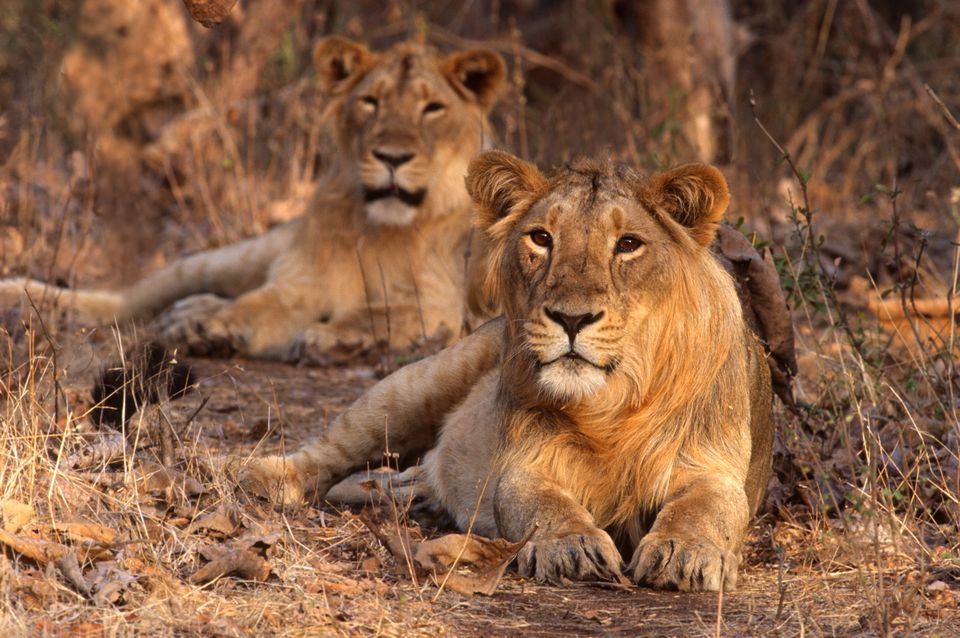 Sabarmati Ashram, Ahmedabad
Gandhi's ashram at Sabarmati was established in June 1917. It was from here that Gandhi led the Dandi March (also known as the Salt Satyagraha) on March 12, 1930. In recognition of the significant influence that this march had on the Indian independence movement, the Indian government declared the ashram a national monument. The ashram receives over 700,000 visitors every year, mostly domestic tourists.
Inside the museum there are over 35,000 books that detail Gandhi's work and mission, as well as over 34,000 letters to and from Gandhi in original and photocopies. The ashram also provides facilities for students to learn Gandhian thought, a painting gallery, and prayer hall.
Tribal Villages
It is estimated that more than 5 million people in Gujarat are tribal. Many are experts in weaving techniques, textiles, and handicrafts, the skilled embroidery often passed down from woman to child. We suggest visiting the Rabari Tribe of Kutch, a gypsy community of cattle herders with vibrant clothing and turbans. Also explore the 180+ weekly rural village Haats (markets), established to incentivize the rural population and ensure a platform to showcase and sell not only agricultural and allied goods but also handicrafts and textiles.
Palitana Jain Temples
Palitana is the world's largest temple complex. Ādinātha, the first of the Jain tirthankaras, is said to have meditated on the Shatrunjaya Hill. Over generations, 3000+ temples were carved from marble; Palitana is considered the most sacred pilgrimage site of the Jain community. The steep walk on the mountainside stone staircase is arduous and no food can be carried or consumed. However, the views and craftsmanship are breathtaking. Fact: In 2014, Palitana became the first city in the world to be legally vegetarian. In adherence of devout Jain philosophy, the buying and selling of meat, fish, and eggs is forbidden.
Rann of Kutch
Rann of Kutch is a large area of salt marshes, divided into two zones: Great Rann of Kutch and Little Rann of Kutch. Designated a world heritage site in 2002, it is India's second largest wildlife sanctuary and one of the largest salt deserts in the world. During the summer monsoon, the desert of salty clay and mudflats fills with standing water. From the city of Bhuj, various wildlife conservation areas of Kutch can be visited such as the Indian Wild Ass Sanctuary, Kutch Desert Wildlife Sanctuary, Narayan Sarovar Sanctuary, Kutch Bustard Sanctuary, Banni Grasslands Reserve, and Chari-Dhand Wetland Conservation Reserve.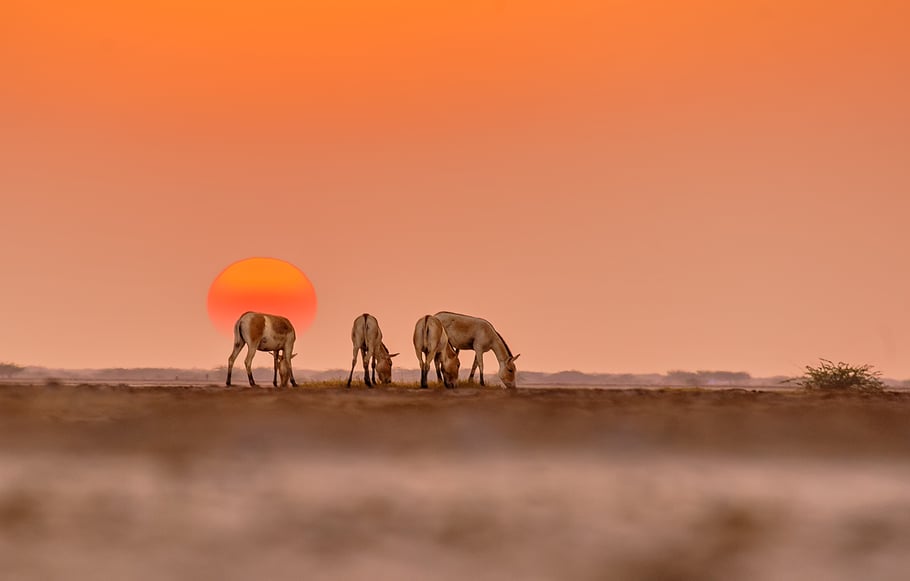 Interested in traveling to Gujarat? Check out Sodha Travel's Festive Gujarat Itinerary for more information and inspiration!