Effective immediately, Vietnam has introduced a new one-year multiple-entry visa for USA citizens. This is an updated Vietnam visa-on-arrival fee.
Upon arrival in Vietnam, a USA passport holder will be issued a one-year visa with a stamping fee of $135. The visitor can stay for up to 90 days in a single entry. This new policy is effective now and replaces all other visa categories.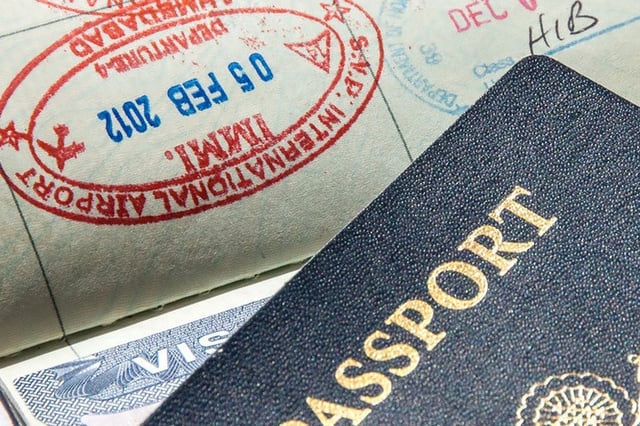 All 30-day visa-on-arrival (VOA) approval letters issued before September 1st will be automatically converted to a one-year visa with stamping cost of $135. 30-day visas with a stamping cost of $25 will no longer be issued. All future visa-on-arrival approval letters will be for a one-year visa with a stamping fee of $135.
This is a signifcant cost increase from the previous stamping fee of $25. Passports must still be valid for a minimum of six months from arrival and travelers must enter Vietnam at one of three international airports: Hanoi, Ho Chi Minh, and Da Nang. Sodha Travel will keep travelers updated of any additional amendments to the visa policy.