Kerala, a state in southern India, is admired for its rolling hills, crystal lakes, and coconut palms. The cooler hill stations are nestled above pink-sand beaches and backwater canals while the Western Ghats are scattered with tea plantations, spice gardens, and wildlife reserves. There is always a celebration in Kerala with temple dances, snake-boat races, and a unique culinary palate. The state is also known for ecotourism initiatives, diversified landscapes, and wellness centers.
From birdwatching to Ayurveda, let's explore the highlights of Kerala.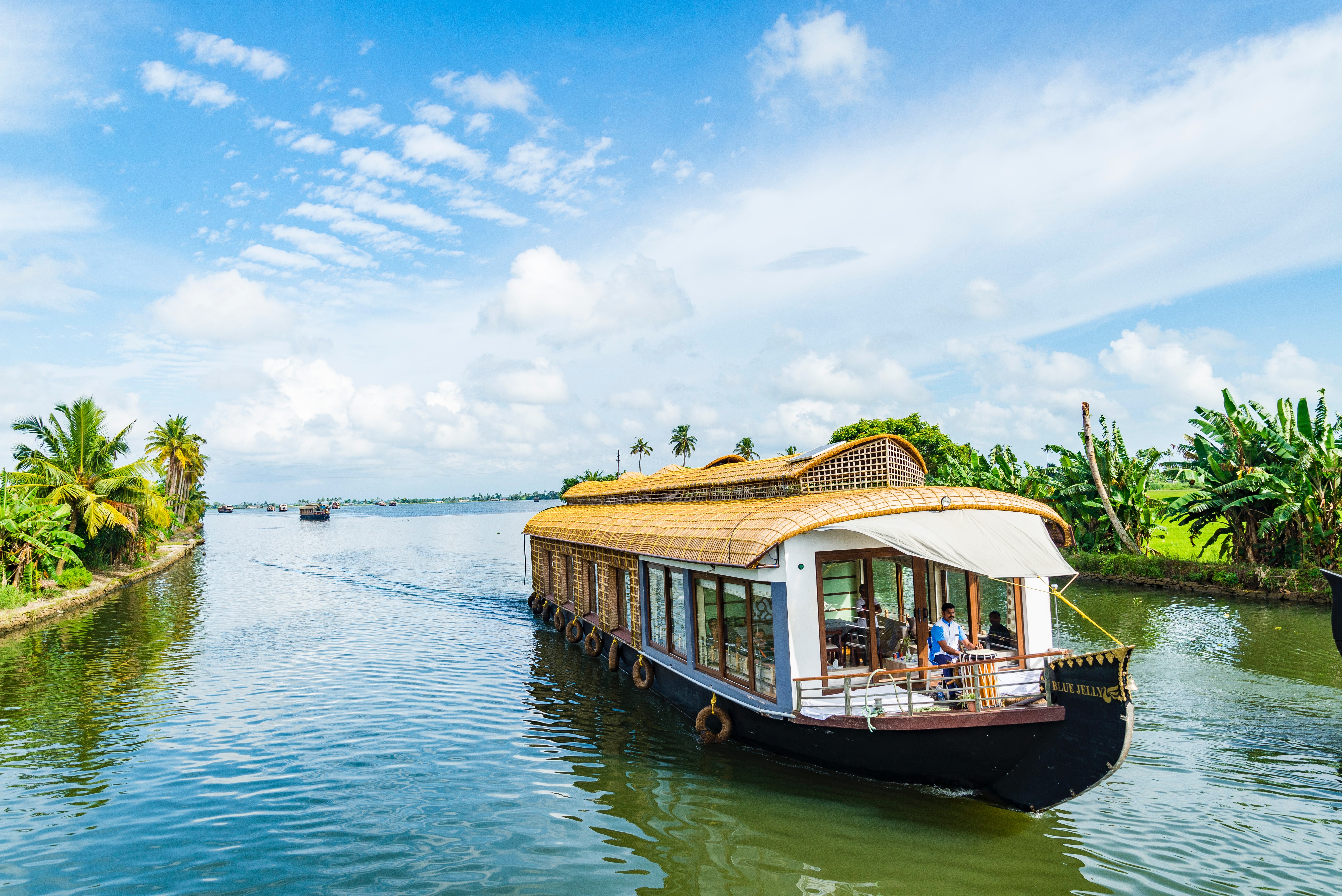 1. Cruising the Backwaters
Kerala is often termed the "Venice of the East" for its extensive maze of backwater canals. The waterways are a form of local transportation with families floating or boating to temples, schools, and markets. Many travelers experience affordable luxury by reserving an overnight houseboat. Equipped with all the modern amenities, these traditional houseboats once transported rice across the state. The kettuvallam, or boat with knots, is held together by coir koy-ur knots and not a single nail is used during construction. Travelers can enjoy a day, overnight, or multi-day cruise with a private chef and local, curated experiences.

2. Wildlife and Bird Watching
Hidden in the dazzling jungles of Kerala are fourteen wildlife sanctuaries and two tiger reserves. The state also has six national parks that are home to several protected and endangered species. The lush and varied topography creates an ideal habitat for wildlife that includes the Asian Elephant, Bengal Tiger, and leopards. Kerala is also a paradise for birding enthusiasts. Birdlife International, a global leader in bird conservation, identifies the Western Ghats as an endemic bird area and classifies 20 important birding areas, or IBA's, across the state.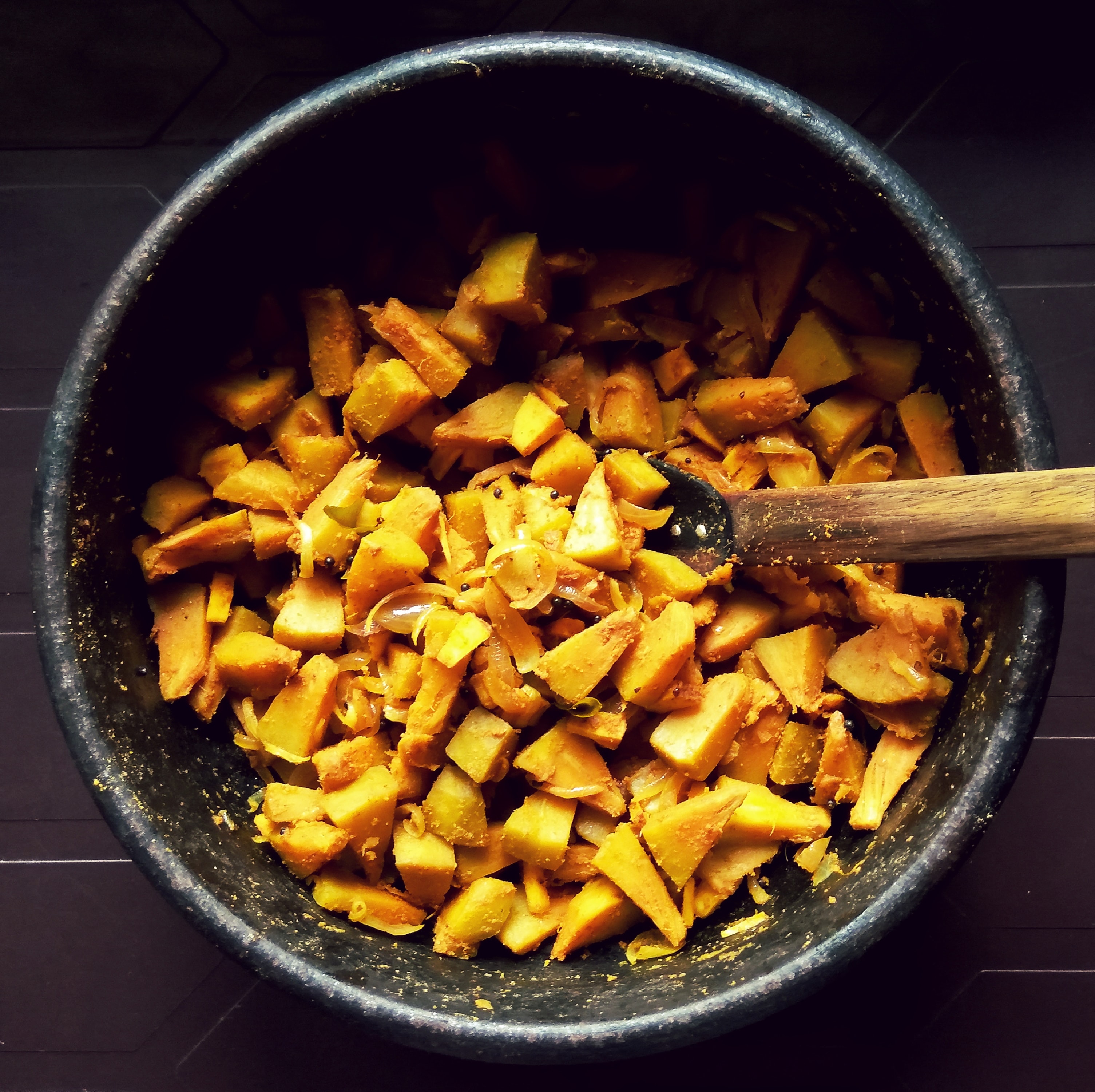 3. Keralan Cuisine
Kerala is a coastal state with an abundance of spices, including cinnamon, black pepper, cloves, cardamom, and ginger. Because of its rich trading heritage with Europeans and other civilizations, indigenous Kerala dishes have been adapted with foreign ingredients. Kerala's long coastline and numerous rivers have created a strong fishing industry, making seafood a common protein source. Many dishes have a spicy, coconut-based taste with a traditional fish mole being a local favorite.
Coconuts grow in abundance throughout the state, so grated coconut and coconut milk are commonly used for thickening and flavoring. With an assortment of curries, chutneys, and rice, a meal served on a banana leaf is the hallmark of Kerala cuisine. Join the locals and have some fun eating with your hands!
4. Hill Stations
It's not just about the beaches and backwaters. Kerala's hill stations in the western ghats are dotted with spice and tea plantations. The flora, fauna, rivers, waterfalls, and elevated ranges offer cooler temperatures, nature walks, and wildlife sanctuaries. Munnar, a hill station established in the late 19th century as a resort for the British Raj, has become a bustling tourist attraction. Travelers can visit tea plantations, pick leaves alongside laborers, and visit the museum for samples of local varieties.


5. Art & Culture
Though mostly influenced by Tamil-Dravidian and Aryan-Indian heritage, Kerala is a confluence of many cultures, including Arab, Chinese, Dutch, and Portuguese. The native traditions of classical performing arts, dance dramas, martial arts, and tribal folk-art forms can be witnessed at temples and theatres across the state. Kalari, a martial art that originated in Kerala, is believed to be one of the oldest martial arts still practiced today, dating back to the 3rd century BCE. Kathakali is a Keralan form of Indian dance and story-play genre of art with colorful make-up, costumes, and face masks.

6. Historical Legacy
Steeped in multicultural history, Kerala holds many treasures from the past. Legends state the Cheraman Juma Mosque was constructed in 629 AD, making it the oldest mosque in India. The Paradesi Synagogue was built in 1568 for the flourishing Jewish community in Kochi composed mainly of Malabari Jews and Portuguese refugees. Vasco da Gama, a Portuguese explorer who discovered the sea route from Europe to India, died in Kochi in 1524 during his third visit to India. His body was originally buried in Kochi's Church of Saint Francis, but after fourteen years his remains were moved to Lisbon. We also recommend the gothic-style basilica at Dutch Palace in Kochi and the magnificent forts of Bekal and Thalassery.
7. Tranquil Beaches
Kerala boasts of many sprawling, pristine beaches with distinctive personalities. While Kovalam remains the most popular for active travelers with an array of water sports, Marari is ideal for serenity and Ayurveda. Located off the popular tourist track in northern Kerala, Kannur offers small villages and secluded beaches. With less overall development and cleaner beaches, Kerala is an appealing alternative to Goa. Plan your visit between October - February for ideal weather.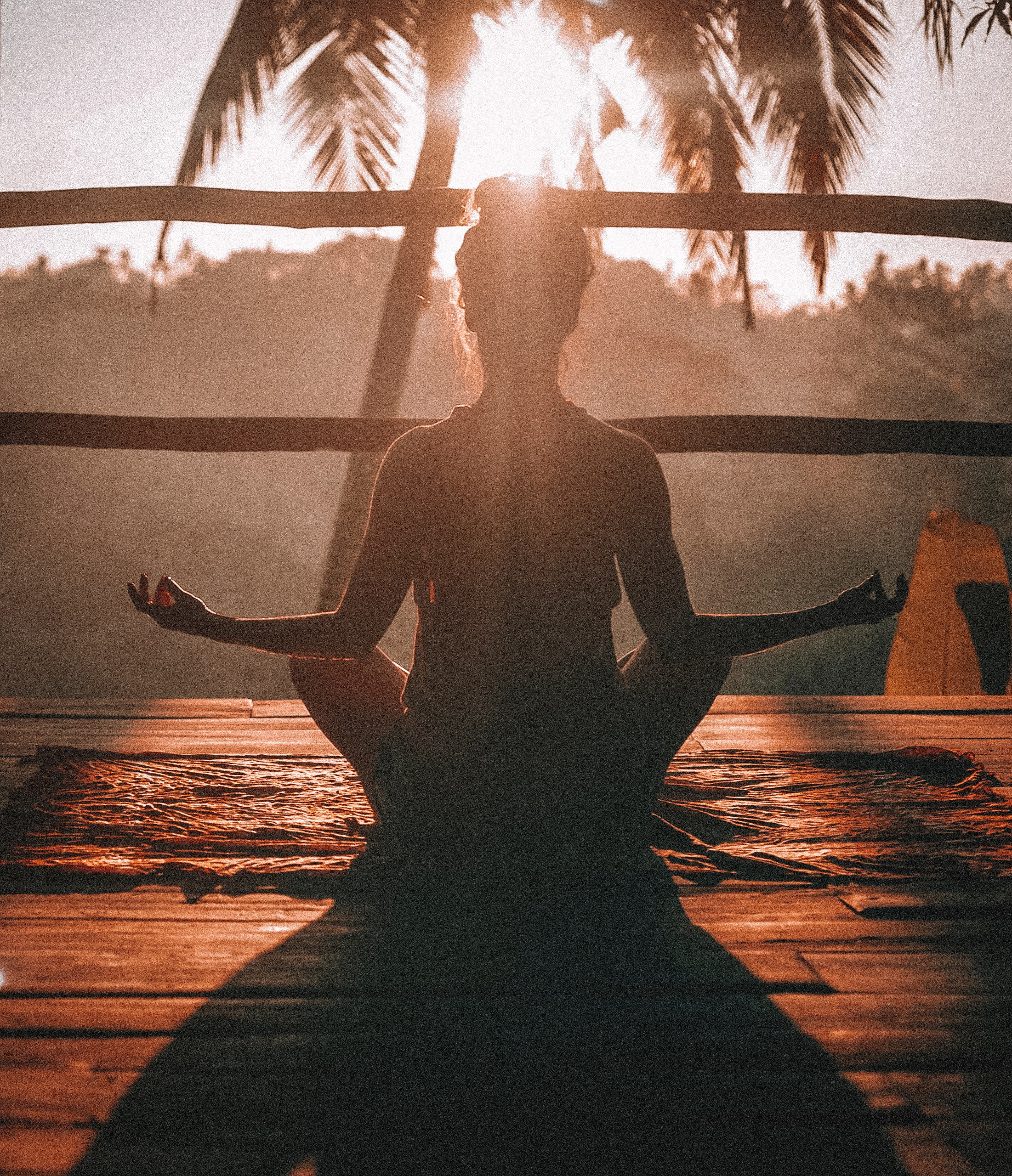 8. Ayurveda
Kerala is considered the birthplace of Ayurveda. 'Ayur' means 'life' and 'Veda' means science or knowledge. The earliest documentation of this healing system appeared in India over 5,000 years ago and it is one of the oldest forms of traditional medicine. Ayurveda emphasizes a holistic approach to good health and living. The treatments are offered in the form of yoga, massage, diet, and application of various oils. Many hotels and resorts across the state offer individual treatments or retreats in luxurious, peaceful settings. Ayurveda focuses on balancing the emotional, mental, physical, and spiritual elements of life to create ultimate wellness.