Since June 24, Bhutan's Sustainable Development Fee (SDF) has more than tripled. The implementation of Bhutan's new tourism policy has raised several questions.
Let's examine the rationale behind the increase in the SDF imposed by the government of Bhutan, as well as the implications of this change for tourists and the country's conservation initiatives.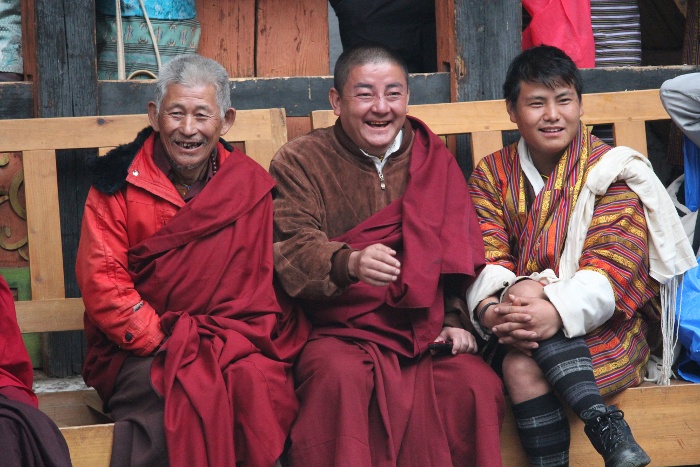 The High-Value, Low-Volume Tourism Policy
In an effort to reduce the negative consequences of mass tourism, the government of Bhutan has always adopted a cautious approach that balances sustainability and meaningful travel experiences, including authenticity, community immersion, and cultural knowledge. As a result, the high-value, low-volume tourism policy was introduced with the goal of preserving Bhutan's vibrant and living culture and promoting the country as an exclusive travel destination.
However, the disruption of COVID-19 is driving countries all over the world, including Bhutan, to modify their SDF policies.
In Bhutan, a process of revitalization is currently underway to rebuild the country's tourism industry. The long-term objective is to develop a competitive tourism sector that is both inventive and professional, as well as create well-paying jobs for highly-skilled Bhutanese citizens.
The Previous Sustainable Development Fee of Bhutan
Previously, visitors to Bhutan had to pay a Minimum Daily Package Rate (MDPR) of USD 200 USD to USD 290 per person per day, depending on the number of travelers and the time of year. Luxury hotels and experiences availed a higher MDPR. The government had allocated USD 65 toward the SDF and the remaining money was utilized for hotel rooms, meals, and transportation.
Why Raise the SDF Now?
According to Prime Minister Dr. Lotay Tshering, one of the key reasons for the SDF price modification was to reinvest in the local economy by enhancing the overall standard of tourism, including guides, hotels, meals, and cleanliness.
As a result of recent enhancements to its tourism infrastructure, Bhutan is poised to transform into an exclusive "high value, low volume" destination. The emphasis on long-term sustainability will also decrease the carbon impact.
What This Means for Travelers
Overall, the new policy will increase the cost of travel to Bhutan by at least 30%. The responsibility of preserving the nation's ecology and culture now rests with travelers as they participate in the process of supporting a country that is still evolving in its efforts toward cultural preservation.
Independent travel is not permitted to Bhutan. Travelers must have a guide and only reserve services with a licensed company that is permitted by the government. Sodha Travel is proud to be an authorized travel partner in Bhutan.