Multigenerational travel is more popular than ever, as many people are looking to reconnect with their loved ones through adventure. Post-pandemic data shows that savvy travelers of all ages are more interested in trying new things, expanding horizons, strengthening family ties, and authentically making the most of each and every moment.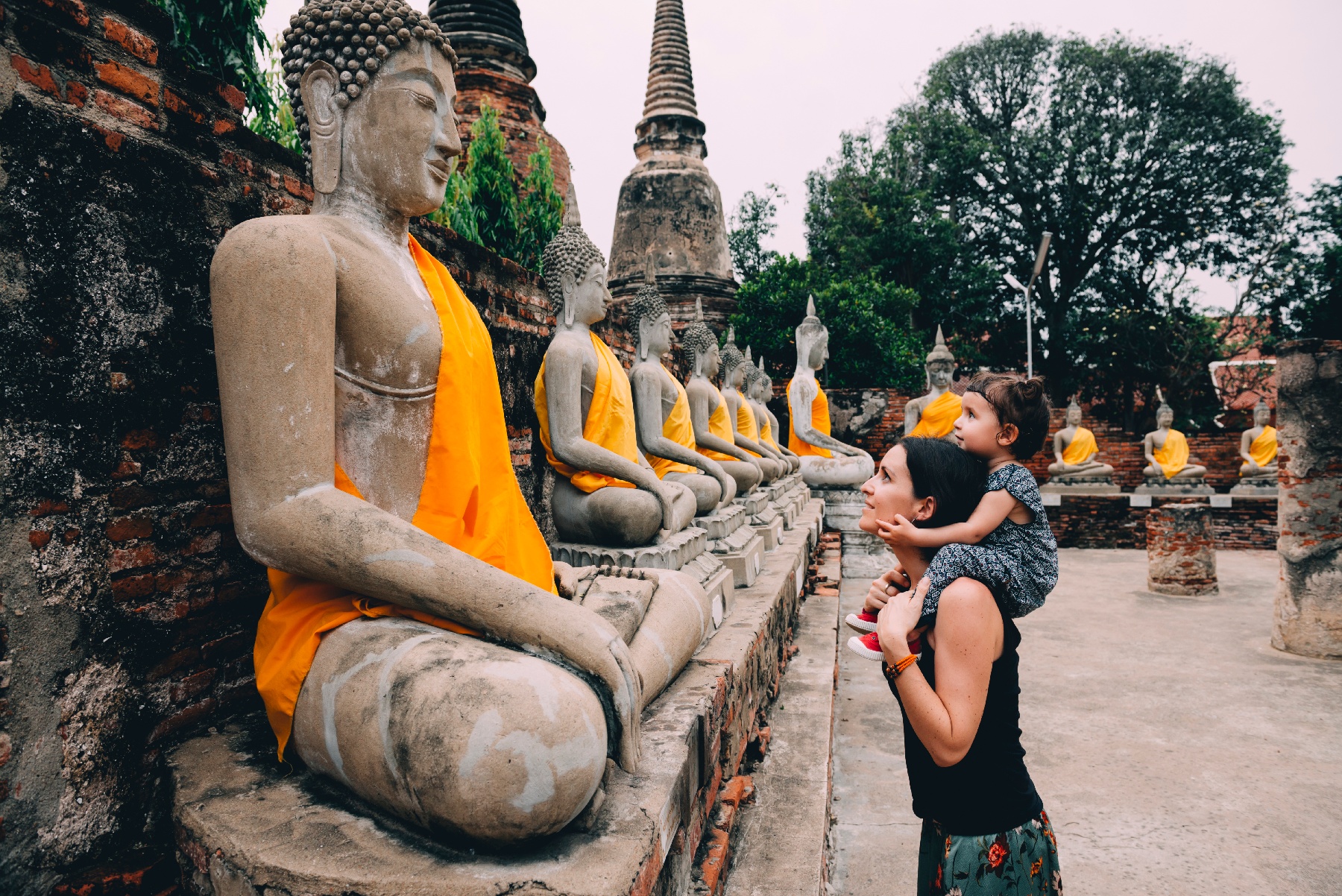 There are several undeniable benefits of multigenerational travel:
Strengthen Family Connections
The most obvious benefit of multigenerational travel is bringing family members together. This applies to all ages! Family travel offers a shared experience, strengthening bonds and fostering a deeper understanding of one another. While selecting a destination, it's also important for each traveler to clearly communicate their individual interests and preferences. A mutual understanding of expectations is crucial for a successful trip!
Ready, Set, Adventure!
Multigenerational travel provides the opportunity for the senior travelers to experience the world through the eyes of the youth - and vice versa. Many of our clients have expressed how traveling with their children and grandchildren restored their sense of adventure. It is a thoughtful and active way to reconnect with your inner child.
Improve Mental Health
No matter the age, taking a break from the monotony of daily life is essential for maintaining positive mental health. Family travel offers many advantages to everyone participating in terms of their mental and cognitive growth.
Create Lifelong Memories
The world is waiting! Share meaningful time together with immediate and/or extended family while creating memories that will last a lifetime.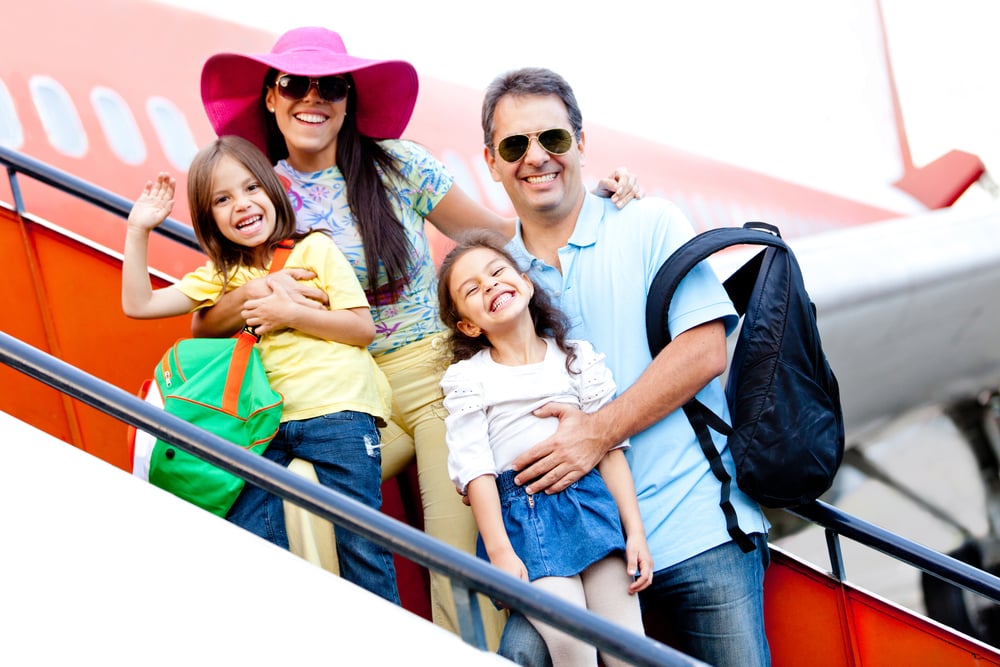 The experts at Sodha Travel offer exclusive multigenerational family tours in South Asia that help reunite families and reignite a sense of wanderlust. Although all our itineraries are private and personalized, here are a selection of sample family tours:
Family Ties in South India: 9 days/8 nights
Cycle, canoe, and explore local villages in the beautiful state of Kerala. Learn more here.
Sri Lanka Family Adventure: 10 days/9 nights
Experience seaside villages, home stays, wild elephants, and traditional arts. Learn more here.
A Family Tour of North India and Rajasthan: 13 days/12 nights
A classic tour that includes wildlife, palaces, forts, and the majestic Taj Mahal. Learn more here.
Family Treasures in Thailand: 11 days/10 nights
An adventure itinerary that highlights the jewels of Thailand. Learn more here.
Heritage of Vietnam: 10 days/9 nights
Explore tribal villages, cave complexes, and local markets. Learn more here.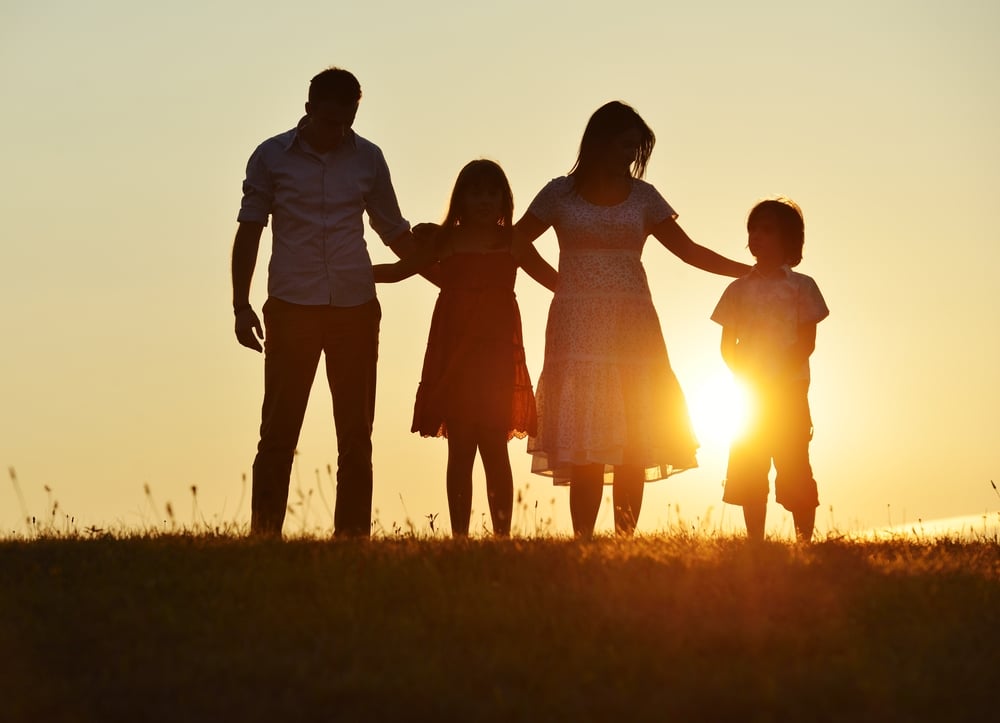 Let's start planning your family adventure in South Asia! Complete this form so we can learn more.
It was once said that travel leaves you speechless and then turns you into a storyteller.
What will YOUR story be?