In the past decade, Sodha Travel has been delighted to serve an increasing number of Australian-based travelers. To cater to this community, we have now opened an office in Perth!
Australia-Based South Asia Travel Experts
Sodha Travel's award-winning services extend from the Indian Himalayas to the Bali shores. We have spent considerable time researching the Australian travel market and are excited to offer innovative and exciting tours across South Asia. Whether seeking a luxury custom itinerary or an independent program, we serve travelers with diverse budgets and interests. Sample tours include:
Trekking in Nepal
Wildlife in Sri Lanka
Dazzling Dubai
Thai Island Sunsets
Trails of Vietnam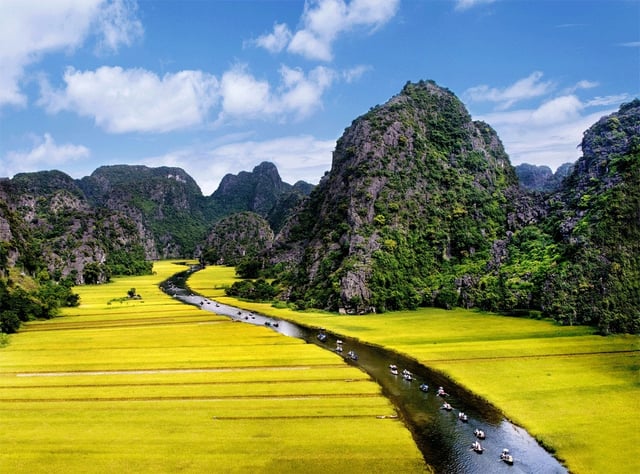 Meet Datri Sodha
Our Perth office is being managed by Datri Sodha, a travel expert who has spent considerable time exploring hotels and curating adventures across South Asia. From meeting with local Singing Bowl Masters in Nepal to sampling the cuisine in Indonesia, Datri brings a creative and immersive vision to Sodha Travel's tours. Born and raised in Delhi, Datri also understands the vibrant local scene and how to better prepare and serve travelers abroad.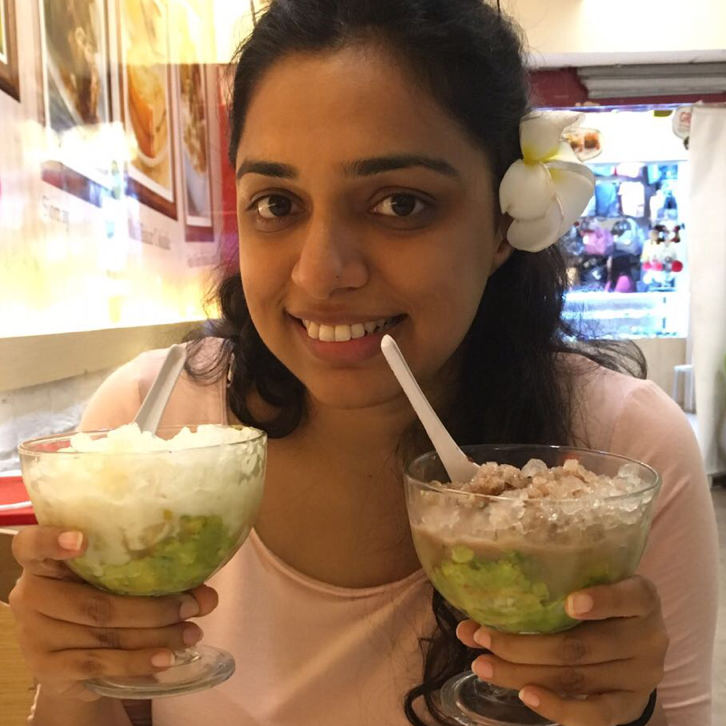 Helping to Make our Destinations a Better Place
Through the years, Sodha Travel has maintained a commitment to sustainable business practices. This not only applies to the administrative elements of our company but also through Responsible Tourism: leaving the destination a better place than when you found it. As a member of TIES, the largest and oldest ecotourism organization in the world, we continue to seek new ways of incorporating sustainability and conservation in our industry.
Let's Start the Journey Together!
Ready to pack your bags? Contact your Australia-based Sodha Travel Destination Specialists to start planning your South Asia adventure!