There have been rumors circulating recently that the Taj Mahal is closing in the next 3 - 5 years. Built in the 17th century by the Mughal Emperor Shah Jahan for his beloved wife Mumtaz Mahal, the Taj took over 22 years and 20,000 men to build. The monument is truly a wonder of the world, with reports estimating 4 million visitors annually.
So is it true? Is the Taj Mahal really closing?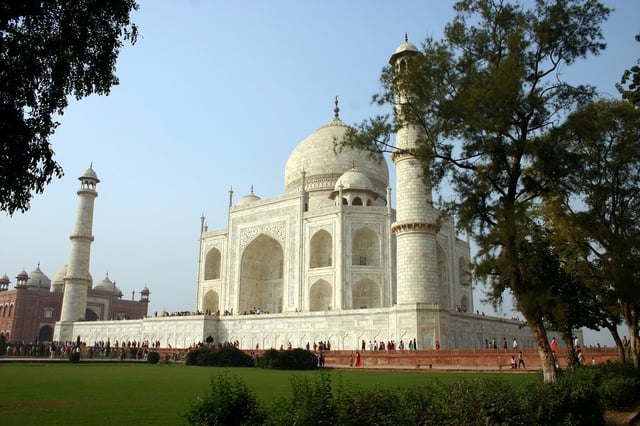 For now, the answer is no. Many architects believe the Taj Mahal is sinking steadily. The monument's foundation is dependent on moisture from the Yamuna River. As the river recedes, the foundation is compromised. Conservationists are demanding that the Archaeological Survey of India devise a plan to limit the impact.
On a somewhat similar thread, the Taj Mahal casino in Atlantic City did close in October. Perhaps the headline caused confusion? For now, the Taj Mahal in Agra, India only remains closed every Friday so Muslims can attend afternoon prayers.