Vietnam is a country that honors the past and celebrates the future. Sharing borders with Cambodia, Laos, and China, the topography varies from coastal plains to mountain ranges. The Vietnamese culture has evolved on the basis of the wet rice civilization, and the local lifestyle is closely related to its village and native lands. The diversity of the 54 ethnic groups is apparent in the many traditional and cultural treasures. Popular destinations include the dazzling capital of Hanoi, French colonial landmarks in Ho Chi Minh City, colorful streets of Hoi An, terraced highlands of Sapa, floating markets in the Mekong Delta, and the limestone pillars of Ha Long Bay.
Here is a selection of Sodha Travel's exclusively curated Vietnam itineraries: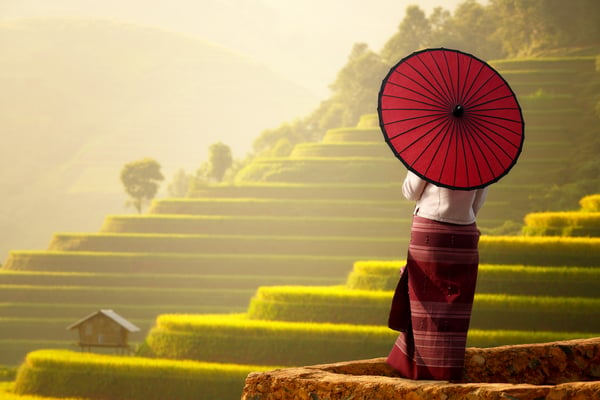 On this comprehensive tour, explore the classic highlights of Vietnam: Dazzling French colonial architecture in Hanoi, ancient sites in Hue, the Old Quarter and beaches of Hoi An, historical narratives in Ho Chi Minh City, and the towering limestone islands of Ha Long Bay.
From homestays in Sapa to squid fishing in Ha Long Bay, this program is the ultimate Vietnam family adventure! Staying in northern Vietnam means less internal travel and more immersion with local communities. With cities, villages, highlands, and beaches, our Heritage of Vietnam tour includes activities for all ages!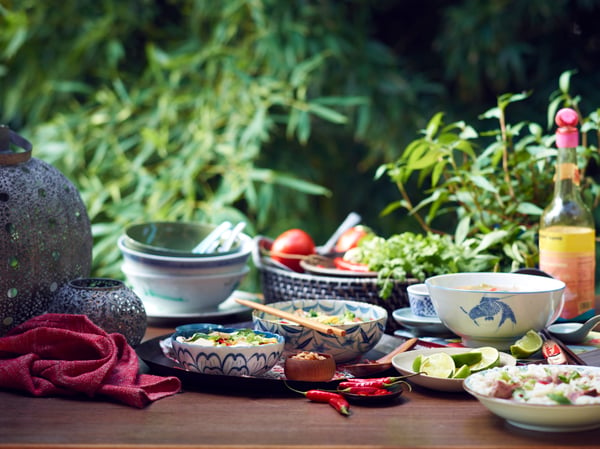 This program highlights the culinary traditions of northern and central Vietnam. Profoundly influenced by the national cuisines of France, China, and Thailand, Vietnamese cooking is highly innovative and makes extensive use of fresh herbs, lemongrass, and lime. (The French colonial influence also means superb crusty baguettes and sweet pastries in the heart of SE Asia!) Enjoy cooking classes with renowned instructors, home visits, local markets, and an overnight cruise. Explore Vietnam's history and traditions through the art of food.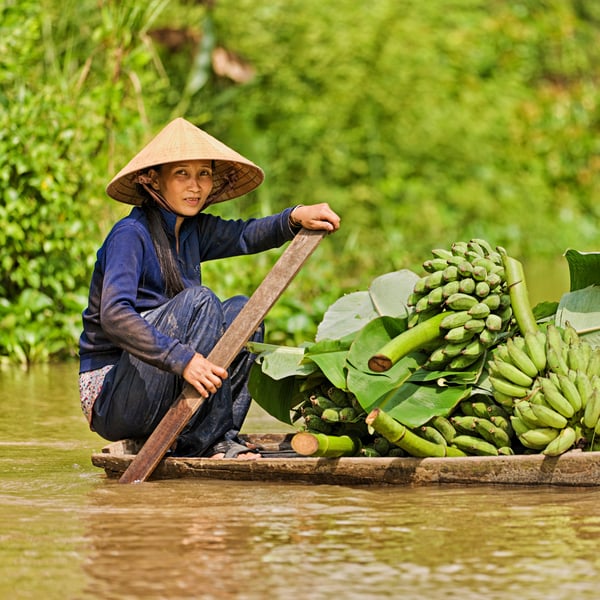 The Mekong Delta in southern Vietnam is a vast maze of rivers, mangrove forests, and islands. Vividly portrayed in both war movies and guide books, the region is home to floating markets, Khmer pagodas, and villages surrounded by rice paddies. Explore the complex history, diverse landscapes, and tribal traditions of the enchanting water communities, followed by time at leisure on the palm-fringed beaches of Phu Quoc.
The Sodha Travel team looks forward to welcoming you to Vietnam!
For more resources: