Many locals term Kerala as God's Own Country for its rolling hills, crystal lakes, and coconut palms. The cooler hill stations are nestled above pink-sand beaches and backwater canals while the Western Ghats are scattered with tea plantations, spice gardens, and wildlife reserves. There is always a celebration in Kerala with temple dances, snake-boat races, and a unique culinary palate.
Most guidebooks will always suggest an overnight houseboat, especially in Kumarakom or Alappuzha (Alleppey). However, the network of backwaters is extensive in Kerala; the region is fondly called the "Venice of the East" and local communities depend on the waterways for their livelihood. For a more immersive experience without the crowds, check out these unique destinations on Kerala's backwaters: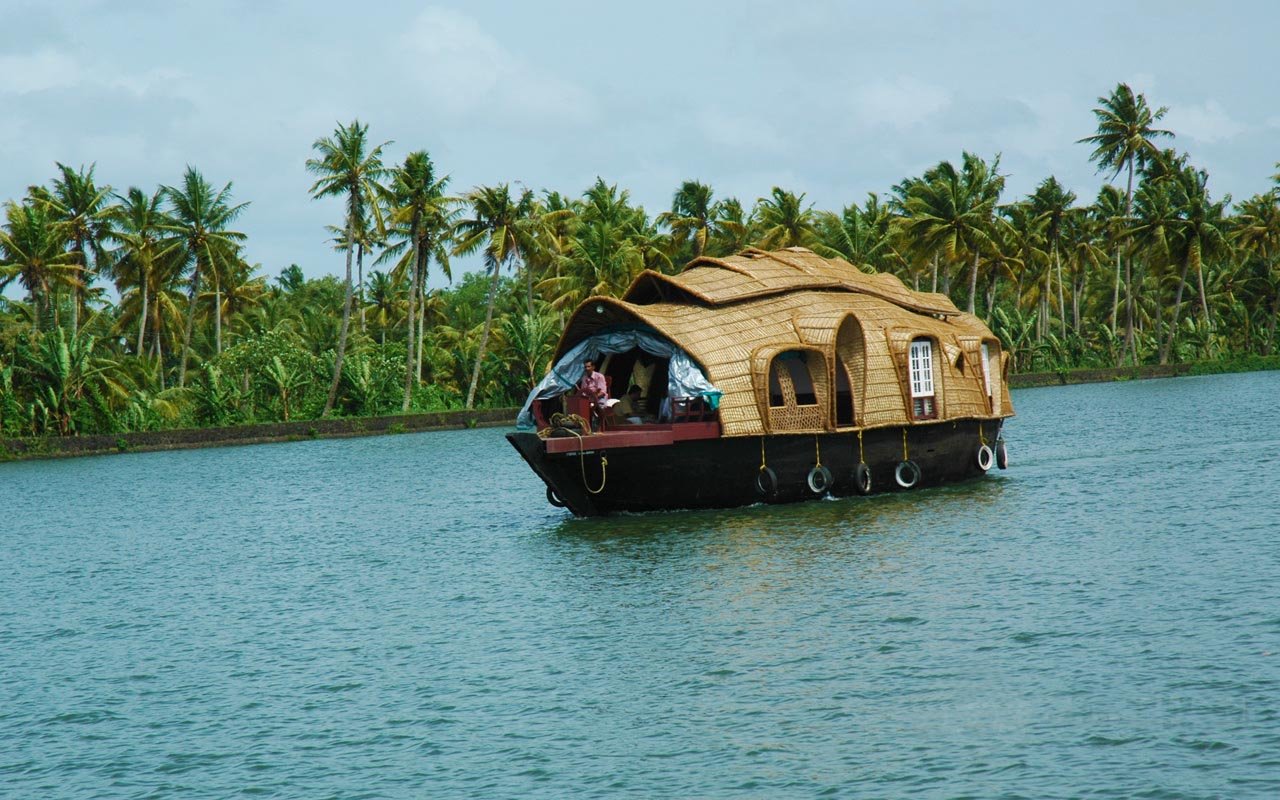 Alumkadavu, Kollam
Alumkadavu is considered the birthplace of the famous Keralan houseboats. The kettuvallams are modified here to give rise to the magnificent houseboats that attract the attention of every tourist visiting Kerala. The houseboats are created by highly skilled craftsmen with eco-friendly materials. The backwaters are also a hub of many coir manufacturing industries, and we recommend learning about the magic of coir production.
Valiyaparamba Backwaters, Kasargod
Located in Kasargod, the Valiyaparamba Backwaters are often cited as the most lush and picturesque in Kerala. Formed by four rivers and a dotted island, Valiyaparamba is just 30 kms from Bekal Fort and accessible by ferries. The Pallikere and Kapil beaches make for a perfect escape where you can enjoy nature to the fullest. For the adventure travelers, check out the Mangrove Island of Malabar for hiking, bird watching, and boating.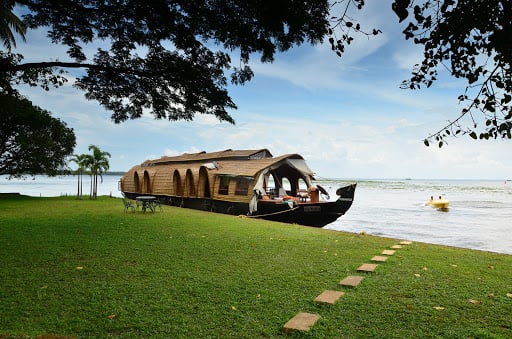 Thiruvallam Backwaters, Thiruvananthapuram
If you enjoy canoeing, kayaking, and other aquatic adventures, the Thiruvallam Backwaters are not to be missed. From Thiruvananthapuram to Kovalam, cruise on kettuvallams through exotic canals and mangrove forests. Besides water sports, travelers can enjoy floating bridges and short village cruises. We also recommend a visit to the beautiful Parshuram Temple where locals worship the mythological creator Parshuram.
Padanna Backwaters, Kasargod
With starry skies and extended shores, the Padanna Backwaters are an ideal spot for moonlit cruises. There is a themed village at Oyster Opera, a farming operation that employs over 6,000 mussel farmers - the majority being women from the surrounding villages. Visitors can also experience Kareem's Forest, a man-made forest spread across 32 acres with varieties of coconuts, spices, and cashews.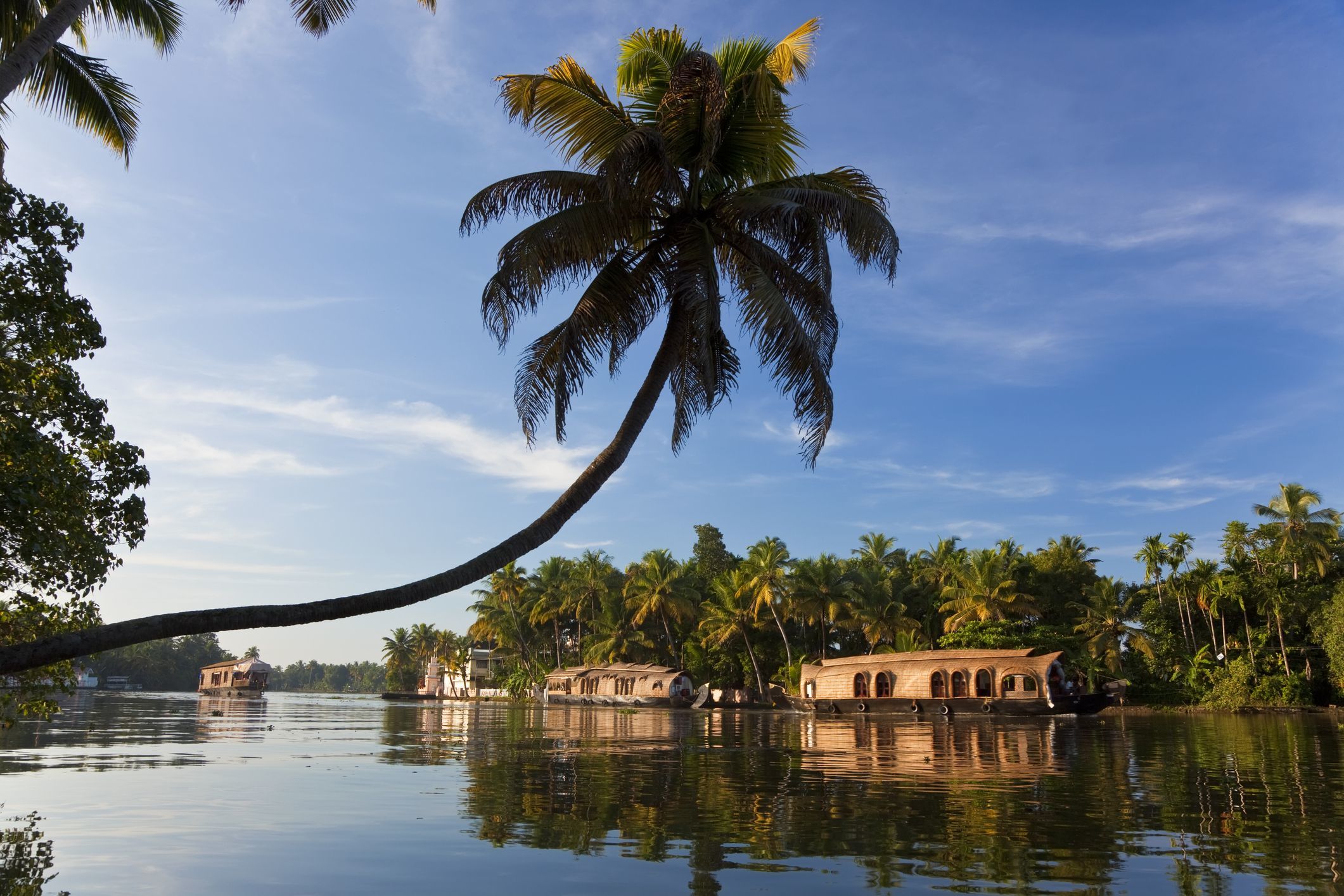 Kavvayi Backwaters, Payyanur
Kavvayi Backwaters are the largest network of canals found in the northern part of Kerala. Applauded for its biodiversity and conservation efforts, this is an excellent destination to immerse with the locals by attending the theyyams and temple festivals of Payyanur. Travelers can also visit Edayilakadu Island, a forest dedicated to worshipping holy snakes.
Pathiramanal Backwaters
Pathiramanal is a temporary residence for migratory birds, including the Purple Heron, Common Teal, Night Heron, Indian Shag, Darter, gulls, terns, and large egrets. Visitors can also visit the Krishnapuram Palace and relive the opulence of Kerala's royalty. We recommend you spend time at Alappuzha Beach for cocktails and cool breezes.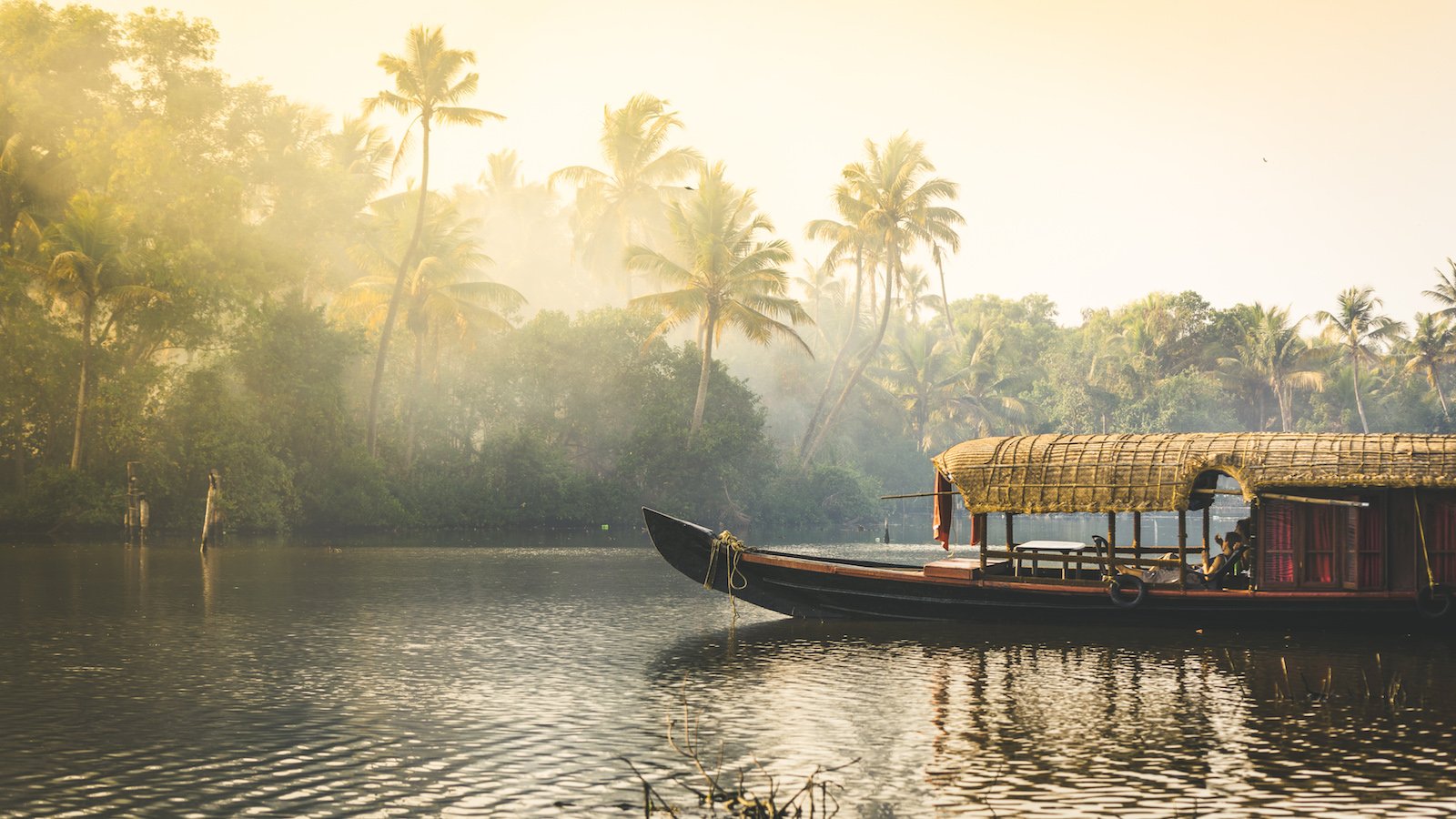 Sasthamkotta Backwaters, Kollam
Sasthamkotta, the Queen of Lakes, is the largest lake in Kerala surrounded by hills on three sides. The lake has a religious significance and the renowned Sastha Temple is dedicated to worshipping Lord Ganesh and Lord Ayyappa. It is considered a sacred ritual to feed fruits and nuts to monkeys, and visitors can also enjoy boating and fishing.
Ashtamudi Backwaters, Kollam
The Ashtamudi Backwaters are composed of eight channels forming the second largest backwaters in Kerala. This 16-meter long lake provides an excellent network to all the prominent backwaters and beautiful resorts dot the lakefront. We also recommend you spend a day or two at the unique floating huts where lush, green coconut trees surround the azure waters.
Plan your trip with Sodha Travel, a boutique travel company specializing in private, immersive and luxury experiences in South Asia. We invite you to see the world your way!