Lonely Planet has named Sri Lanka the best travel destination in 2019. At Sodha Travel, we don't always agree with the commercial travel trends, but Sri Lanka rightfully deserves the top spot. As South Asia specialists, we have been servicing the country for 15+ years and appreciate the vast religious, cultural, and geographical diversity.
Sri Lanka is an island nation that rests at the toe of India. The incredible offshore garden has remained off the popular tourist radar for years, but travelers are now discovering (and rediscovering!) the teardrop-shaped paradise. Tea plantations, national parks, forested highlands, and pristine beaches all share space with timeless temples, wellness retreats, and a revitalized surf scene.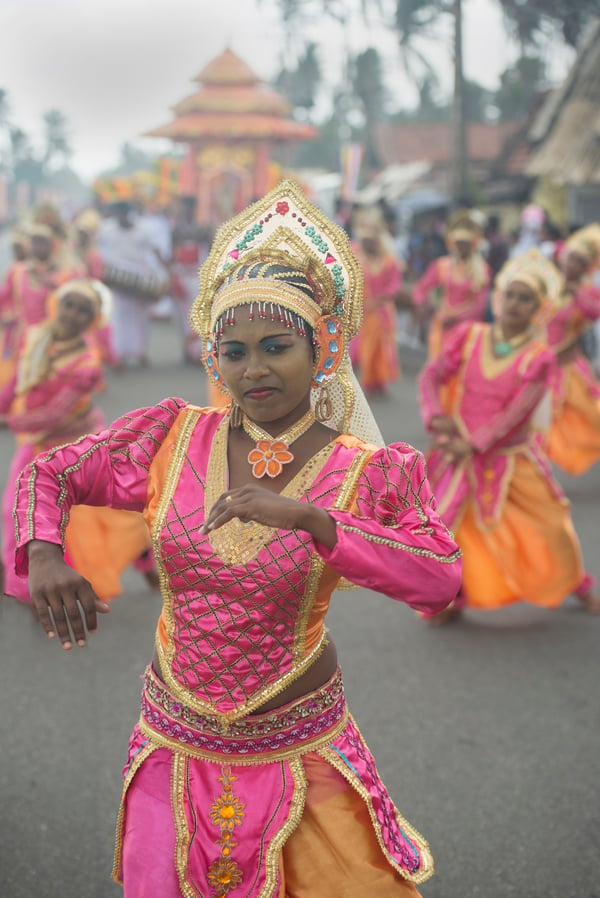 Here are five of our favorite Sri Lanka experiences for travelers:
Knuckles Mountain Range and Forest Reserve
Knuckles, named because the landscape resembles a set of knuckles with a closed fist, is a mountain range, ecotourism venue, conservation area. The region stretches an impressive 155 sq km that contains five major forest formations, a wide variety of rare and endemic flora and fauna and breathtaking mountain scenery. There are numerous mountainous trails that journey across clear rivers, through dense forests, past flowing waterfalls and lush tea plantations, and alongside terraced paddy fields and colorful Kandyan home gardens.
Ella Train Ride
The train ride from Kandy to Ella is often considered one of the most scenic rail journeys in the world. Enjoy spectacular views that wind through lush mountains, tea plantations, and local villages. For a more exclusive ride, book early and reserve a seat in the panoramic observatory car.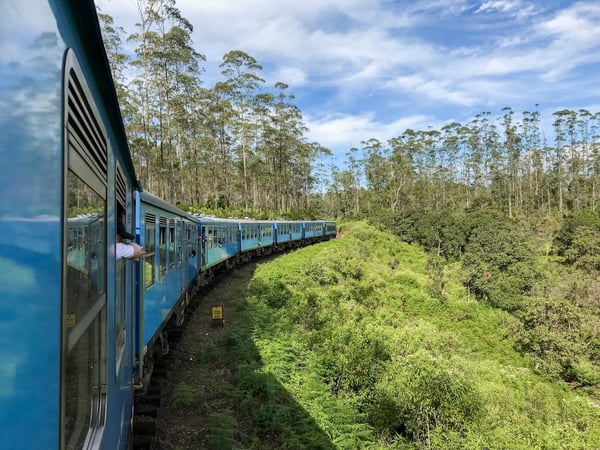 Horton Plans
Rise and shine for a jeep ride and picnic breakfast at Horton Plains National Park, a protected area in the central highlands of Sri Lanka covered by montane grassland and cloud forest. The Horton Plains are the headwaters of three major Sri Lankan rivers - Mahaweli, Kelani, and Walawe. In Sinhala, the plains are known as Maha Eliya and stone tools dating back to Balangoda culture have been found on site.
Galle
A popular coastal town but still one of our favorites! Galle is known for Galle Fort, the fortified old city founded by Portuguese colonists in the 16th century. Stone sea walls, expanded by the Dutch, encircle car-free streets with architecture reflecting Portuguese, Dutch, and British rule. Now a World Heritage Site, it is a lovely place to wander and explore. Peruse the art galleries, sip a lemon iced tea, and enjoy live music on the promenade.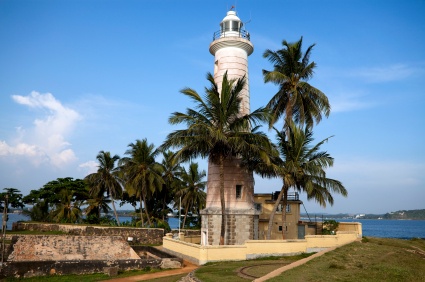 Pidurangala
Located in the central highlands, the monastery complex at Pidurangala is an adventurous (and less-crowded) alternate to Sigiriya. The temple is believed to have been established in the 2nd century BC and played a significant role during the reign of King Kassapa. It was a monastery complex built on a huge rock which overlooks Sigiriya. The ascend to the summit can be challenging. Most parts are boulders and there are limited proper steps. However, the site is off the tourist track and offers quieter sunset views.
Cottages nestled in tea plantations. Astrology readings at Buddhist cave temples. Seaside dining under the stars. Check out Sodha Travel's Sample Sri Lanka Tours and contact us for a private and personalized itinerary!