Our April edition of the Sodha Traveler is now available, with the spotlight on Pokhara. Pokhara is the 2nd largest city in Nepal and was historically an important trading route between China and India. Until the 1960's, Pokhara was only accessible by foot and the region is popular for trekking, boating, rafting, and other adventure activities.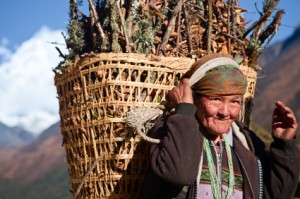 Our April Featured Tour is Legends of Nepal. Highlights of this 9-day itinerary include a safari in Chitwan National Park, a visit to picturesque Pokhara Valley and an optional flight to view Mt. Everest. Also experience the Kathmandu Valley that incorporates Kathmandu, Lalitpur, and Bhaktapur. Nepali culture is similar to the neighboring countries of India and China and the folklore is often illustrated in dance and music. For a small territory, the country boasts an uncommonly diverse terrain, including eight of the world's top ten highest mountains. Here are a few additional fast facts about Nepal:
Location: Between India and the Tibetan Autonomous Region of the People's Republic of China
Area: 147,181 Sq .Kms.
Population: 23.2 million
Capital: Kathmandu
Political System: Multiparty democracy with constitutional monarch head
Official Language: Nepali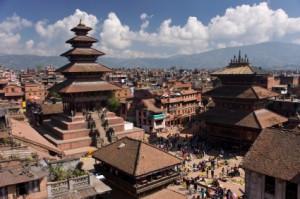 Reserve Legends of Nepal in the month of April and receive $75 off registration!