In September of 2015 we wrote about the cleaning and restoration of the Taj Mahal. Our team has now received an updated schedule from Dr. Bhatnagar, the Chief Of Chemical Department of ASI Agra. Here is the projected timeline:

The current view of restoration is as follows: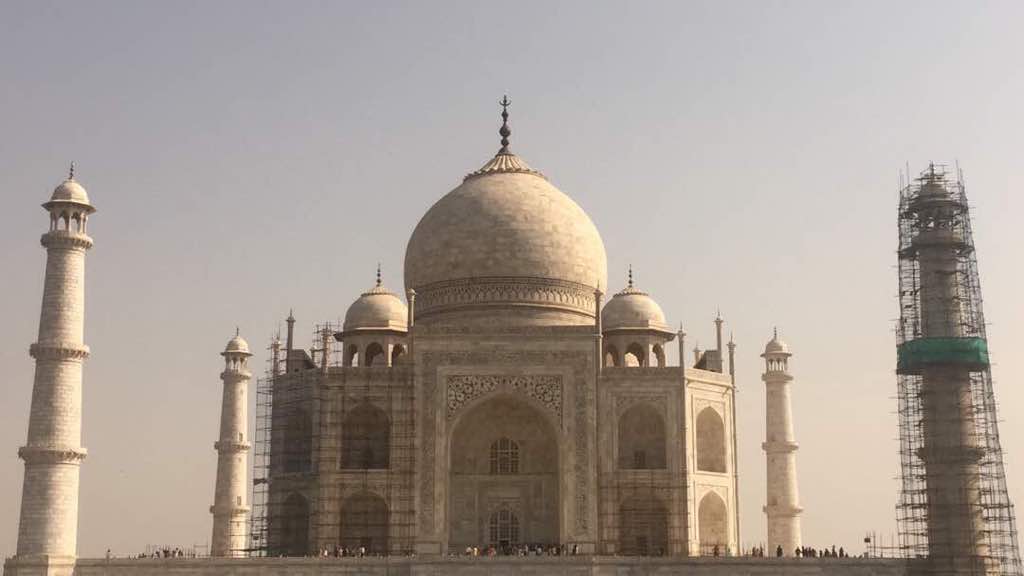 Sodha Travel will continue to update you on the progress!