Grab your passport! Sodha Travel has negotiated exclusive pricing for private tours in India and Sri Lanka that include Ayurveda spa treatments with coastal breezes, Buddhist cave temples in emerald forests, and private game drives in a renowned wildlife sanctuary. Select your travel dates through 2023 with prices as low as $1350 per person!
Our luxury tours are a fusion of highly rated experiences, popular landmarks, and Sodha Travel favorites. Skip the large groups and see the world your way!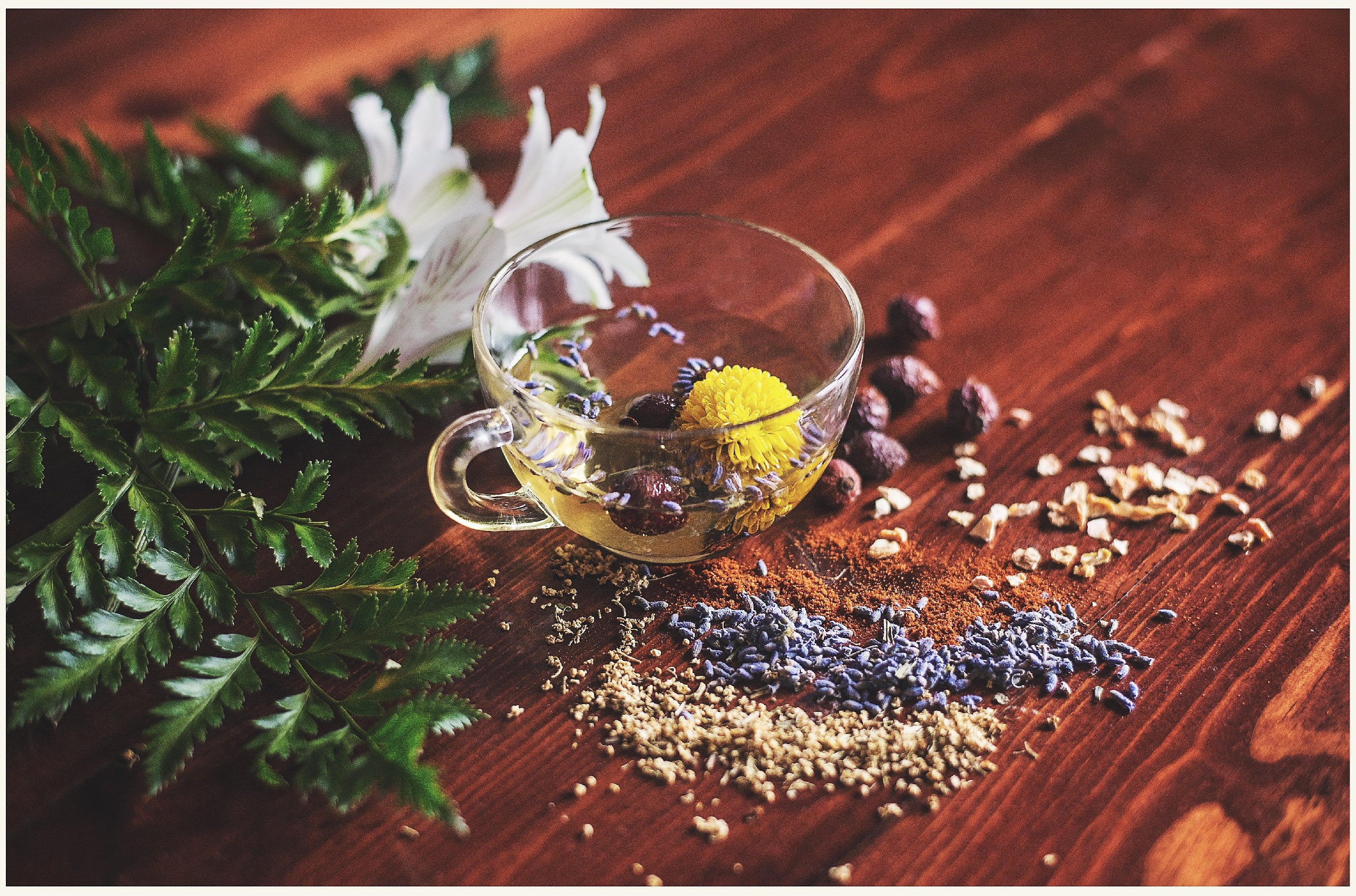 Luxury Kerala + Ayurveda
10 Days/9 Nights * From $1387 per person, double occupancy
Relax and Rejuvenate with this exclusive luxury Ayurveda program in Kerala. After exploring the highlights of Kochi, spend one week at a seaside resort featuring coconut groves, lily ponds, fruit trees, and an organic farm. With private tours, daily meals, and spa treatments, experience the best of culture and wellness in South India.
Exclusive Offering! Guests will also receive an Ayurveda rejuvenation package with 14 spa treatments included during the 7-night stay at Marari Beach Resort.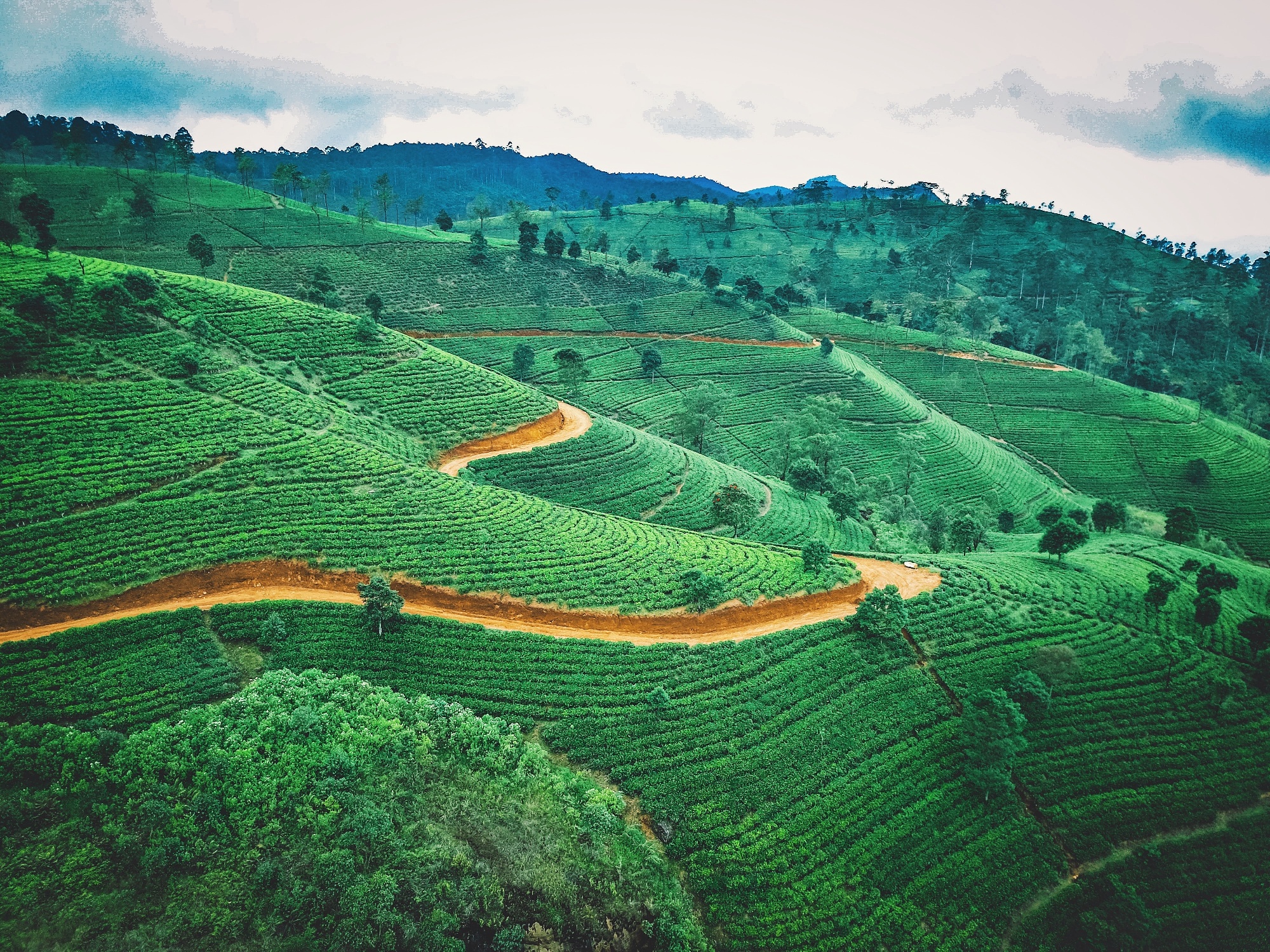 Trails and Tales of Sri Lanka
10 Days/9 Nights * From $1887 per person, double occupancy
Indulge in sustainable luxury on this exclusive tour of Sri Lanka. Visit the Buddhist cave temples and ancient palaces in the Cultural Triangle, experience the tea plantations in the emerald hills, and discover the seaside attractions on the southern coast. Learn about sea turtle conservation at a renowned hatchery and explore the vibrant alleys of an exotic trading port. This tour also includes a scenic train journey to the emerald hills!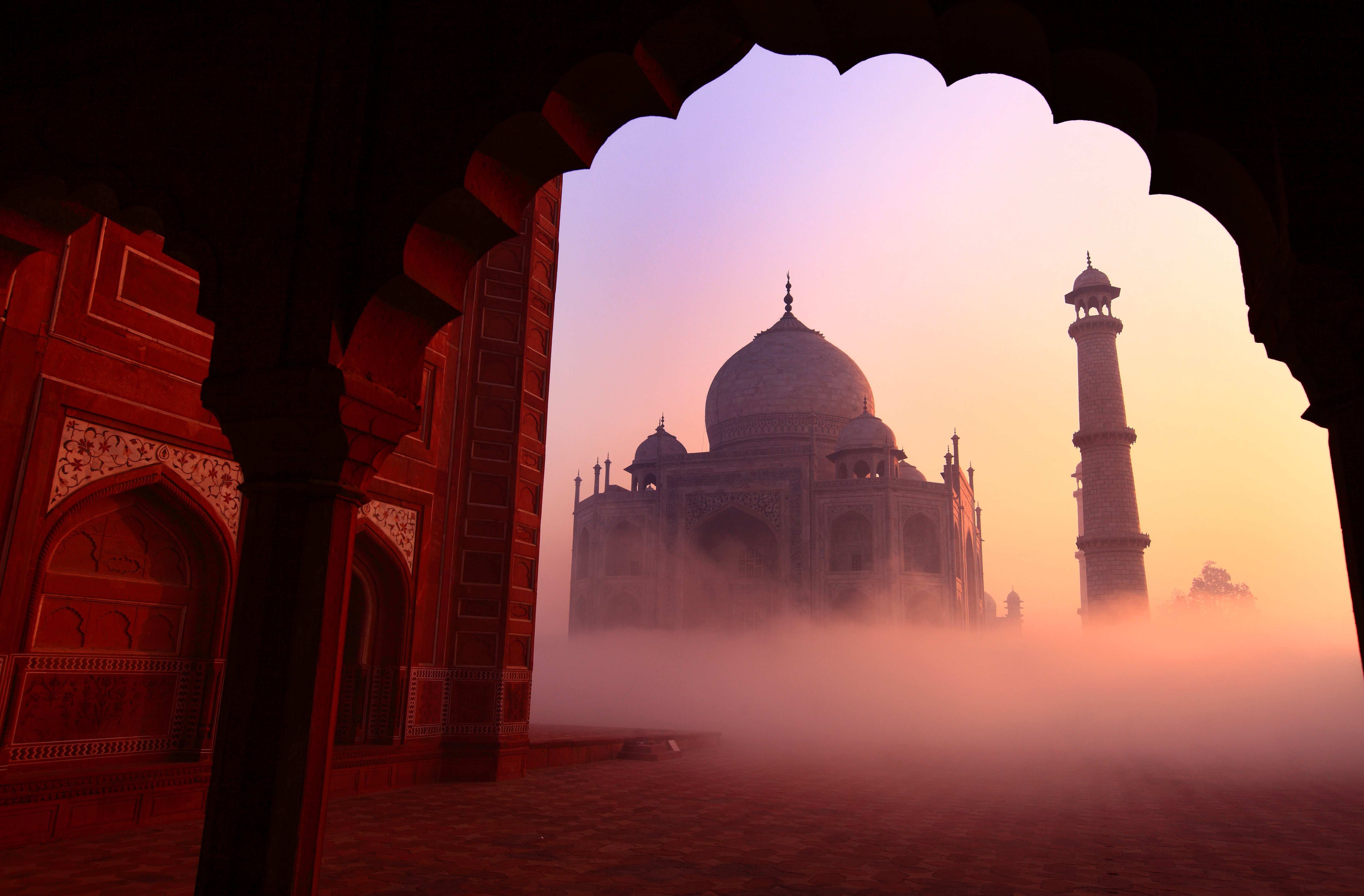 Taj, Tigers, and Royalty
10 Days/9 Nights * From $2587 per person, double occupancy
Experience the best of North India with grand palaces, exotic wildlife, and artistic traditions. Visit the majestic Mughal monuments, marvel at the Taj Mahal from our special viewpoints, and search for the elusive Bengal tiger in the morning light. Your luxury accommodations also include a classic warrior fort that is a unique example of Jaipur Gharana architecture.
This tour also features hotel stays at Oberoi, a premium brand that holds an impressive list of awards and accolades that include the #1, #2, and #3 hotels in India, Top Hotel in Asia, and Best Hotel Group.
Questions?
Check out the Sodha Travel media library for more destination inspiration or contact a travel specialist.