The Sodha Travel team has spent thousands of hours touring, viewing, and inspecting hotels in South Asia. We believe accommodations are more than a place to rest your head; they are an essential element of experiencing a destination. Although there are several luxury brands offering premium services, we are often drawn back to Oberoi. There is a simple elegance, not an ostentatious display. The hospitality is authentic and not forced. Oberoi also considers travelers of all ages, an often overlooked detail in luxury hotels.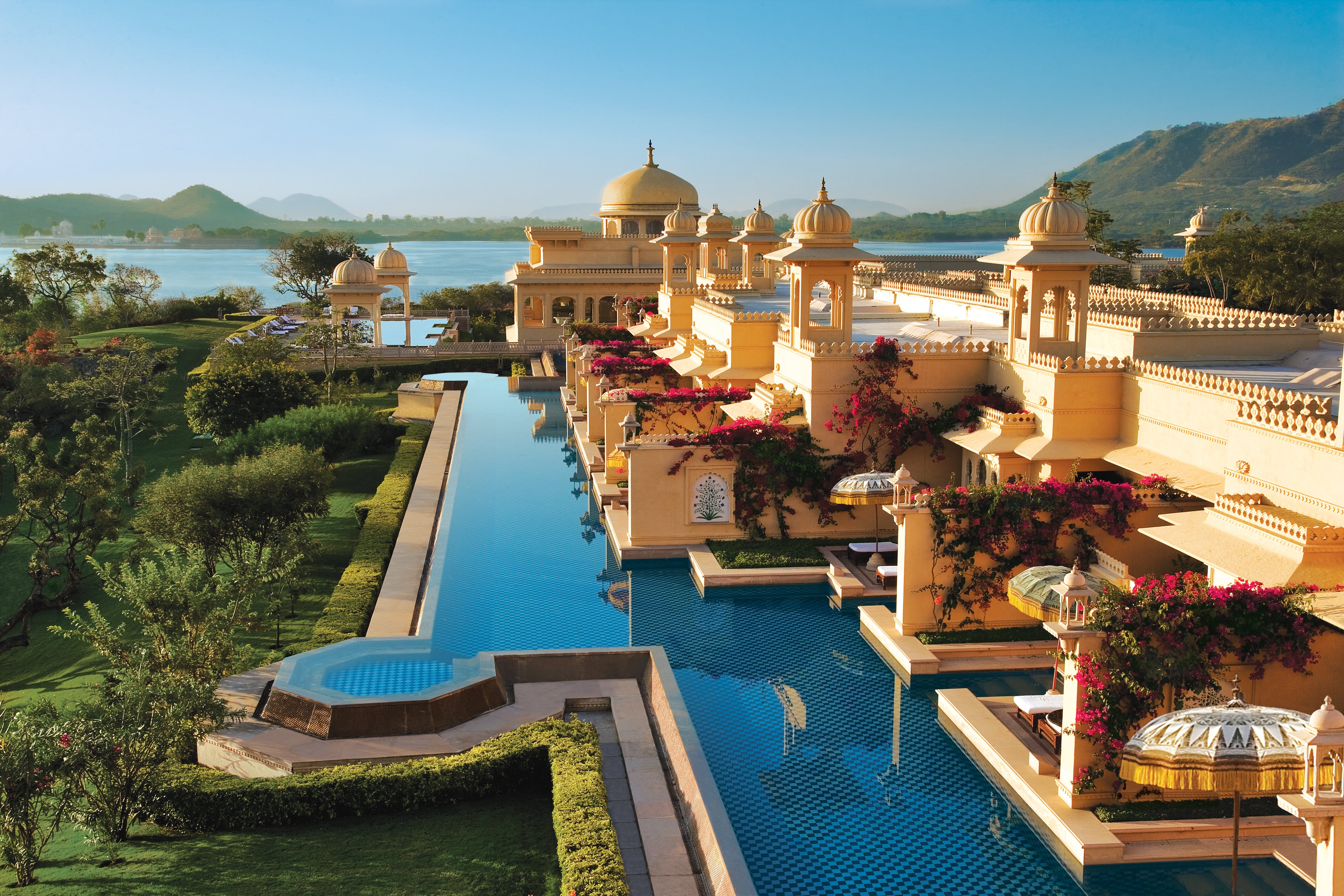 The founder of Oberoi Hotels, Mr. M.S. Oberoi, had a fairly straightforward code of conduct: No effort is too big, no detail too small. The Oberoi Group also established a training center in hospitality management, considered one of the best in Asia. Perhaps this is why the guest experience triumphs across their 30+ properties and cruisers. Not surprisingly, Oberoi holds an impressive list of awards and accolades that include the #1, #2, and #3 hotels in India, Top Hotel in Asia, and Best Hotel Group.
So let's talk specifics. What exactly sets Oberoi apart from other luxury brands? Here are 10 of our favorite features at Oberoi Hotels and Resorts:
The View / Oberoi Amarvilas, Agra: The only hotel in Agra to offer unobstructed views of the Taj Mahal from all rooms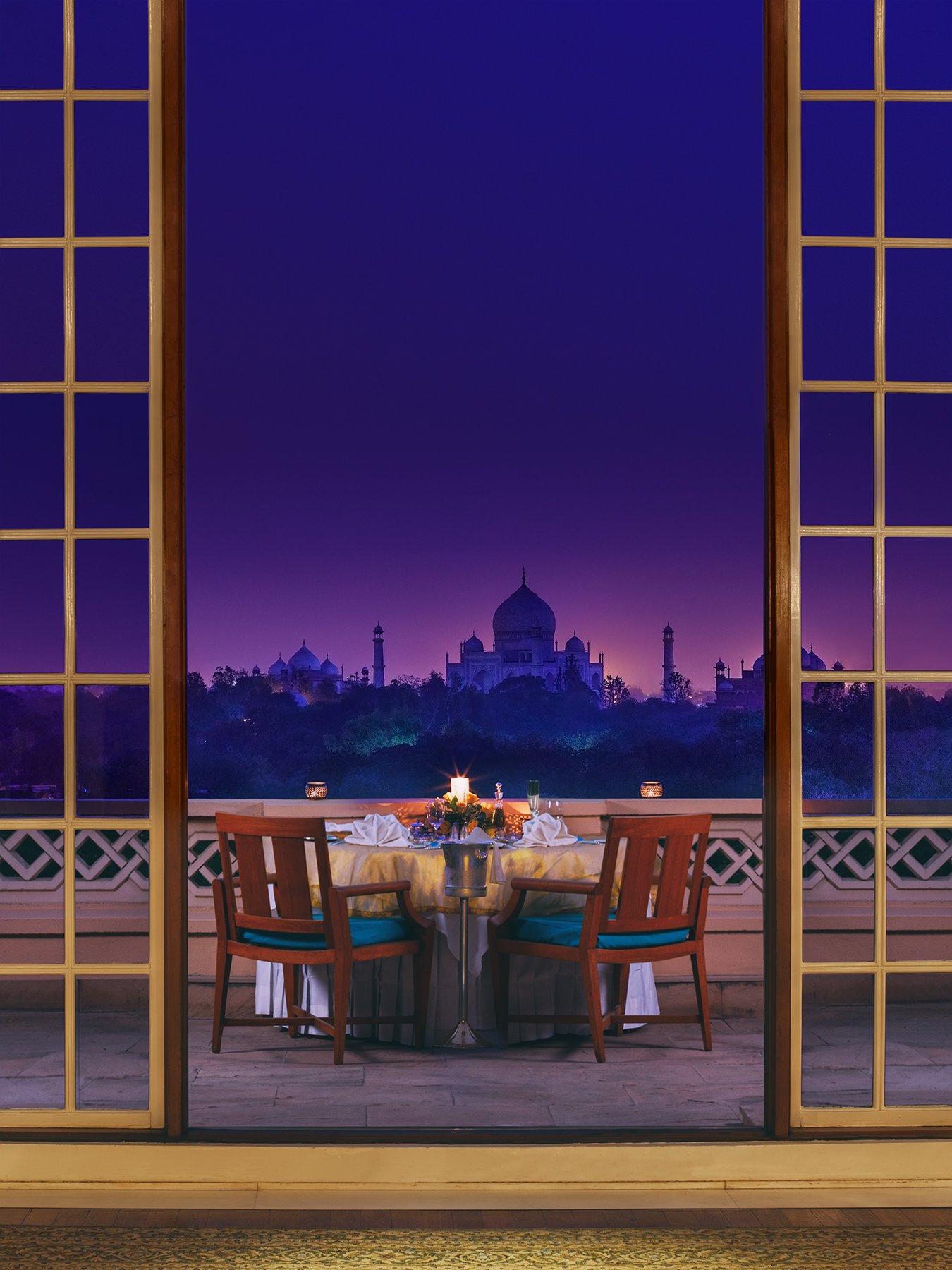 The Air / Oberoi, New Delhi: A fully integrated air purification system that guarantees air quality on par with the best global standards
The Butlers / Oberoi, Mumbai: Female butlers for the comfort of female guests traveling solo
The Spa / Oberoi Sukhvilas, Chandigarh: Enjoy a Roman tepidarium or Turkish hammam scrub surrounded by 8,000 acres of protected, natural forest
The Wildlife / Oberoi Vanyavilas, Ranthambore National Park: Luxury tents with opulent bathrooms just minutes from Ranthambore Tiger Reserve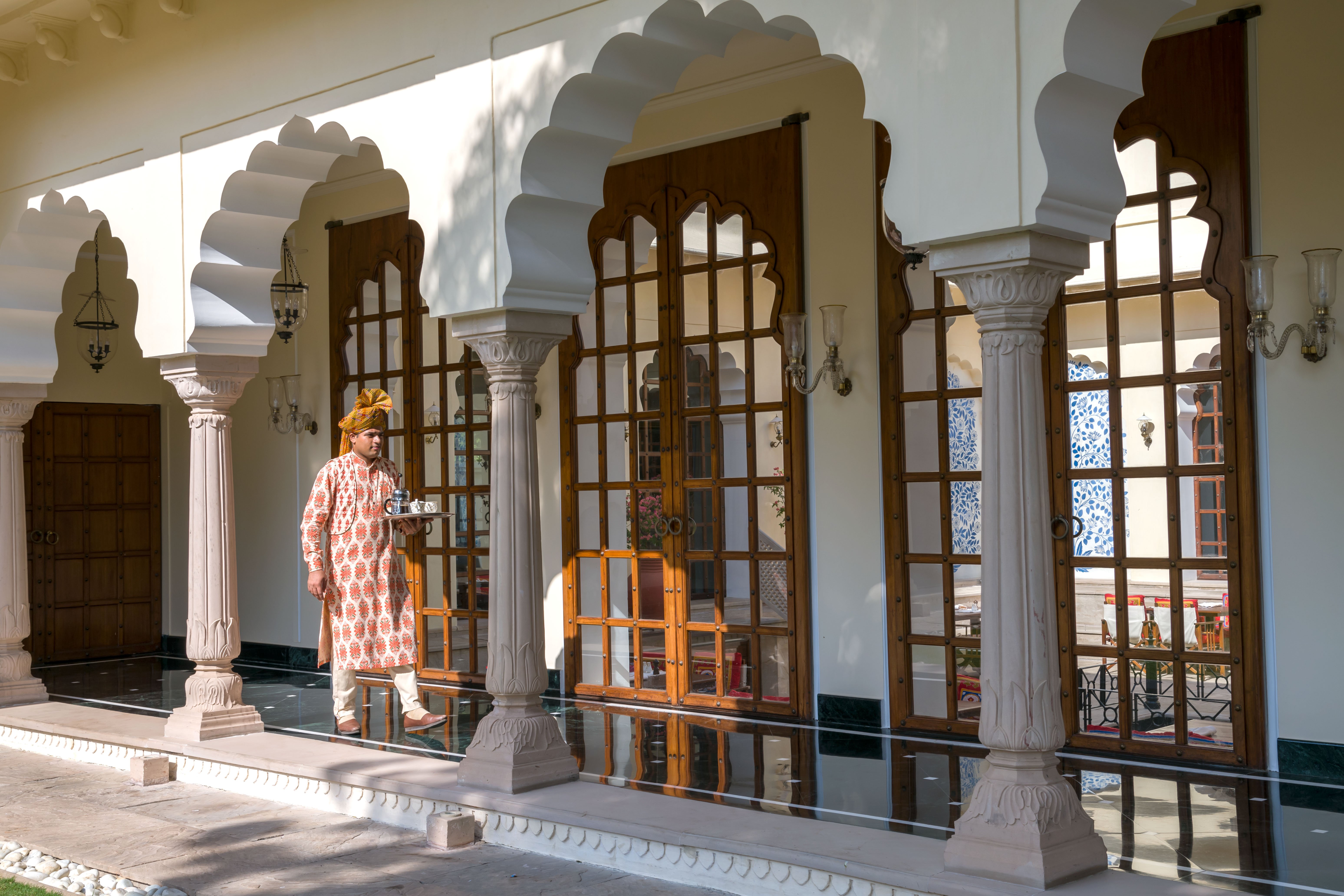 The Pool / Oberoi Cecil, Shimla: Beautiful valley views from Shimla's only temperature controlled pool
The Rooms / Oberoi Udaivilas, Udaipur: The largest rooms and suites in Udaipur, with views of Lake Pichola
The Lobby / Oberoi Grand, Kolkata: A century-old wooden handmade piano and chandelier grace the lobby
The Cuisine / Oberoi Vrinda Motor Vessel, Kerala: The only Kerala motor vessel offering both international and regional cuisine from an on-board chef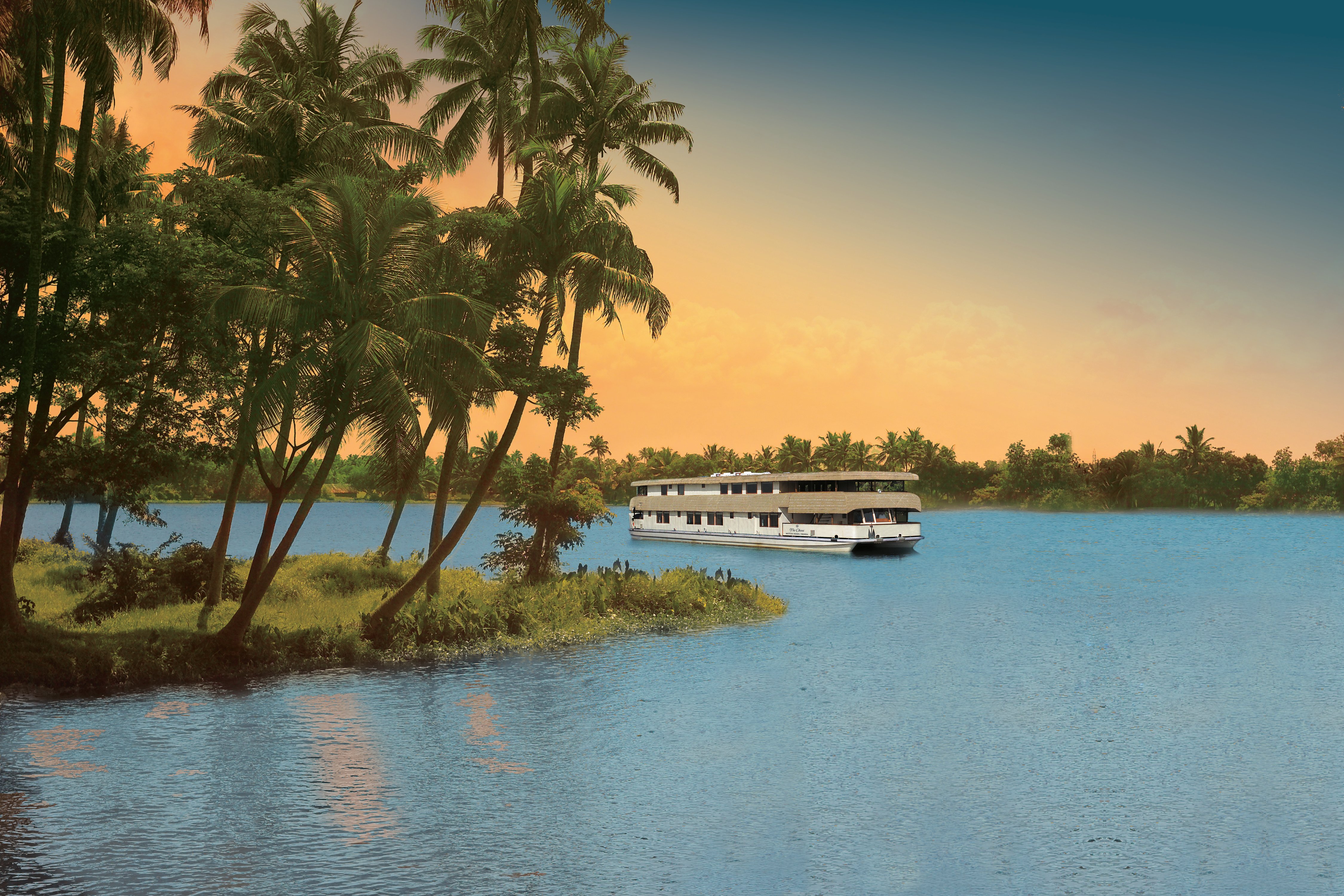 The Beach / Oberoi Beach Resort, Bali: Private access to 500 meters of sandy beach
Ready to pack your bags? Allow our team at Sodha Travel to create a custom South Asia itinerary that includes all Oberoi Hotels and Resorts. See the world your way!