Sri Lanka, located on the southeast coast of India, is a wildlife enthusiast's paradise. The tropical island is a beautiful mix of flora and fauna. Despite its small size, Sri Lanka is among the top five biodiversity hotspots in the world.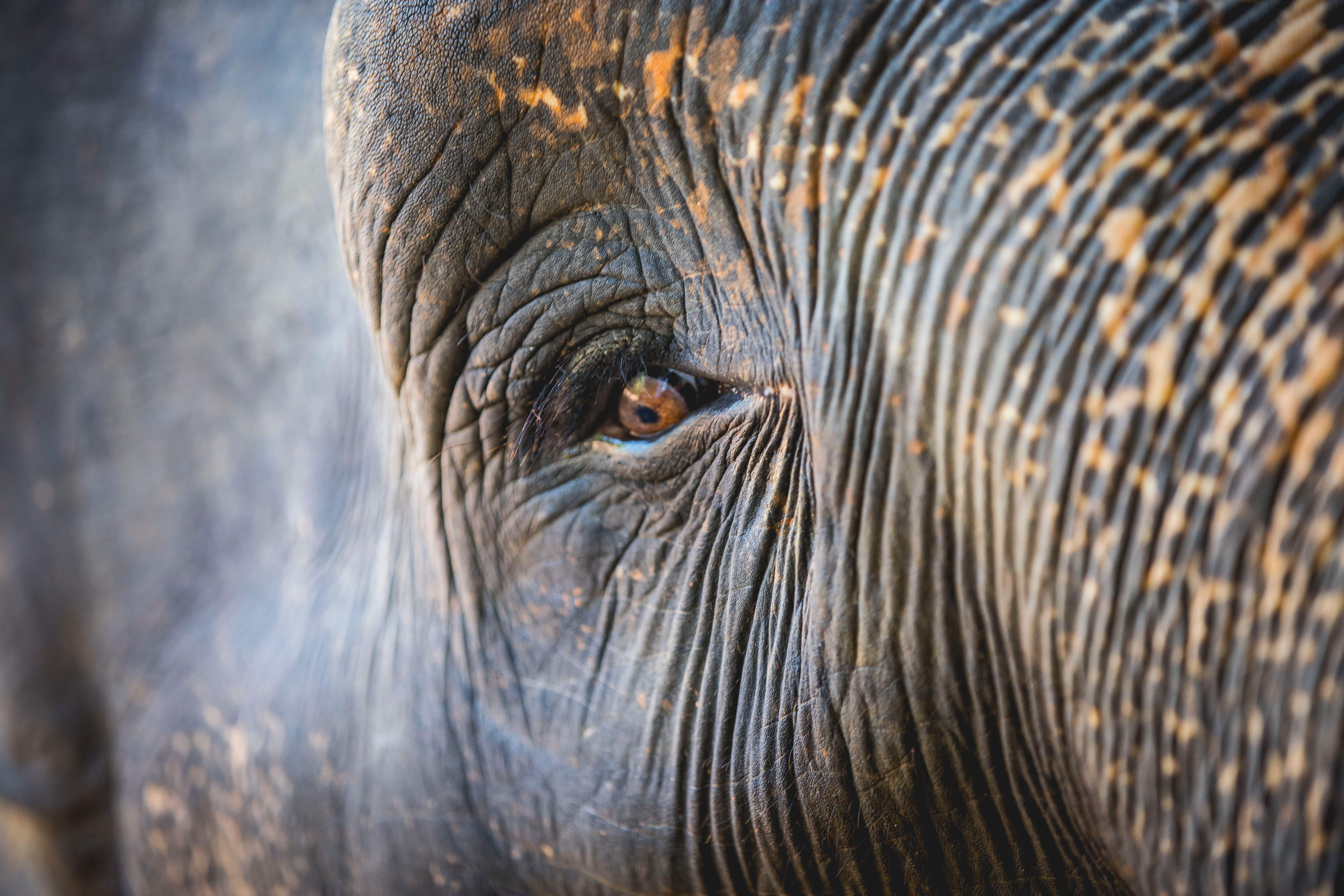 Asian Elephants, sloth bears, sambhar, leopards, and wild buffaloes of the Mammal clan engage the maximum attention of the wildlife enthusiast. Sri Lanka houses a variety of species including the blue whale and exotic birds, which makes it the first place to visit on an animal lover's bucket list!
Let us introduce you to the intriguing wildlife of Sri Lanka.
Sri Lankan Leopards - Considered as one of the most successful big cat species of the world, Sri Lankan leopards are usually found in Yala National Park. Defined as the lone hunters, leopards are seen mostly sleeping during the day or hidden away in the dense forests. They usually hunt after sundown and their diet ranges from wild hares to deer.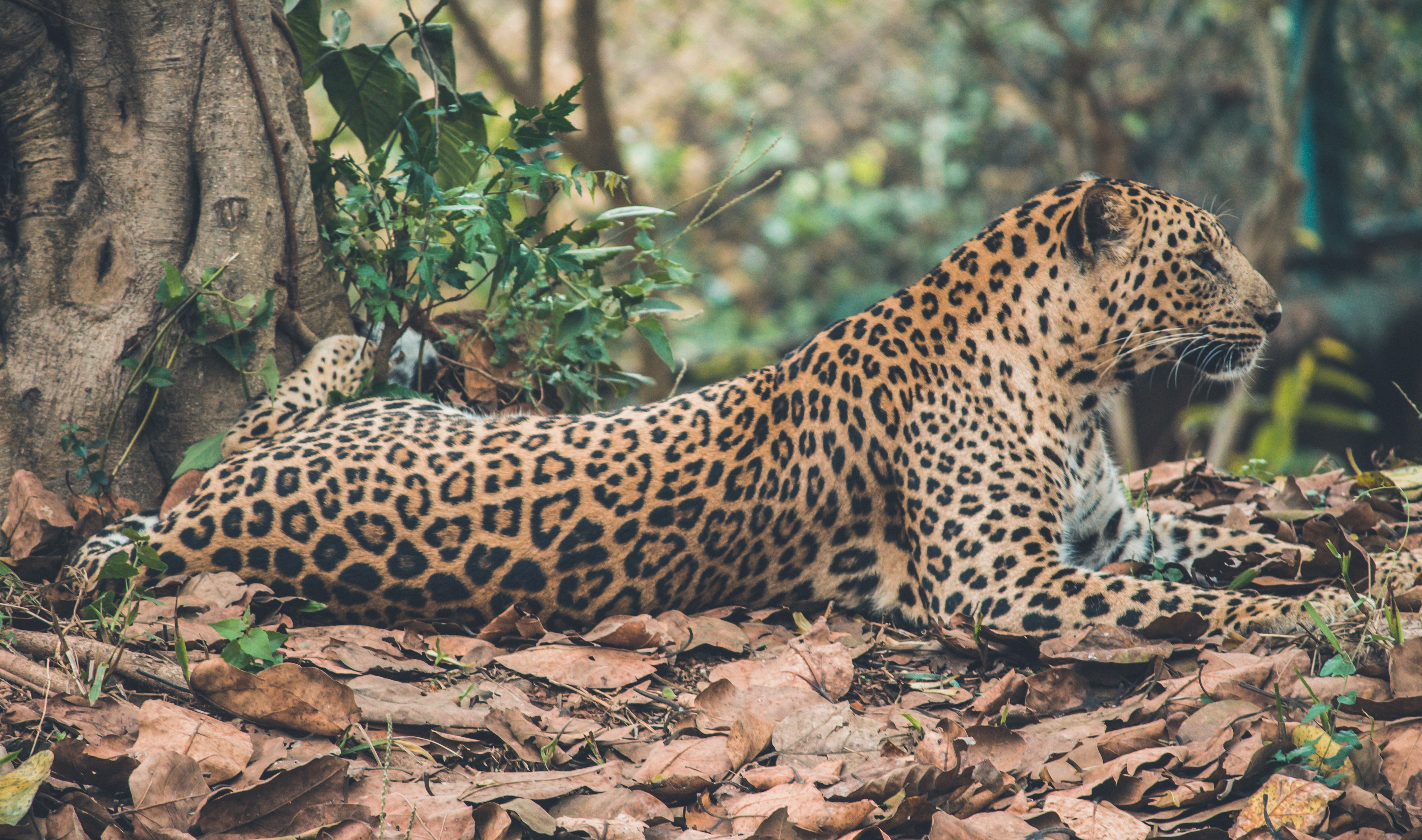 Sri Lankan Elephants - Sri Lankan elephants are actually a subspecies of the Asian elephant. They are considered as one of the largest and darkest Asian elephants. Yala National Park is one of the best places to witness these endangered species. Once found throughout the tear-shaped island, these elephants are now being pushed into relatively smaller areas due to habitat loss and fragmentation.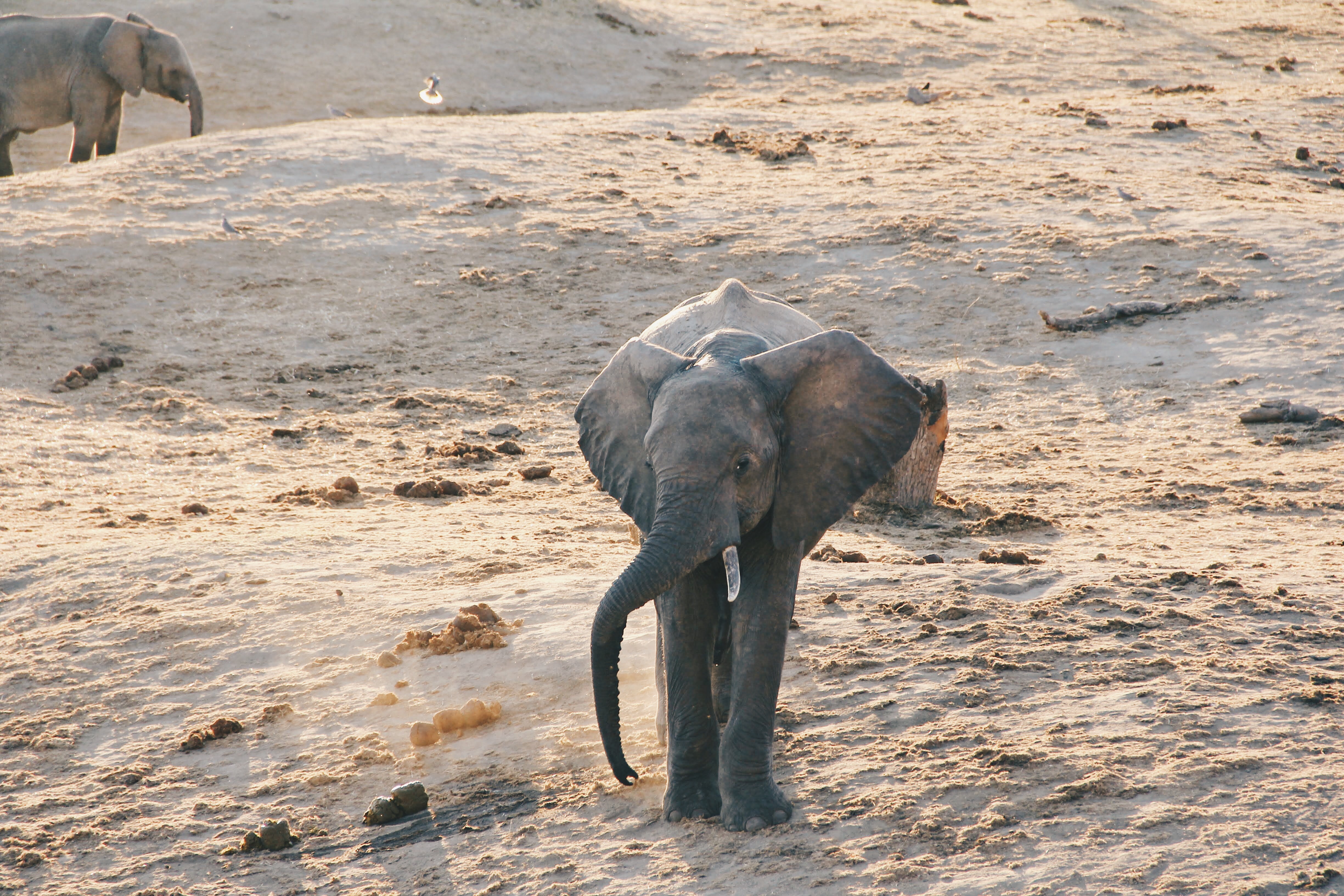 Sloth Bears - Characterized by a shaggy black coat, white claws, and white muzzles. Sloth bears feed on termite and honeybee colonies. They are excellent climbers and can climb tall trees to reach honeycombs. They also eat leafy plants, nuts, vegetables and rodents. Usually found in dry zones, they travel in pairs and usually don't hibernate due to the warmer climate. In the global context, the sloth bear is considered as vulnerable by the International Union for Conservation of Nature (IUCN).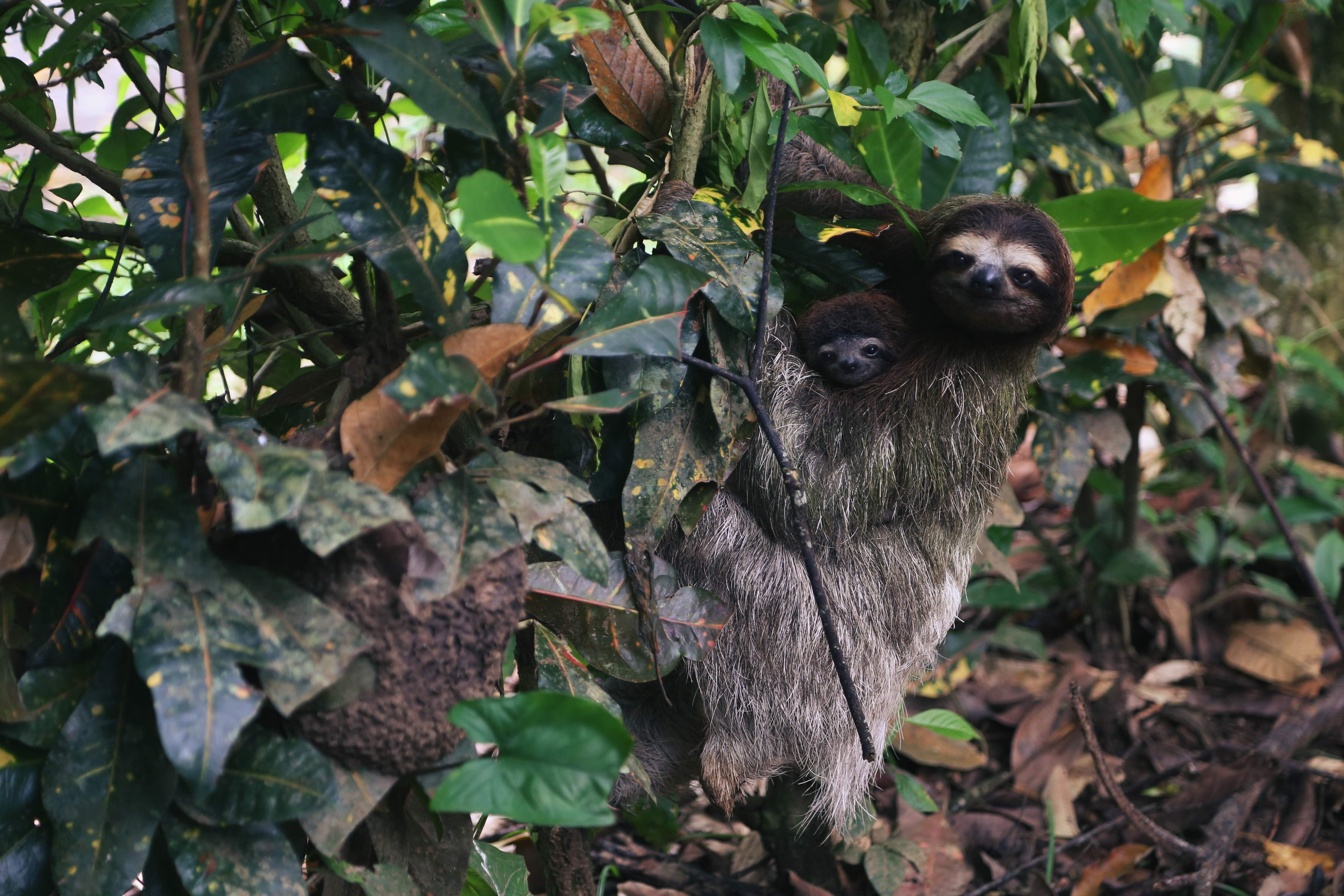 Blue Whale - Sri Lanka's rich marine life houses one of the most magnificent sea creatures, Blue Whales. For several years, Sri Lanka has been able to boast about being at the top location to spot Blue Whales as well as the Sperm Whales as they travel long distances to warmer feeding grounds in the Bay of Bengal. Despite its size, the Blue Whale only consumes krill which is found in abundance at Sri Lanka's southern coast. These endangered but magnificent creatures are known as the Kings of the Ocean.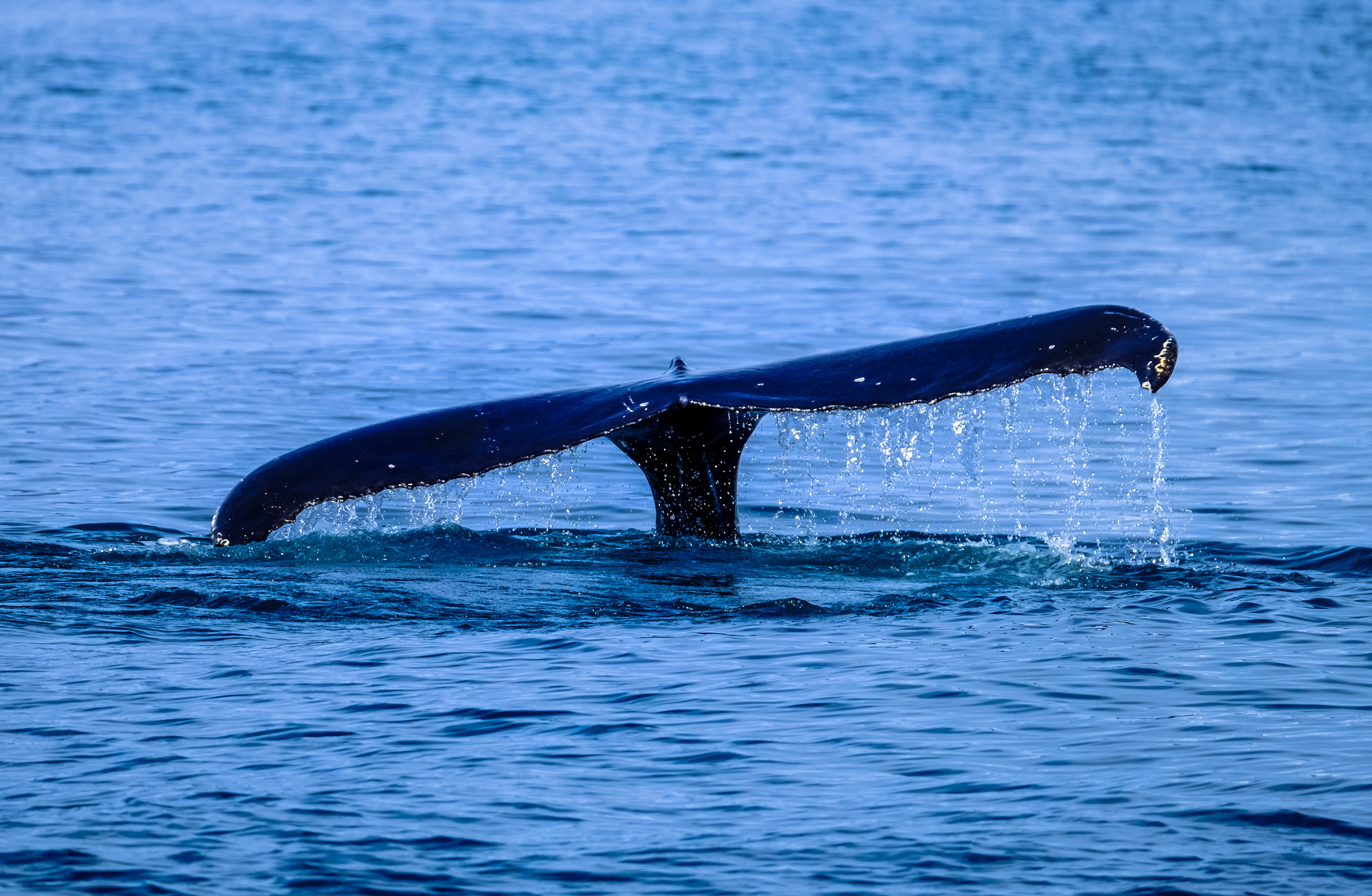 Black-necked Stork – The Black-necked Stork originally belongs to the family Ciconiidae. They are silent and nonsocial animals. They usually are found in natural or artificial wetland habitats and frequently use freshwater and natural wetlands when in search of food. The Black-necked Stork is a carnivore and its diet includes water-birds and a range of aquatic vertebrates and invertebrates such as crabs and mollusks. They are named after their glossy bluish and black colored head and neck. They have a bright white belly and back and red lips. The Black-necked stork is strictly protected under the Flora and Fauna Protection Ordinance of Sri Lanka.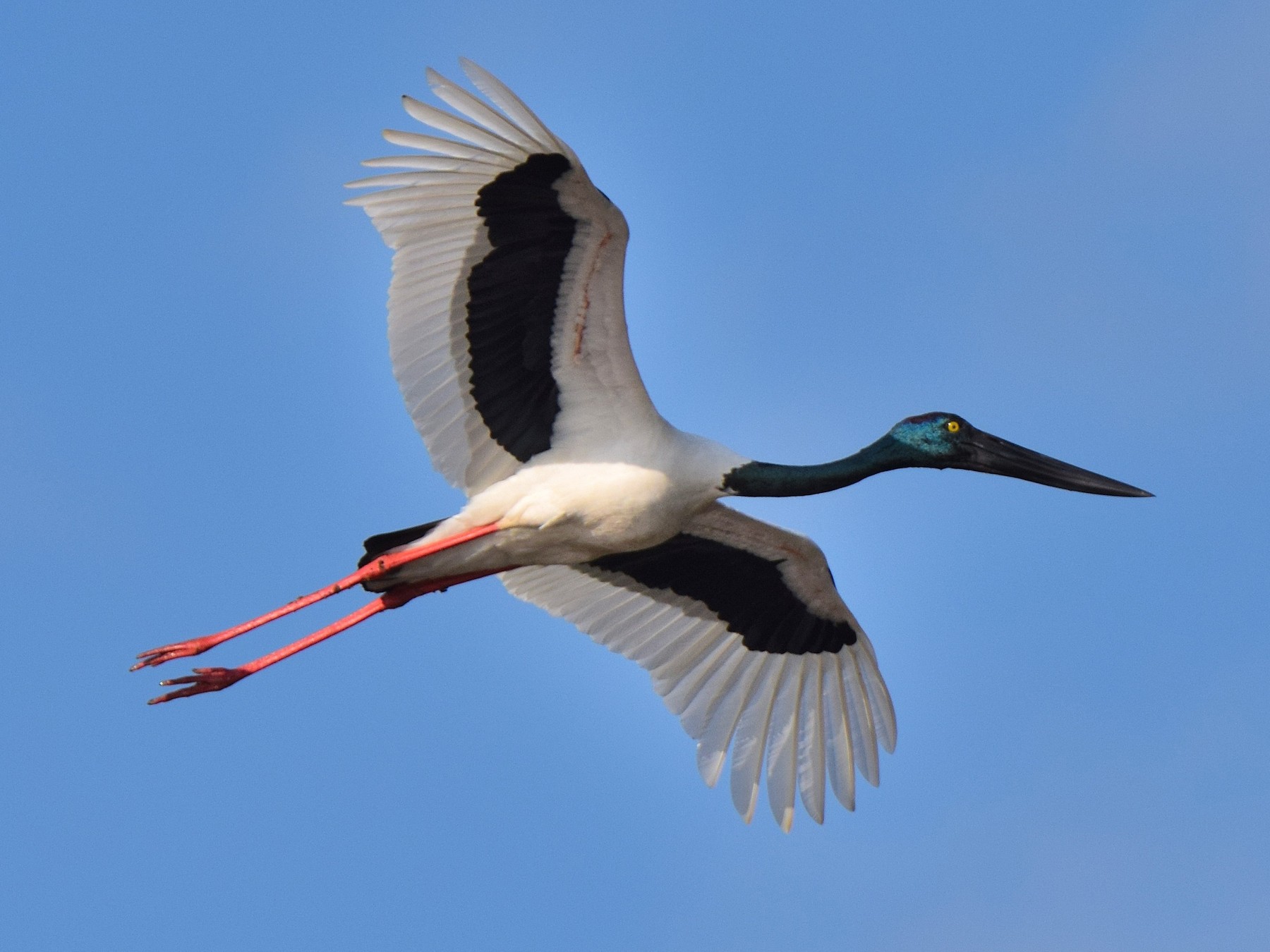 Saltwater Crocodile - Sri Lanka is home to between 2,500 to 3,500 saltwater crocodiles, more than half of which are found in national parks. Although they are not as common as mugger crocodiles, salties are found in estuaries and riverine systems on the western, eastern, and southern coasts. Saltwater crocodiles can grow to lengths surpassing 6 meters. Not everyone wants to check on this fearsome creature but it can be a treat for the photographer's lens!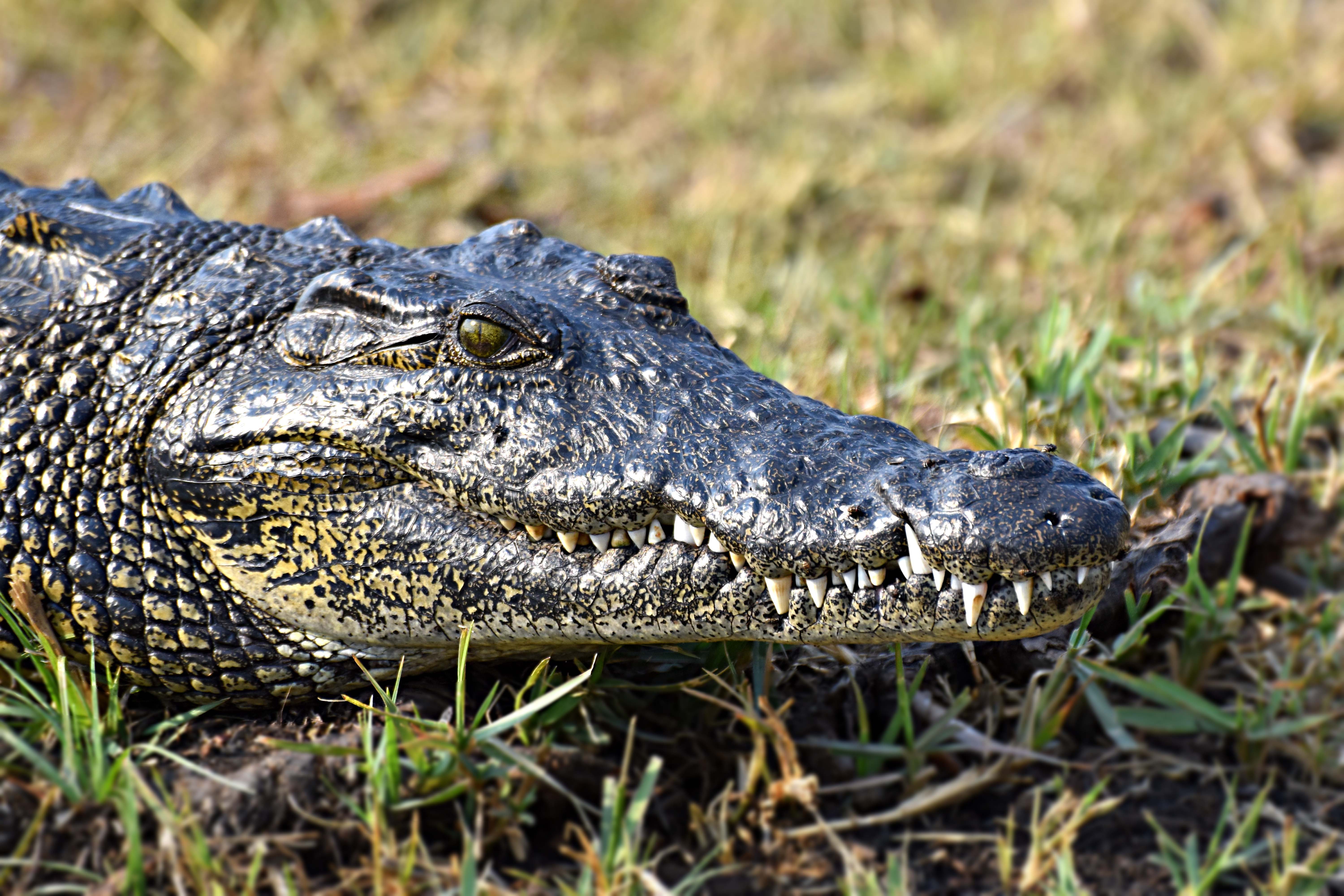 Golden Palm Civet - Exclusively found in Sri Lanka, Golden Palm Civets has two morphs - one with a consistent golden-brown coat and the other dark brown in color. You can find them in evergreen mountain forests and dense monsoon forests. They are usually found in Sinharaja Forest Reserve and Yala National Park and are also currently classified as vulnerable on the IUCN's list of endangered species. The Golden Palm Civet mainly lives on trees and is sometimes found hunting on the ground for insects.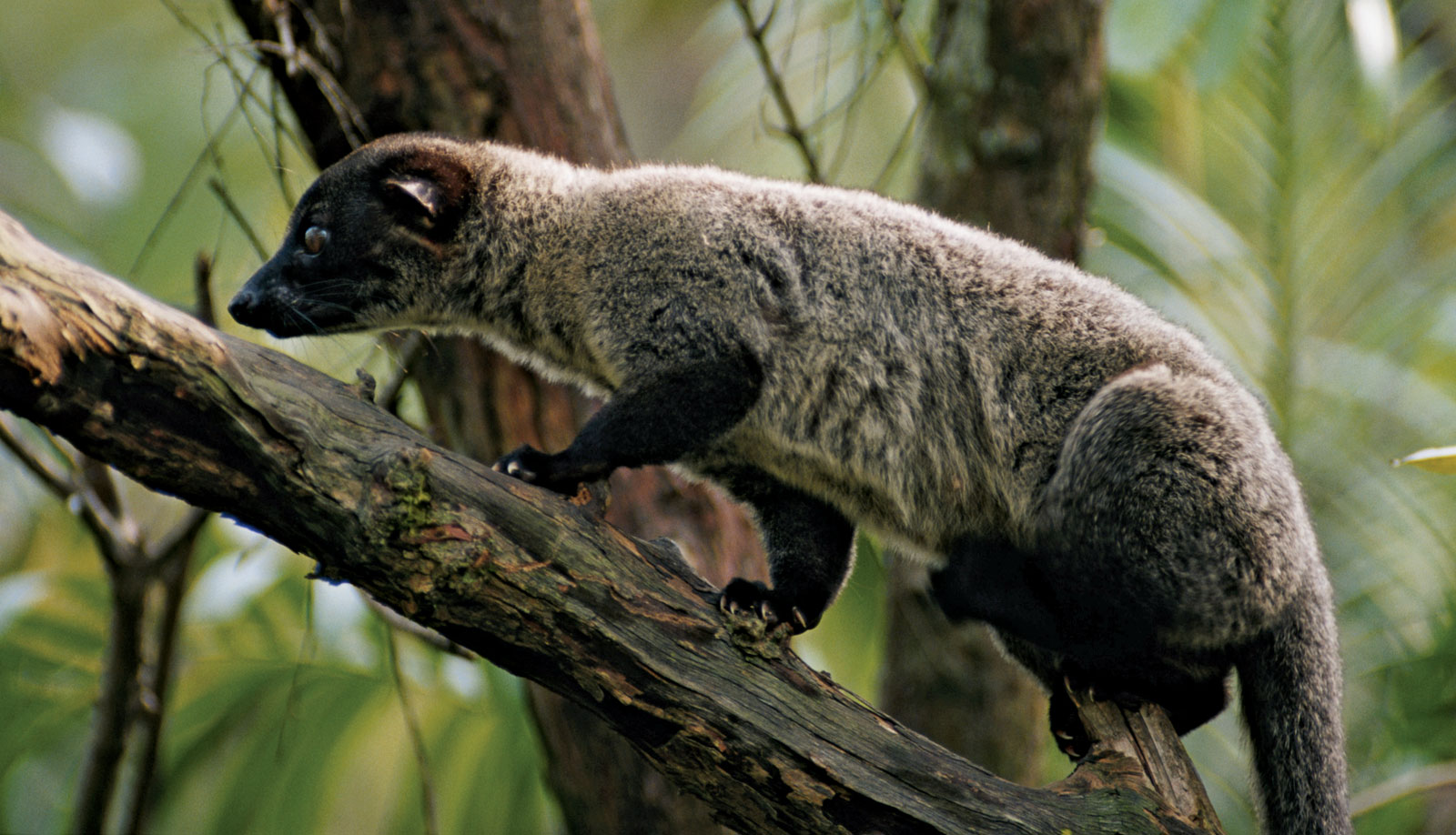 Leatherback Sea Turtle - Leatherback Sea Turtles don't have a shell but a skin carapace at their back. They can grow up to 2m in length and weigh up to 250-500 kg. The turtles have long front flippers and a white striped shell and their carapace is made up of a thin, tough, rubbery layer peppered with thousands of bone plates. Therefore, it is the only sea turtle that lacks a hard shell! Another unique feature of the Leatherback is its circulatory system. They can keep their blood warm even in cold waters using heat from their muscle activity.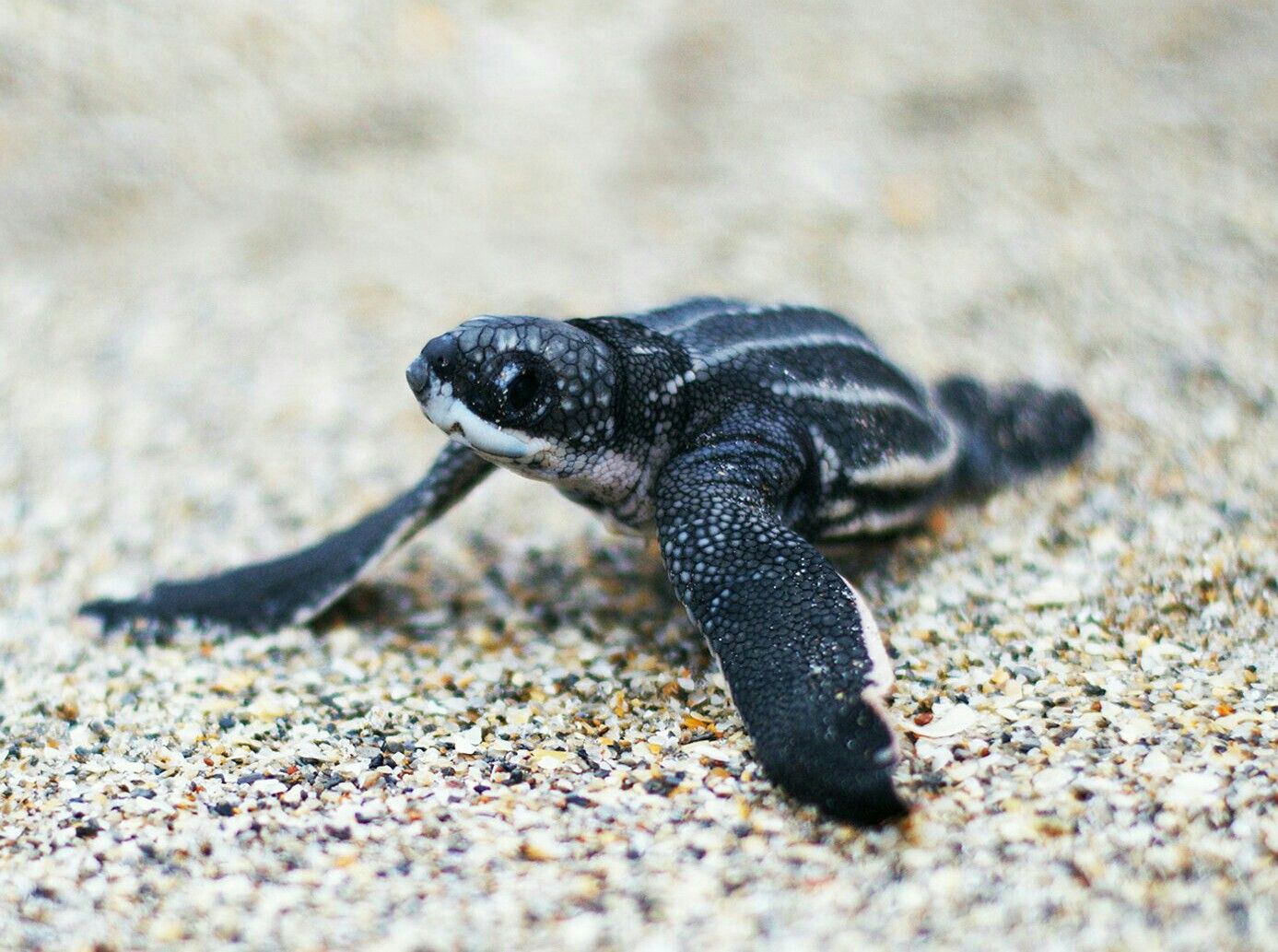 Wildlife Suggestions in Sri Lanka:
Leopards of Yala National Park
Wild Elephants of Udawalawe National Park
Elephants of Wasgamuwa National Park
Bird-watching in Sinharaja Forest Reserve
Flocks of Cormorants in Minneriya and Kaudulla National Parks
Bird-watching in Horton National Park
Sightings of Sloth Bear in Wilpattu National Park
Shorebirds and Gulls in Mannar Island
Whale Watching in Mirissa, Kalpitiya, and Trincomalee
Rainforests of Galle
Interested in learning more? Check out Sodha Travel's Wildlife in Sri Lanka tour!