Tigers, temples, traditions, and the Taj Mahal! Join Sodha Travel on an exclusive small group tour to India in Spring 2020. Pricing starts at only $899 per person!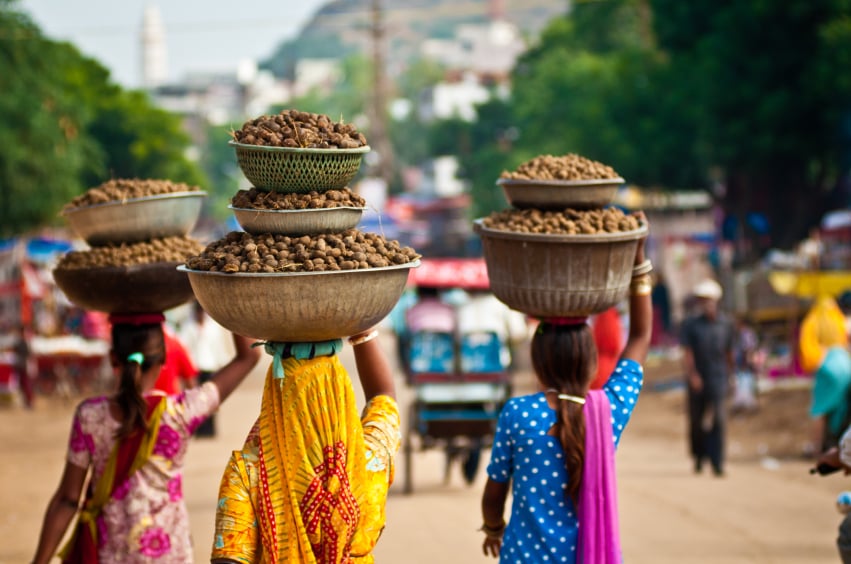 This 9-day tour features the highlights of Delhi, Agra, Ranthambore National Park, and Jaipur. Enjoy deluxe hotels, comprehensive touring, entrance fees, premium transportation, two game drives in Ranthambore (a part of Project Tiger), two viewings of the majestic Taj Mahal, vibrant markets, cooking demos, and more!
Affordable and Authentic
This was our goal when creating a sustainable small group tour without the impact of mass tourism. We didn't want to cut corners or offer impersonal groups of 40+ travelers just to keep costs low. Instead, this tour includes heritage hotels, community immersion, and insider access with historians and naturalists.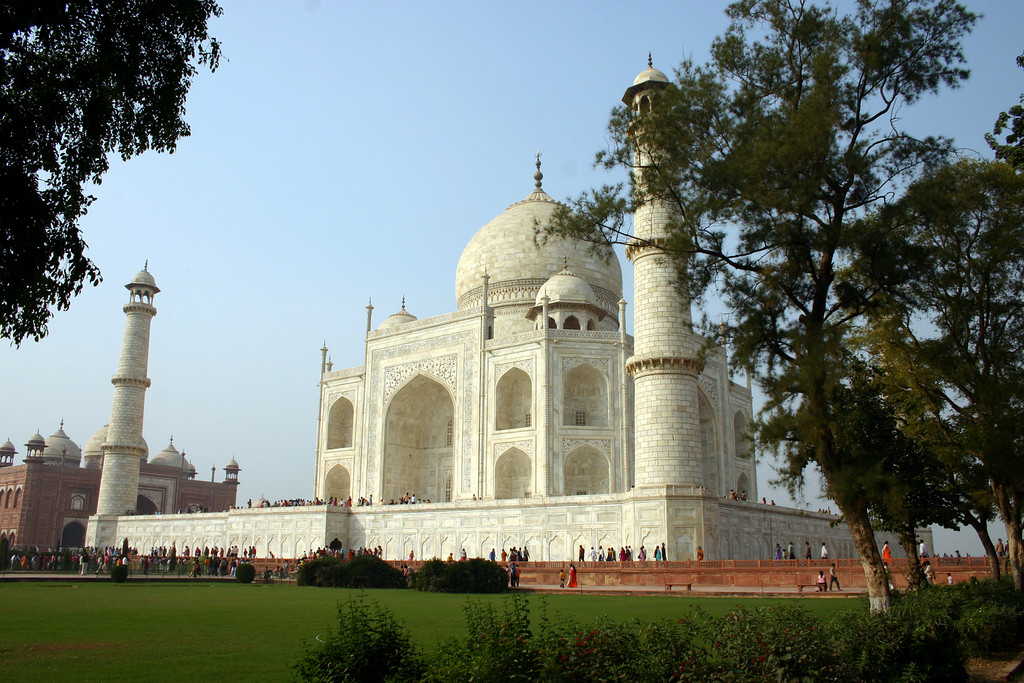 Highlights
Rajasthani cooking demo and dinner with a local family
Sunrise AND sunset viewings of the Taj Mahal
Bengal Tigers in Ranthambore National Park
Local artisans in the Pink City of Jaipur
To maintain a culturally authentic experience, space is limited to 20 guests per tour.
2020 Travel Dates
March 6 - 14 / March 20- 28
April 3 - 11 / April 10 - 18 / April 17 - 25
Registration
For more details and registration, please visit here.
Is 2020 your year to experience the wonders of India?