Traveling with children to South Asia is not only possible but incredibly rewarding! As a travel professional, I am often out exploring the Indian subcontinent and beyond. When possible, my three children accompany me on trips abroad. From staying healthy to scheduling, here are my tips for comfortably exploring South Asia as a family.
Note: Any services and/or products mentioned are personal recommendations by the author. No compensation or commission has been offered or accepted.
Don't Overschedule
After arriving at your destination, plan a day or two with no activities. Jet lag will take its toll and the new surroundings may be overwhelming. I often have a car and driver on standby for dining out or introductory exploration, but pool time and rest is always a priority for my family. When you do start sightseeing, don't overschedule. An itinerary on paper rarely translates to real time, and you want to allow a buffer for unexpected variables.
I recently returned from South India and Sri Lanka with my 6-month-old daughter. Traveling solo with an infant, it was important to schedule an itinerary with naps and early dinners. I have found that if children are comfortable, they will be more open to the world around them. Being well rested without constant stimulation is a key component to this adaptability.
The Gear
Depending on the age of junior travelers, there is gear to consider – car seats, cribs, high-chairs, etc. Many restaurants, even in hotels, do not offer high chairs. Consider packing a travel booster seat. Also, most hotels do not guarantee a crib/baby cot or it may not be available. I have been creative with pillows and a floor mattress to keep my kiddos from rolling around. Car seats are not common. If you are hiring a car (which I highly suggest), ask the company in advance to provide a car seat. Otherwise, if independent road travel is on the agenda, bring a car seat from home.
Another important piece of advice: Leave the stroller at home. Crowded streets and limited sidewalks make it challenging. I learned this the hard way after transporting a stroller 7,000 miles (twice!) to leave it folded in the hotel room for the entire trip. Instead pack a child carrier or baby backpack.
For children under 33 pounds, check out the Mountain Buggy Bagrider. The carry-on suitcase transforms to a stroller, simplifying airport transit. I cannot say enough good things about this product. It is the ultimate kids travel solution!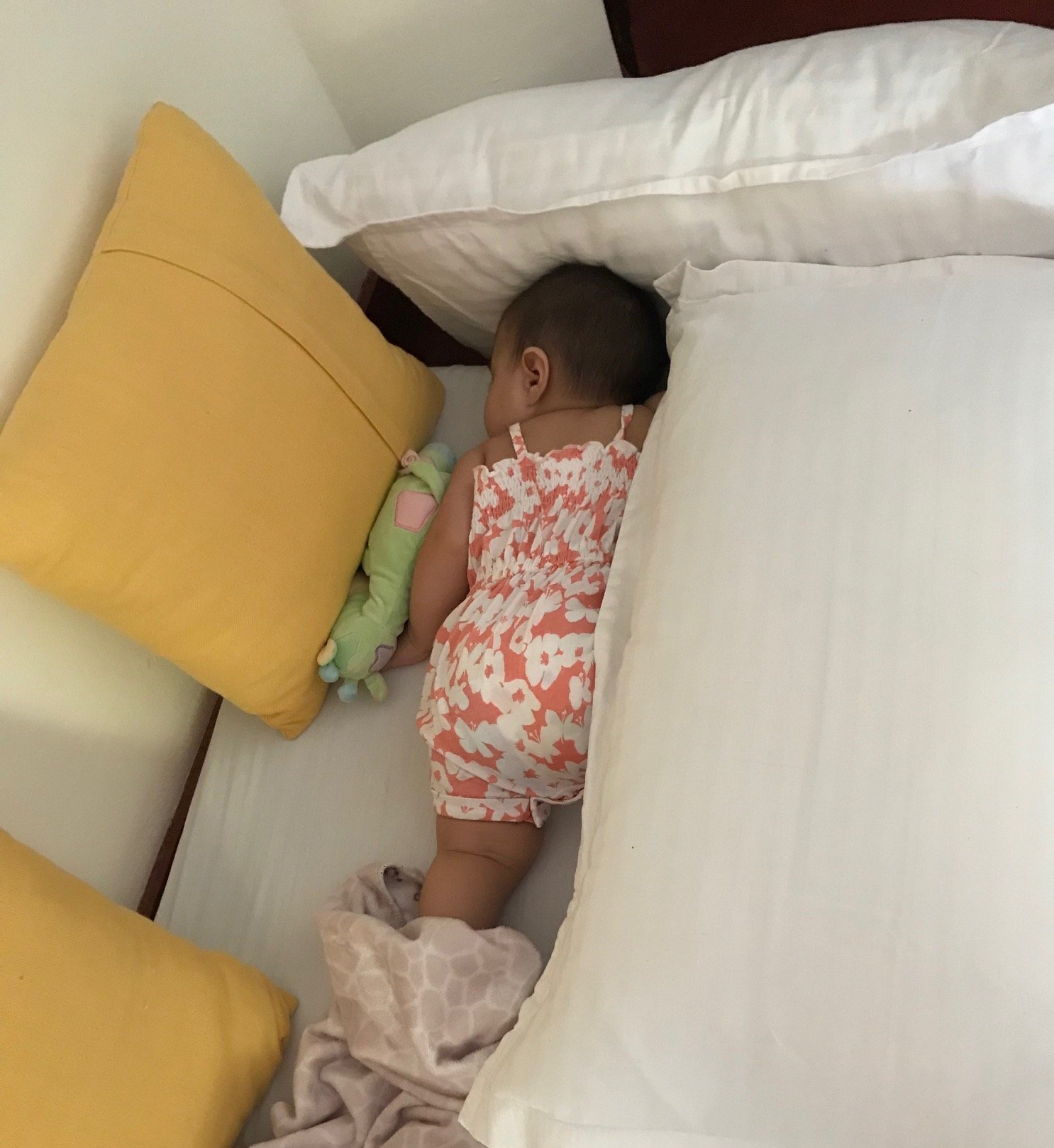 Staying Healthy
"I'm afraid my child will get sick." It's a common phrase I hear from anxious parents when planning a trip to South Asia. Although there are no guarantees, there are ways to limit exposure to food or water-borne bacteria:
- Always drink bottled water, even when brushing your teeth
- Avoid water in the mouth during baths and showers
- Eat fruits and vegetables with a thick peel - enjoy melons, pineapple, papaya, bananas, and mangoes but avoid apples, pears, berries, and lettuce
- Use hand sanitizer and wipes often
- Consult your physician and pack a prescription antibiotic before travel
- Avoid ice
- Limit sampling local foods at roadside stalls
It is a personal choice, but sterilizing baby bottles with boiling water is not necessary. Two of my children traveled to South Asia under six months of age, and I just used hot water to clean and sanitize.
If your child becomes ill, it usually passes within 24 hours. My boys only got sick once, aged 8 and 5, presumably from an orange-flavored beverage at a wedding reception. After one day, they were back to their healthy, energetic ways. Remember, illness is possible anywhere; whether traveling in South Asia or South America, it will eventually pass. Don't let it be a deterrent to exploring another culture!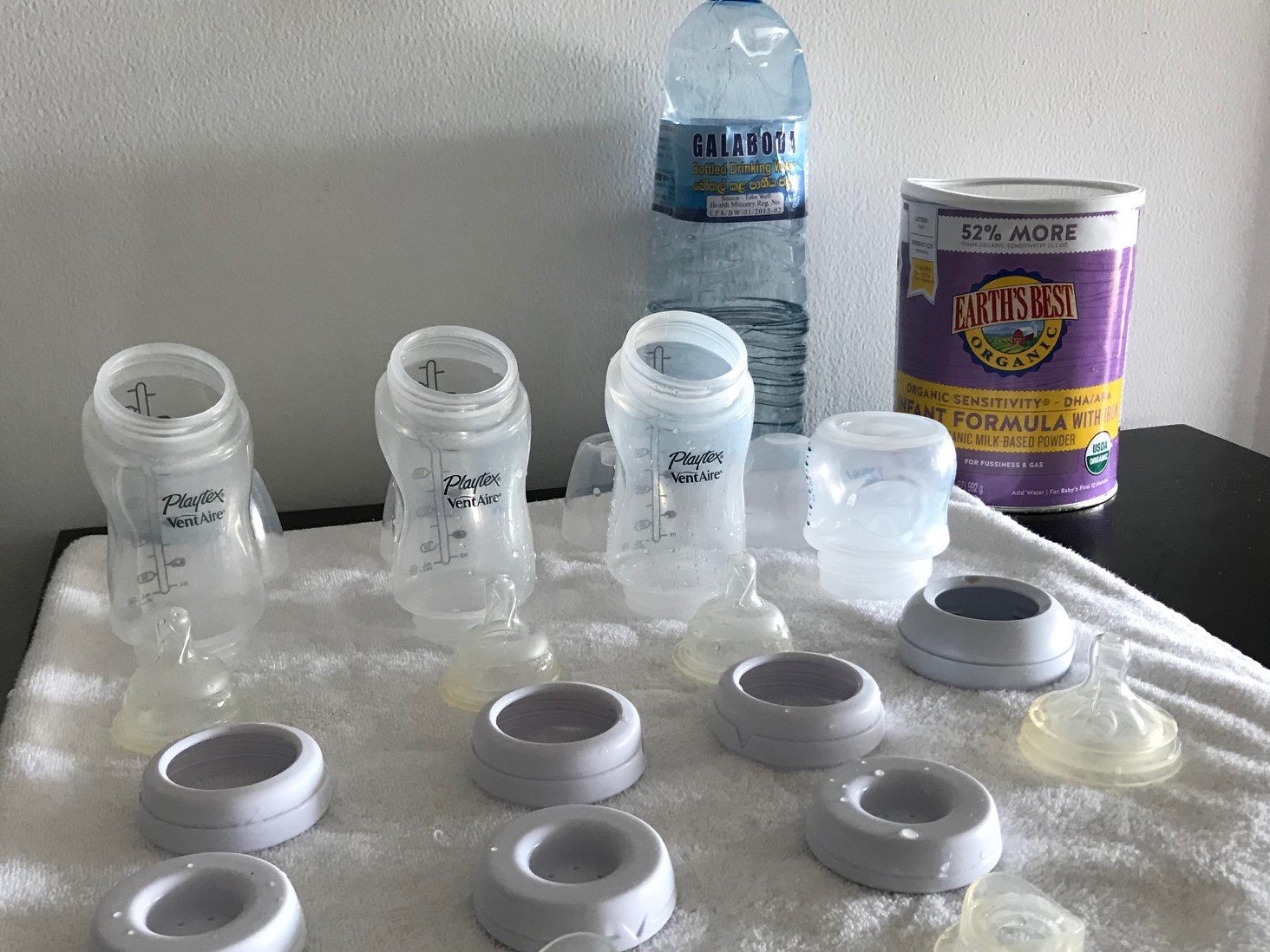 Step Off the Tourist Trail
With activities for all ages, South Asia is an ideal region for family travel - Beaches, hiking, arts and crafts, UNESCO monuments, national parks, temples, boating, train rides, forts, palaces, animal sanctuaries and more, all with an ancient landscape. Less crowds and local immersion are just two reasons to step off the popular tourist circuit. Home stays and heritage hotels in more remote destinations offer personalized and authentic experiences. For the junior chefs, enjoy a cooking demo; for the artists, make pottery with a local artisan. Check out Sodha Travel's Rajasthan: A Family Experience for more itinerary ideas and opportunities for cultural exchange.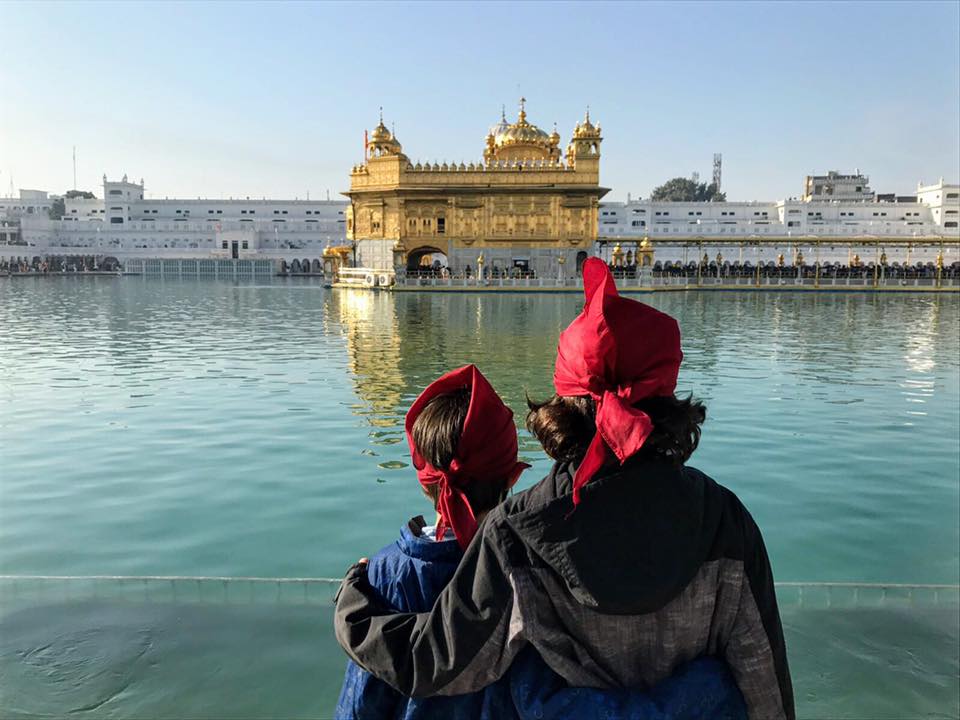 Look for the Helpers
Whether traveling solo or with a companion, always look for the helpers. South Asia is incredibly family-oriented and most activities welcome children. Research hotels that offer a kid's club or junior activities. If you are seeking solo time and the hotel does not offer an official babysitting service, ask the front desk. For a small fee, several properties offered staff to play with my daughter or simply hold her while I had a meal or participated in a yoga class. From hotel staff to locals to other travelers, there was consistently an extra set of hands (and hearts!) to hold my daughter.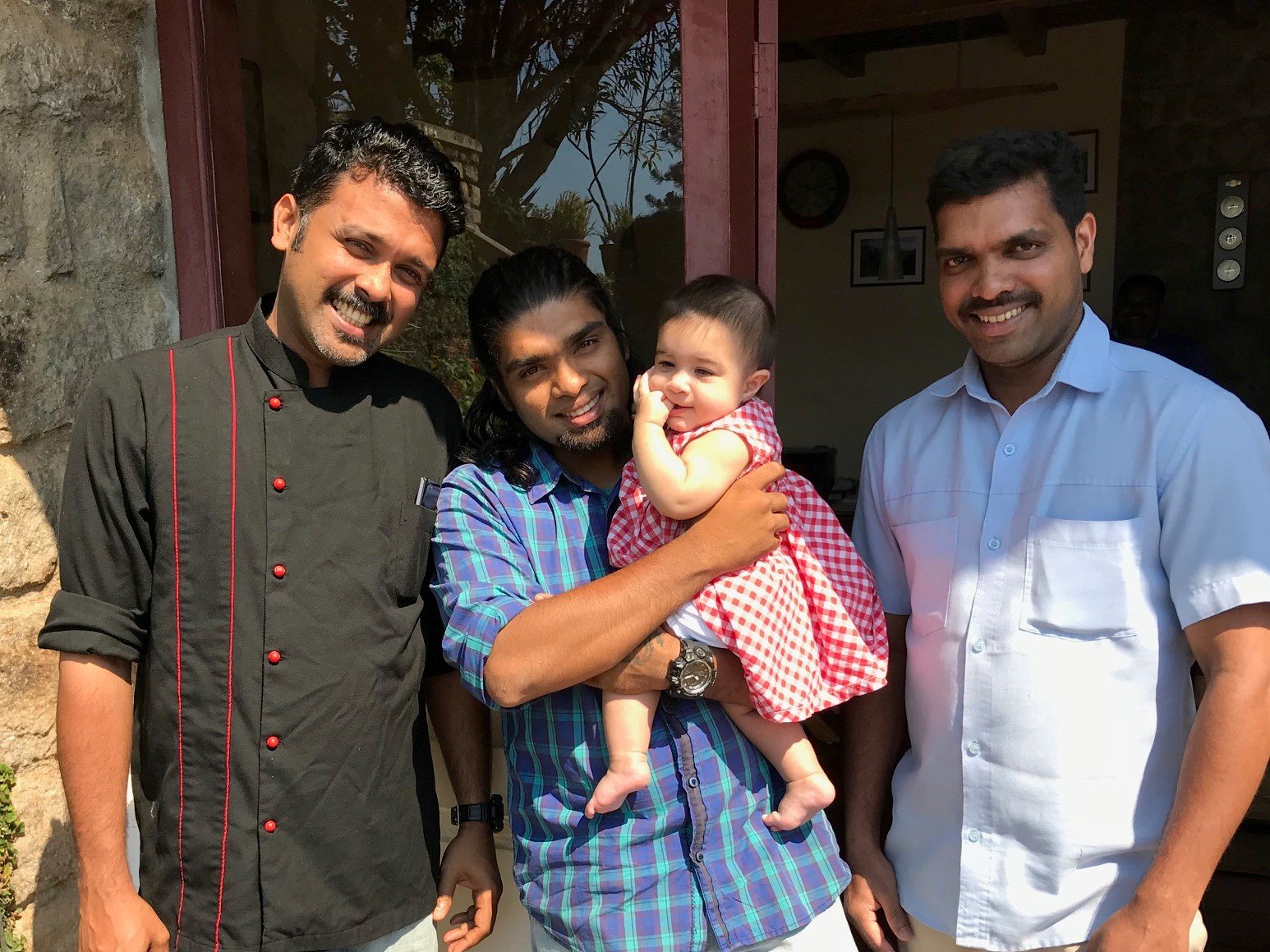 Pack Light
Laundry service is generally inexpensive in South Asia, so pack light. Not only does it potentially save on any domestic flights (baggage allowance is usually less compared to international flights and excess charges will apply), but it allows more time to explore and be together as a family. I use same-day hotel service that charges by the item but you can also find local laundromats that charge by weight.
Tell us, what are your tips for traveling with children to South Asia? Share in the comments below!
For more family travel tips, check out my guest post on Travel Mamas: 9 Crucial Tips for Traveling to India with Children