Today marks the 50th anniversary of Earth Day, a movement celebrated around the world to support environmental protection. In the past five decades, the global population has doubled and the travel industry has evolved to accommodate the growing needs of mobility and recreation. The growth of these industries can be complex. International travel increases the awareness and tolerance of other cultures; it also provides tourism dollars to developing economies. However, the grim reality is that the travel industry substantially contributes to the carbon crisis. 10% of global carbon emissions are created by the travel industry, and 25% of that figure is just from the hotel industry. The push for sustainable travel is rooted in well-intentioned practices, but are we actually making a difference or just feeling better about our environmentally-friendly decisions?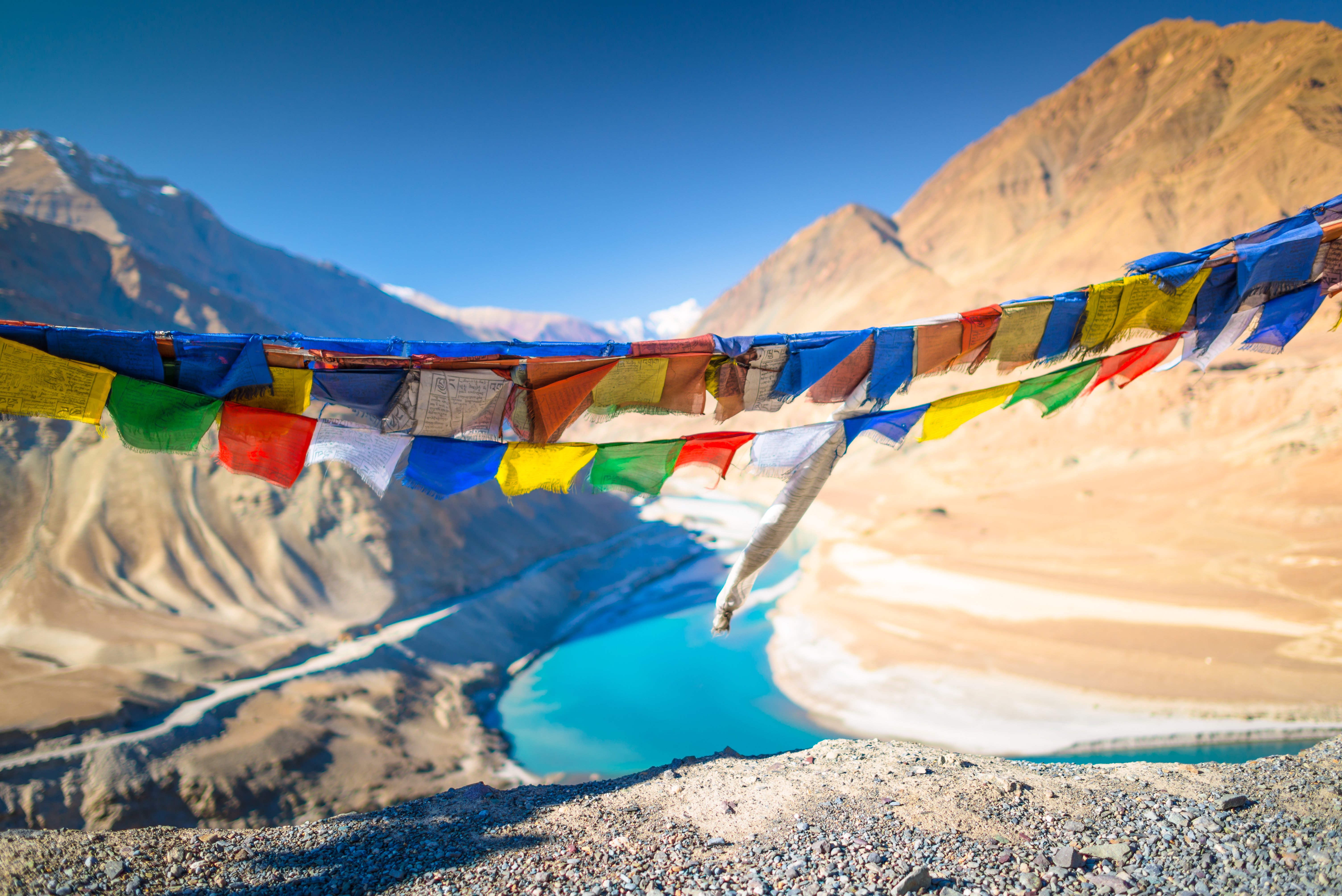 The good news is that awareness creates solutions. Sustainability encompasses social and economic impacts - not just ecological. Many travelers are now seeking community-based projects or socially-conscious tours that aim to support local businesses and entrepreneurs. They are also becoming individual activists and using their voice to demand innovation. A traveler can make a difference as a consumer.
Here are ten small steps you can take toward becoming a more sustainable traveler:
1. Create empathy and connect with nature.
2. Fly direct so you have a smaller carbon footprint.
3. Pack lighter.
4. Limit your plastic consumption. Pack a refillable BPA-free water bottle. (Sodha Travel's clients receive a reusable water bottle upon arrival in the respective destinations.)
5. Bring your own toiletries.
6. Be mindful of unethical animal tourism.
7. Research your travel company or tour operator. Ask how your tourism dollars are directly benefiting a local community.
8. When reserving accommodations, ask about the sustainability initiatives and recycling program. What percentage of the hotel's resources are local?
9. Limit water consumption, including hotel laundry service and long showers.
10. Buy local products instead of imported items.
Perhaps most importantly, ask yourself: How can I protect the world through travel?
Together, we can protect our planet's destinations by transforming tourism's impact on nature and people.