For many, spring cleaning is a time to organize the home and purge old, unused items. At Sodha Travel, spring cleaning is about updating previous tours with the newest immersive experiences AND launching modern, exclusive itineraries. It's our favorite time of year! Check out our recent private tour offerings in India, Nepal, Sri Lanka, and Bhutan.
The Path to Enlightenment: 14 days/13 nights
Delhi - Agra - Haridwar/Rishikesh - Amritsar - Ladakh
India is often considered the land of spirituality and philosophy. Several of the world's religions have roots in the country, namely Hinduism, Islam, Sikhism, Jainism, and Buddhism. The diverse traditions provide a vibrant kaleidoscope of India's rich social composition where communities live in relative religious harmony. On this tour, celebrate the history and modernity of evolving religious practices with an optional extension to Dharamshala or Varanasi.
Highlights: Jain Bird Sanctuary in Delhi / Golden Temple in Amritsar / Aarti Ceremony on the Ganges River / Himalayan Buddhist Monasteries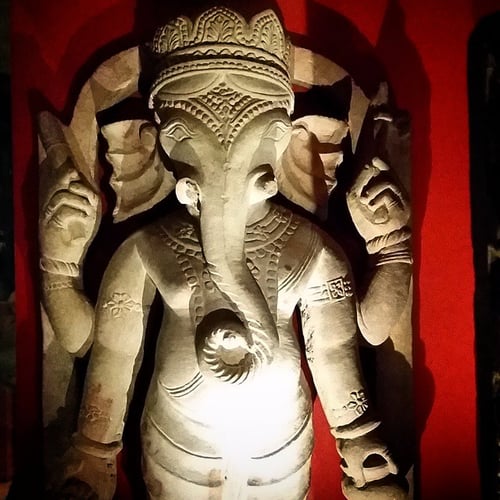 Heritage Hotels and Havelis of Rajasthan: 11 days/10 nights
Jaipur - Rajsamand - Pali - Mount Abu - Udaipur
The palaces and forts of Rajasthan are reminders of the many kingdoms that historically vied for the region. One of the best ways to experience the Land of Royals is by staying at heritage hotels and havelis, grand houses or mansions with architectural and/or historical significance. Often the proprietors are direct descendants of the royal families and infuse tales of the past with cocktail hour. On this itinerary, your accommodations are more than a place to rest; the courtyards, intricate artwork, and grand designs invoke the cultural heritage of Rajasthan.
Highlights: Rooftop Dining with a Royal Family / Sunset Jeep Safari in the Aravalli Hills / Lakeside Cocktails and Wildlife Viewings / Exclusive Home Stays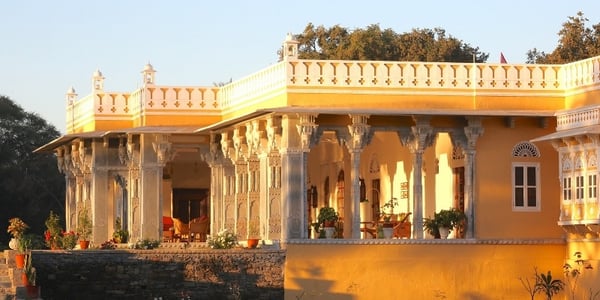 The Tea House Trail: 11 days/10 nights
Kathmandu - Pokhara - Birethanti - Ghandruk - Landruk - Dhampus
Trekking in the Himalayas no longer requires tented accommodations, sleeping bags, and communal bathrooms. Luxury tea houses offer travelers a more exclusive high-altitude stay with down bedding, en-suite facilities, and happy hour in the manicured gardens. Hike the lower foothills of the Annapurna Range, passing through mountainside villages where hunters climb on ropes to collect the wild bee honey. Rest in style and comfort surrounded by panoramic Himalayan vistas.
Highlights: Tibetan Refugee Settlement in Pokhara / Himalayan Traders in Pothana Village / Exclusive Tea House Lodges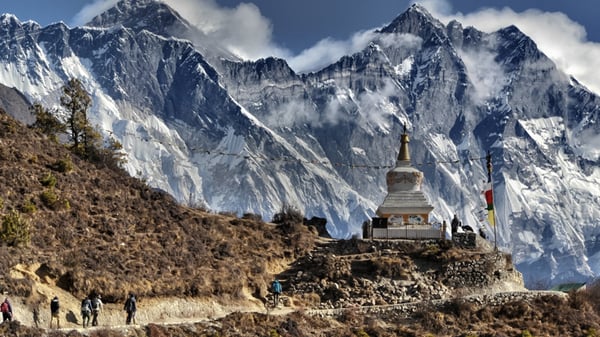 Treasures of Sri Lanka: 12 days/11 nights
Negombo - Habarana - Kinckles - Kandy - Ella - Udawalawe - Mirissa
Resting at the toe of India is the island nation of Sri Lanka. With rows of coconut palms, dense forests, and clear waters of the Indian Ocean, Sri Lanka is an incredible offshore garden. On this active tour, explore the mountain ranges, hill country, beaches, and national parks. Also, experience a train journey from Kandy to Ella, often considered one of the most scenic railways in the world.
Highlights: Hiking in Knuckles Mountain Range / Train Journey through the Hill Country / Cycling in an Ancient Sri Lankan Kingdom / Wild Elephants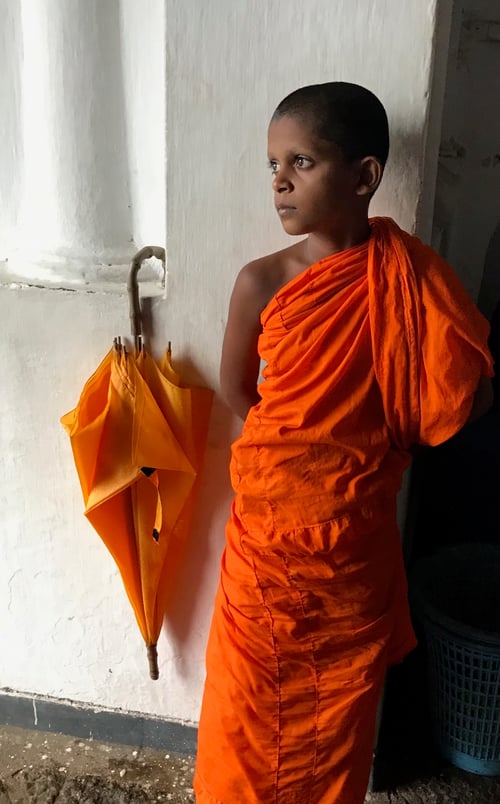 Trails of Bhutan: 12 days/11 nights
Thimphu - Gangtey - Bumthang - Punakha - Haa Valley - Paro
Bhutan is a land of many treasures. Not only is wealth measured by Gross National Happiness (GNH) instead of traditional economic viability, but there is an unwavering connection between environmental sustainability and cultural preservation - at least 60% of the country must remain forested for future generations. The majority of the population continues to live as it has for centuries, in small isolated farms and hamlets, surrounded by terraced fields of rice, maize, and buckwheat. On this comprehensive tour, explore the mountains, monasteries, and magic of a Himalayan Kingdom.
Highlights: National Institute of Traditional Medicine / Evening tea with monks / Meet with Weavers of Bumthang Yathra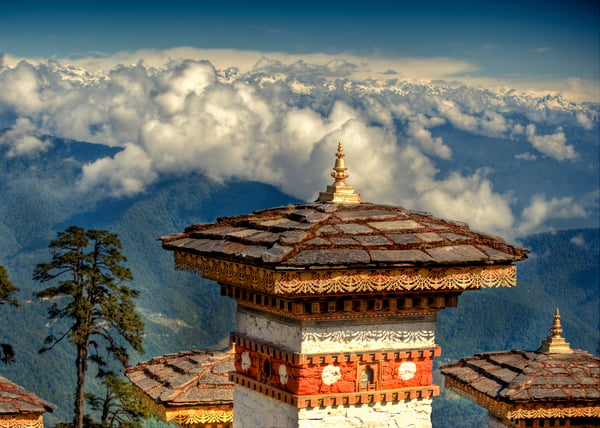 Be sure to check out our other updated tours: A Taste of India, Rajasthan: A Family Experience, Wonders of Hinduism and Buddhism, Sublime Kerala, and Jungle Book.