2023 is the year to uncover the hidden gems of South Asia, from the depths of its majestic temples to the peaks of its highest mountains. At Sodha Travel, we take great pride in uncovering a wealth of experiences so you can immerse yourself in the vibrant culture and spectacular beauty of this remarkable part of the world.
Our team has spent years inspecting hotels, surveying destinations, and personally experiencing the road less traveled. Some in this list are new - others are established - but all offer an exclusive opportunity to see the world your way. Here are Sodha Travel's 10 favorites in South Asia for 2023:
1. Amanoi / Ninh Thuan, Vietnam
Amanoi is a hidden gem nestled within the lush Nui Chua National Park and UNESCO Biosphere Reserve. The resort brings together a fantastic mosaic of natural landscapes, offering breathtaking views and an abundance of exploration, cultural immersion, and serene downtime. With an exclusive and pristine private golden sand beach, cliff-top restaurants and pools, and a lakeside Aman Spa, Amanoi provides the ultimate getaway to revitalize and recharge.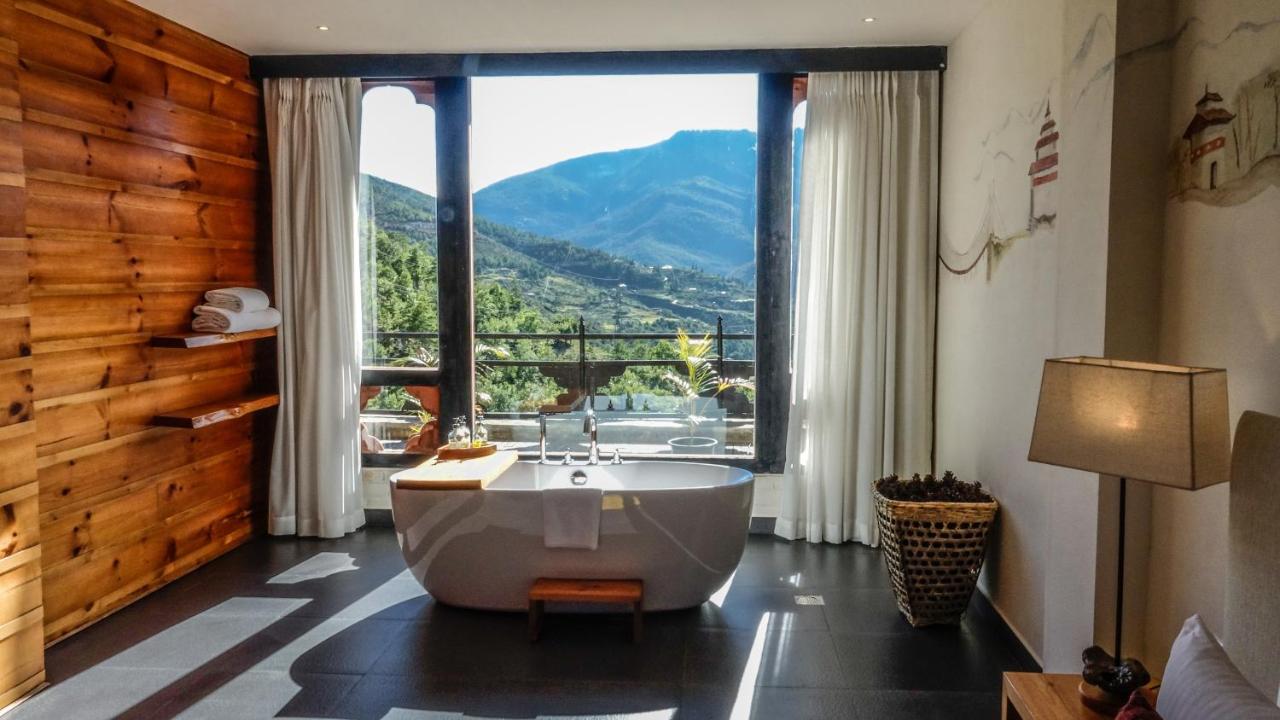 2. The Postcard Dewa / Thimphu, Bhutan
Tucked away on the outskirts of Bhutan's capital, The Postcard Dewa is the perfect blend of nature and luxury. With 15 luxurious rooms and suites, each with their own private sit-outs and stunning mountain vistas, the hotel offers travelers a unique opportunity to experience the beauty of Bhutan. Whether it's taking part in ancient Buddhist rituals or meandering through the local market stalls, there is something for everyone. The Postcard Dewa invites you to experience the serene stillness of the Bhutanese countryside.
3. Treasure Hunting at Galle Fort / Galle, Sri Lanka
For the kids! Galle Fort is an exciting experience for families seeking adventure in Sri Lanka. The junior travelers will love the thrill of exploring one of the best-preserved forts in Asia - complete with narrow, winding streets - and inwardly appreciate the colonial influence that emanates from this UNESCO World Heritage Site. The adults can also relive childhood games, solving puzzles to find the reward - a fort treasure!
4. Zero Waste with a Bengali Chef / Kolkata, India
Savor the flavors of traditional Bengali cuisine with a home chef, Iti. She takes pride in unlocking the secrets of traditional recipes passed down from her mother and grandmother. Feast on shuktos, jhols, and koshas while incorporating every part of the vegetable, from its peel and skin to leaves, flowers, and fruit. Iti's culinary creativity presents a fusion of Bengali flavors and aromas, allowing you to become a part of the zero-waste journey.
5. Breakfast at Everest Base Camp / Nepal
Be whisked away by helicopter for an unforgettable morning in the Himalayas. Flights operate from Kathmandu, making this an exclusive opportunity for travelers to experience EBC without the multi-day trek. The mountains tell a story while you relish a delicious champagne breakfast with Everest as your backdrop. Your host is a local summiteer who makes the surroundings come alive as you dine on eggs, fruit salad, sausages, croissants, and local jams.
6. Rohet House / Jodhpur, India
Nestled in the Blue City of Jodhpur, Rohet House is an oasis of serenity and sophistication. Established in 1969 by the late Thakur Manvendra Singh and Thakurani Jayendra Kumari, the 14,000-square-foot private luxury residence features six suites and two rooms, along with a spectacular swimming pool, a plush dining room, inviting lounges and verandas, and a lush garden. The heritage hotel is truly a modern-day sanctuary that beautifully harmonizes the traditional and contemporary.
7. Gasa Hot Springs / Punakha, Bhutan
Enjoy a soak in the mineral waters of Gasa Hot Springs. Considered to be blessings sent by Buddha, the springs are held in veneration by the locals for healing powers. There are five general bathhouses that vary in temperature and medicinal properties (smenchu). The drive to Gasa is also incredibly beautiful as you pass through pine and oak forests, rhododendron fields, and mountain streams before reaching the tumbling Mo Chu River.
8. Rayavadee / Krabi, Thailand
Rayavadee is an enchanting paradise located in Krabi's Phranang Peninsula on the outskirts of Krabi Marine National Park. Every inch of this stunning property was built with the utmost respect for its exquisite natural environment, as no trees were cut during the construction process. Thanks to the impressive attention to detail, you can enjoy the natural beauty and rich flora and fauna from the comfort of your distinctively crafted pavilion or villa. Rayavadee is also a founding member of the Enlive Foundation, an initiative that bridges governmental agencies, local businesses, and community members to raise awareness and protect Krabi's fragile ecosystem.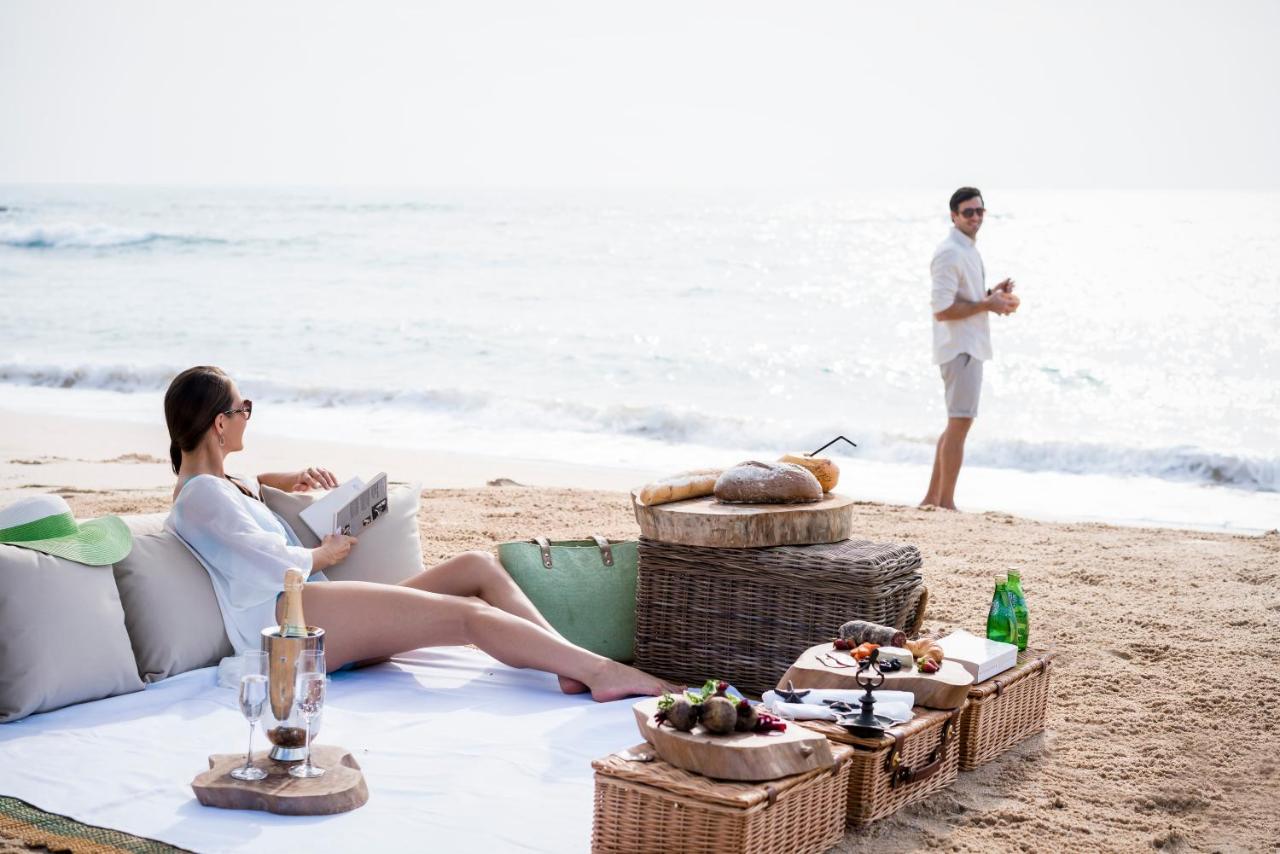 9. Anantara Peace Haven / Tangalle, Sri Lanka
Set on a magnificent rocky outcrop on the southern coast of Sri Lanka, Anantara Peace Haven Tangalle Resort is another favorite of Sodha Travel for 2023. With golden shores and coconut palms framing the roaring Indian Ocean, this private beachfront resort is ideal for those seeking a peaceful escape. Pamper yourself in the award-winning Anantara Spa with traditional Ayurvedic treatments and take advantage of the spectacular cliffside dining opportunities for a truly unforgettable stay.
10. After Dark Foodie Tour / Siem Reap, Cambodia
Ride on the back of a Vespa on this Siem Reap food tour to taste exotic dishes and brews in authentic Khmer establishments. The local hustle and bustle of street vendors, sights, aromas, and sounds all blend together to create a delicious adventure. Taste Khmer delicacies (some of which are only for the bold) and discover Cambodian rice wine, which is enriched by bouquets of local herbs and spices.
If you're looking for even more unique and immersive travel experiences, be sure to check out Alphonso Stories. With over 400 adventures in South Asia, Alphonso offers a wide range of culturally rich and historically significant experiences. Together, let's discover remarkable places, making journeys as extraordinary as possible without compromising on environmental or cultural preservation.