It's hard to believe that Sodha Travel launched 10 years ago! As South Asia Destination Specialists, it has been a joy to create custom tours and introduce immersive experiences across the region.
Our Teams
In June 2007, Sodha Travel started with a few teams in India, Nepal, and Sri Lanka. Now we have 11+ teams across South Asia, including UAE, Bhutan, Thailand, Cambodia, and Vietnam.
Here are two of our fantastic teams in India and Thailand, respectively: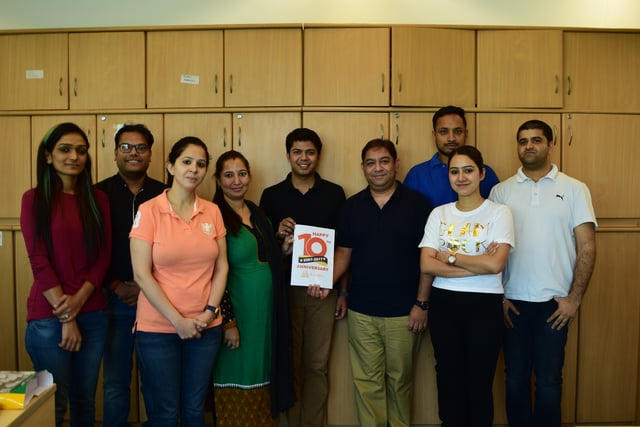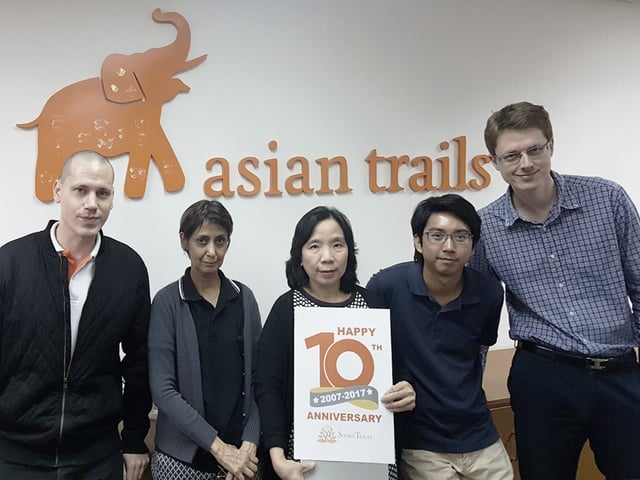 Our Sodha Travelers
From the beginning, Sodha Travel's philosophy has been to create relationships and not transactions. It has been a privilege to connect and converse with clients around the globe, including the United States, Malaysia, Israel, Germany, Australia, South Africa, Norway, and Italy. Here are a few Sodha Travelers from the past decade, sharing the anniversary spirit: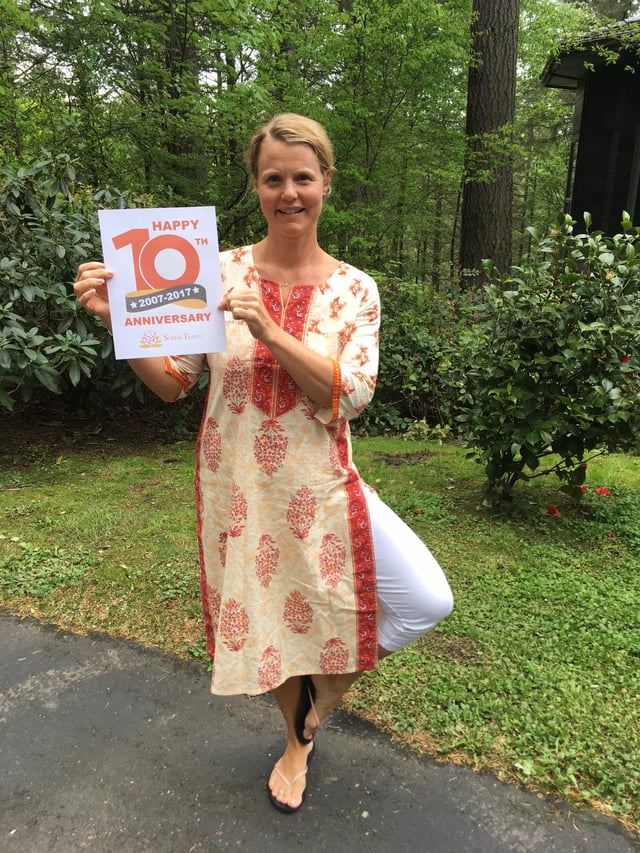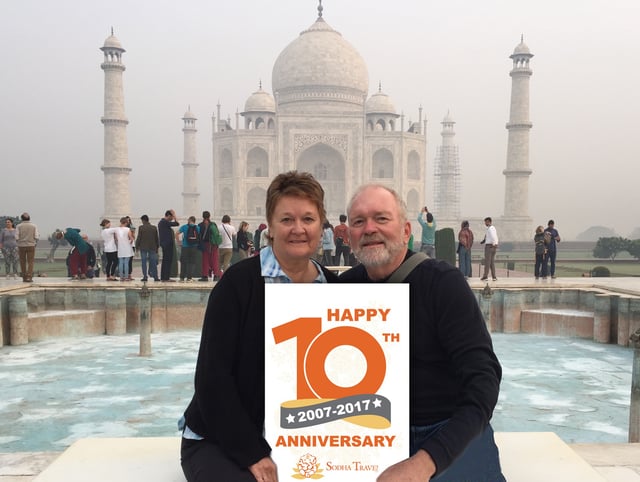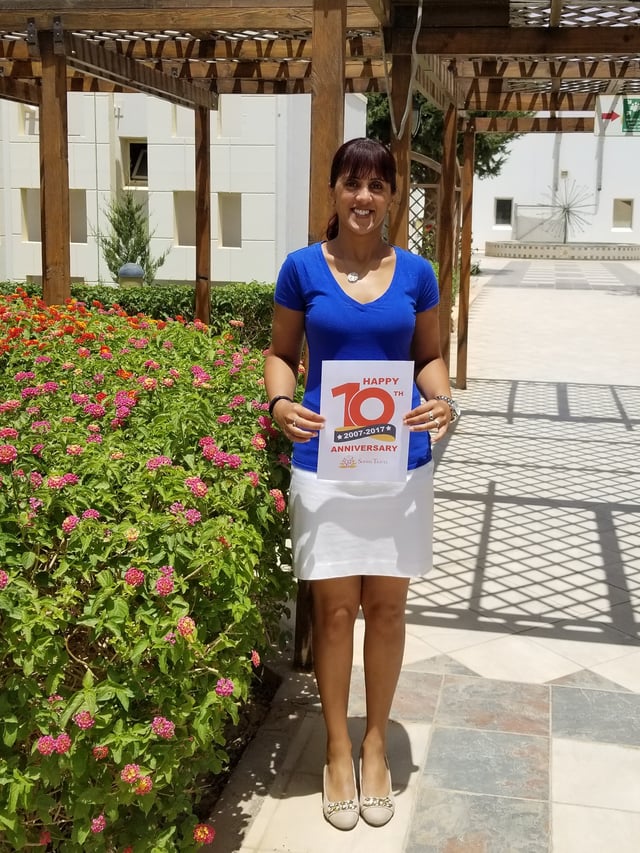 Save the Date
On June 1st at 10 am PST, Allison Sodha will be kicking-off the celebrations on Facebook Live. Join her as she answers travel questions, shares destination updates, and announces a very special anniversary tour! Only 16 spaces will be available for a 10 day/9 night India program in March 2018, including international airfare!
We look forward to the next decade of adventure! Happy Travels!