Time for travel trivia! These 20 questions will test your knowledge of the 12 countries that Sodha Travel services in South Asia. Ready, set, play!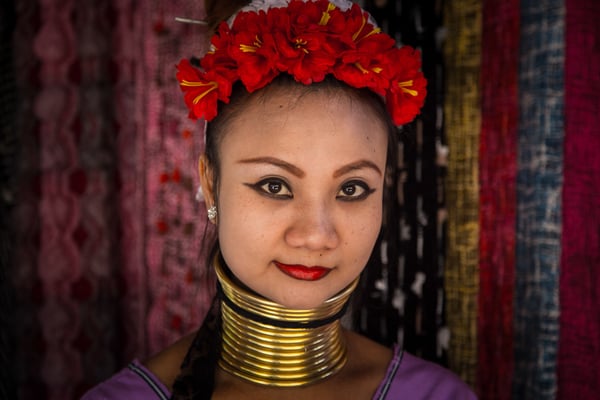 Let's start with a few warm-up questions.
1. The "Golden Triangle" of India includes what three cities?
2. What city is home to the tallest building in the world, the Burj Khalifa?
3. True or False. James Bond Island is located in Phang Nga Bay, Thailand.
4. The summit of Mt. Everest straddles the border of these two countries.
5. This Indian state is known for backwater canals, beaches, and tea plantations.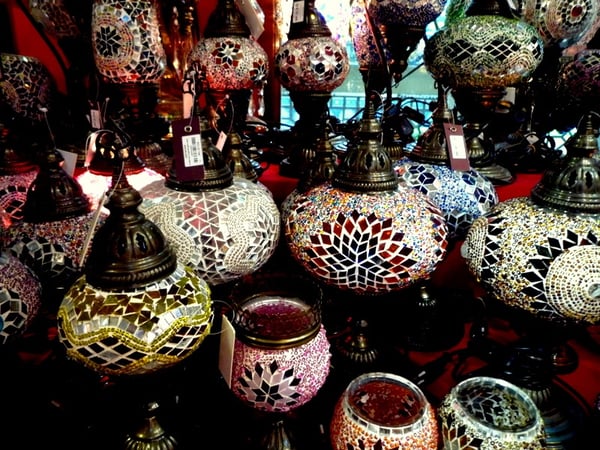 Feeling confident? Let's move on.
6. Name the city that is often considered the "cultural center" of Sri Lanka.
7. The "Golden Triangle" at the confluence of the Mekong and Ruak Rivers borders what three countries?
8. The present capital of Thailand is Bangkok. What was the first capital?
9. This popular hiking trail in Nepal crosses two river valleys and reaches its highest point at Thorung La pass.
10. Though Delhi is India's administrative capital, this city is often considered the financial capital.
11. True or False. Tipping is officially discouraged in Bhutan.
12. What do pilgrims often leave at the feet of Buddha statues in Angkor Wat?
13. This Vietnamese island is emerging as one of the most popular beach destinations in South Asia.
14. What savory rice dish, popular across South Asia, is made with spices, nuts, eggs, and/or meats? Hint: It's a Hyderabadi delight!
15. This region is considered India's wine country.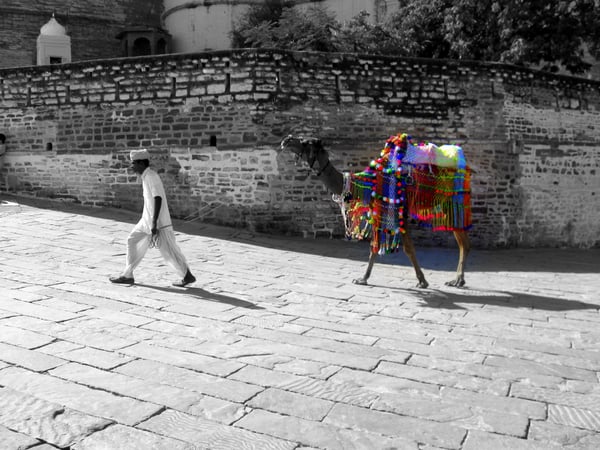 Let's end with a challenge.
16. This Indian national park, located in Gujarat, is home to the Asiatic lion.
17. What philosophy guides Bhutan's economic and social policies?
18. How many natural atolls form the Maldives?
19. This town in Sri Lanka has been the main source of gem trading for centuries.
20. Name the region in Nepal that is quickly becoming the world's most popular mountain biking destination.
Answers:
1. Delhi, Agra, Jaipur / 2. Dubai / 3. True / 4. Nepal and China (Tibet) / 5. Kerala / 6. Kandy / 7. Thailand, Laos, Myanmar / 8. Sukhothai / 9. Annapurna / 10. Mumbai / 11. True / 12. Lotus Flowers / 13. Phu Quoc / 14. Biryani / 15. Nashik / 16. Gir / 17. Gross National Happiness (GNH) / 18. 26 / 19. Ratnapura / 20. Mustang
Tell us, how many did you answer correctly? Do you require more stamps in your passport or do you hold a PhD in travel?