What destinations are on your bucket list for 2017? Here in the Sodha Travel office, answers range from Portugal to Mongolia. We look forward to another year of global memories!
Here are a few travel updates to start the new year:
Vietnam Visa
U.S. Citizens are now granted a one-month single entry tourist visa for $25 and a one-month multiple entry tourist visa for $50. This is a significant cost decrease from the recent Vietnam visa hike and we are very pleased!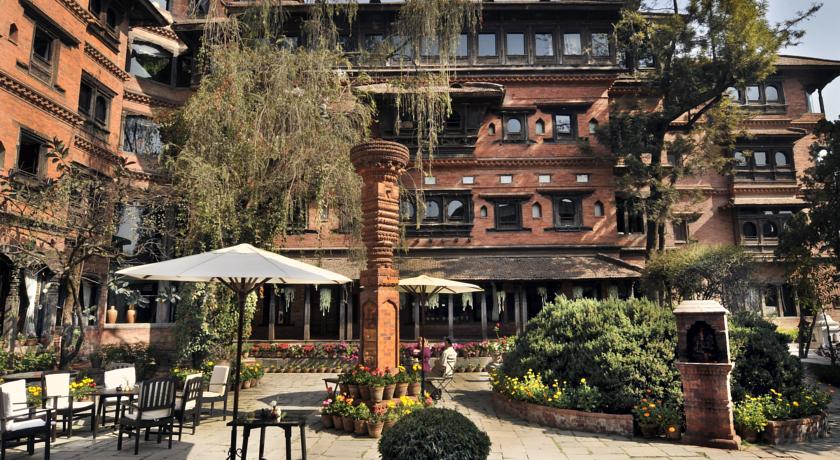 Nepal Boutique Hotels
Though certain regions of Nepal are still struggling to rebuild after the 2015 earthquake, the country is determined to forge ahead. A recent CNN article showcased Nepal's Top 5 Responsible Boutique Hotels. From Patan to Pokhara, the hotel industry is focusing on a new era in Nepalese tourism.
New Bangkok Trains
The State Railways of Thailand recently launched new state-of-the-art trains for the Bangkok to Chiang Mai and Bangkok to Ubon Ratchathani routes. Another two routes between Bangkok to Hat Yai and Bangkok to Nong Kai will operate soon. The compartments include seat-mounted screens for watching TV and movies and aircraft-type toilets. Free WiFi is available in the first class and dining cars.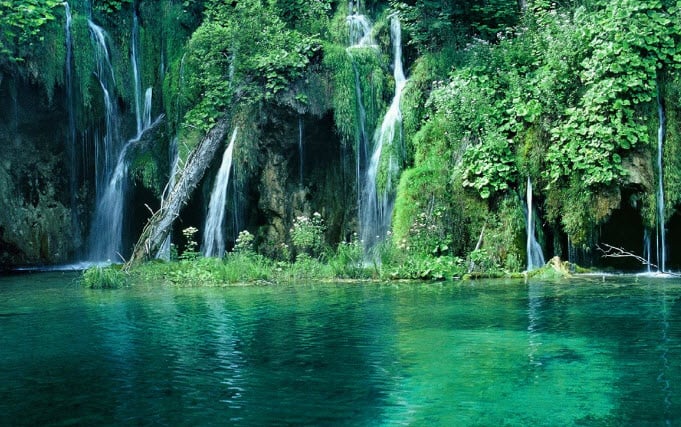 Exclusive Vietnam Excursion: Phu Quoc Hidden Nature
Sodha Travel is excited to announce a new tour designed and operated exclusively by our Vietnam partners. Discover the hidden natural wonders of Phu Quoc National Park - walk under the green canopy, take a peaceful riverboat ride along the protected mangroves, and end on a private, hidden beach. The secluded beach is your own paradise as you swim in the turquoise water and enjoy the fresh seafood during a picnic lunch.
Happy 2017 from Sodha Travel! Let the adventures begin!