There are many treasures to be discovered in Kerala, a green and lush region in Southwest India. The state has an incredibly diverse landscape that includes tea plantations, backwater canals, beaches, and national parks. One of the best ways to experience Kerala is by skipping the large, modern resorts and instead reserving home stays or smaller, boutique properties.
I recently booked a stay at Windermere River House. Only 65 km from the Kochi airport, the plantation is conveniently accessible to Kumarakom, Munnar, or Kochi. With 5-bedrooms, the house is ideal for families, groups, and retreats. (The only guest during my stay, I can also claim the home is comfortable for singles or couples, as well.)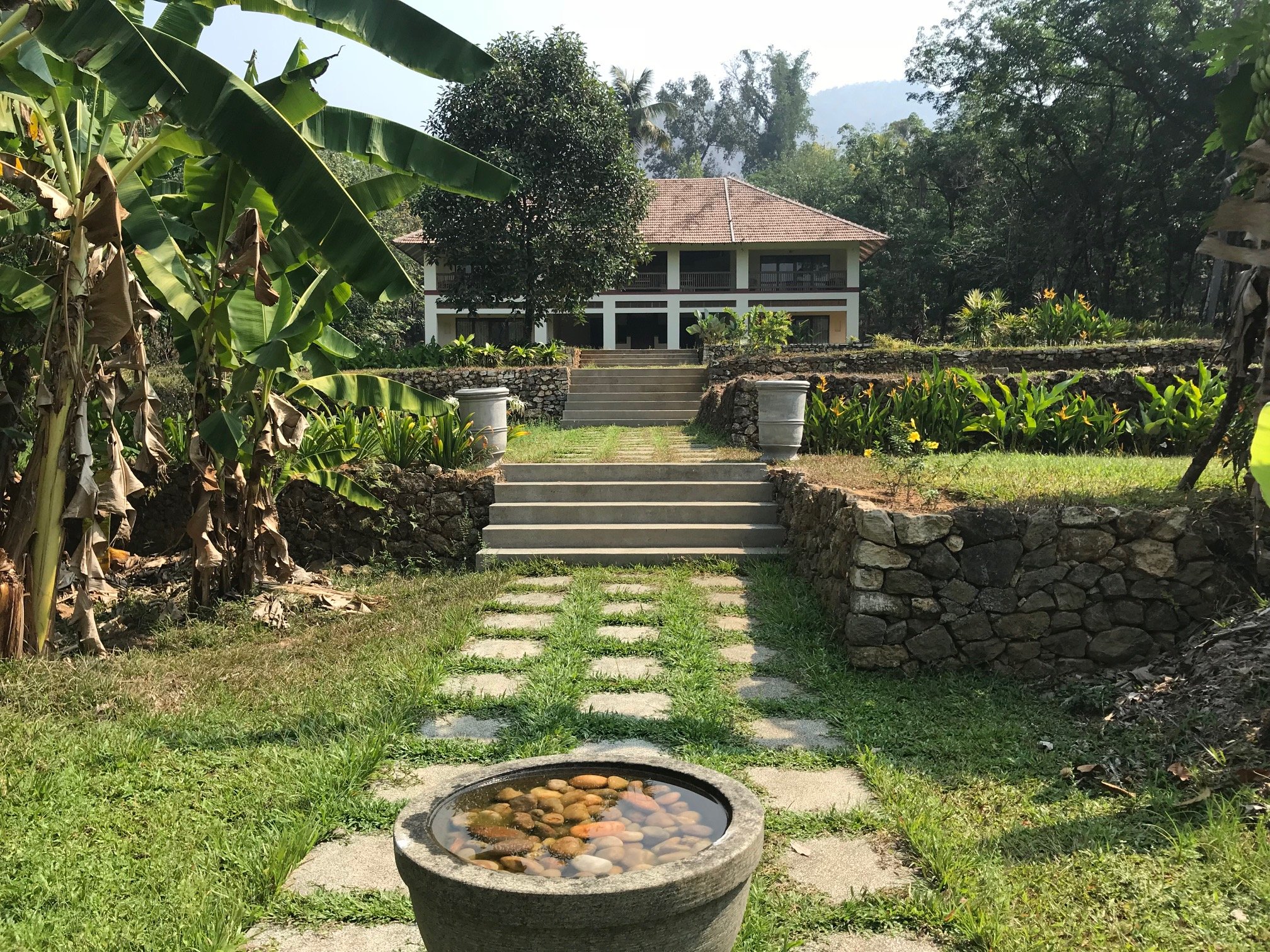 Nestled on three acres between rubber plantations, the Windermere River House is, as the name suggests, located on the Periyar River. There are beautiful views from the dining hall, yoga pavilion, and infinity pool. While exploring the property you will find jackfruit, coconut, bananas, nutmeg, eggplant, and cardamom.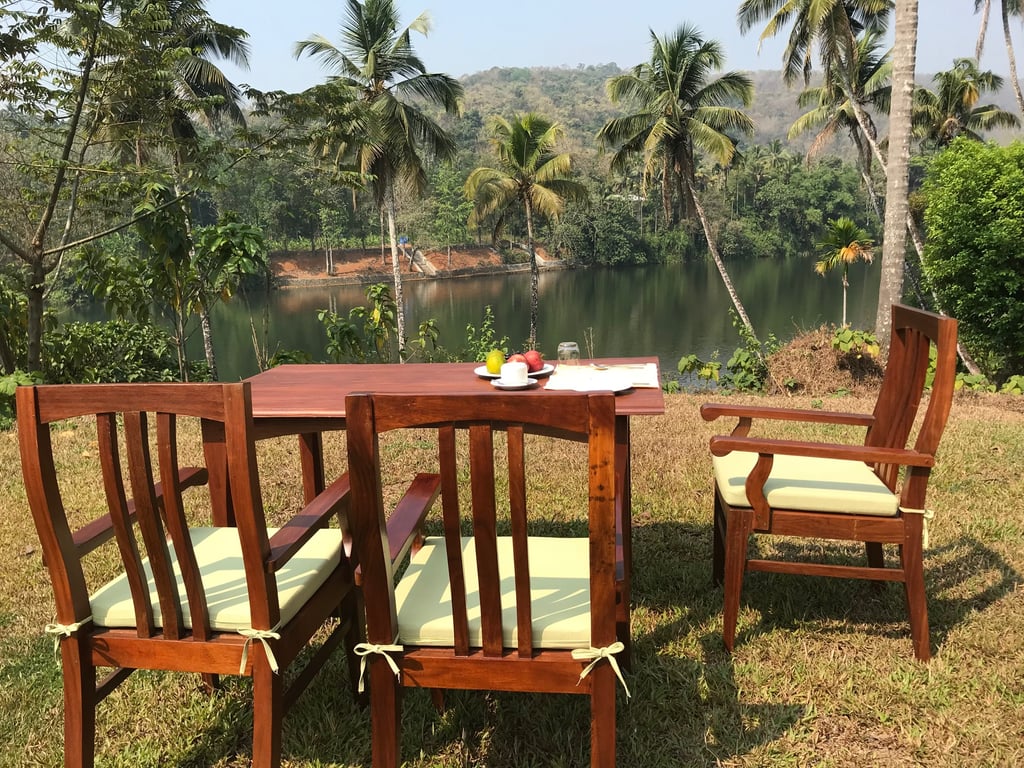 The plantation is a space of solitude. The nearest town is approximately 20 km away, allowing guests to fully step off the popular Kerala tourist circuit. Activities include cycling, nature walks, canoeing, birding, village walks, and photography workshops. Or, do nothing at all and enjoy the serenity of the property itself.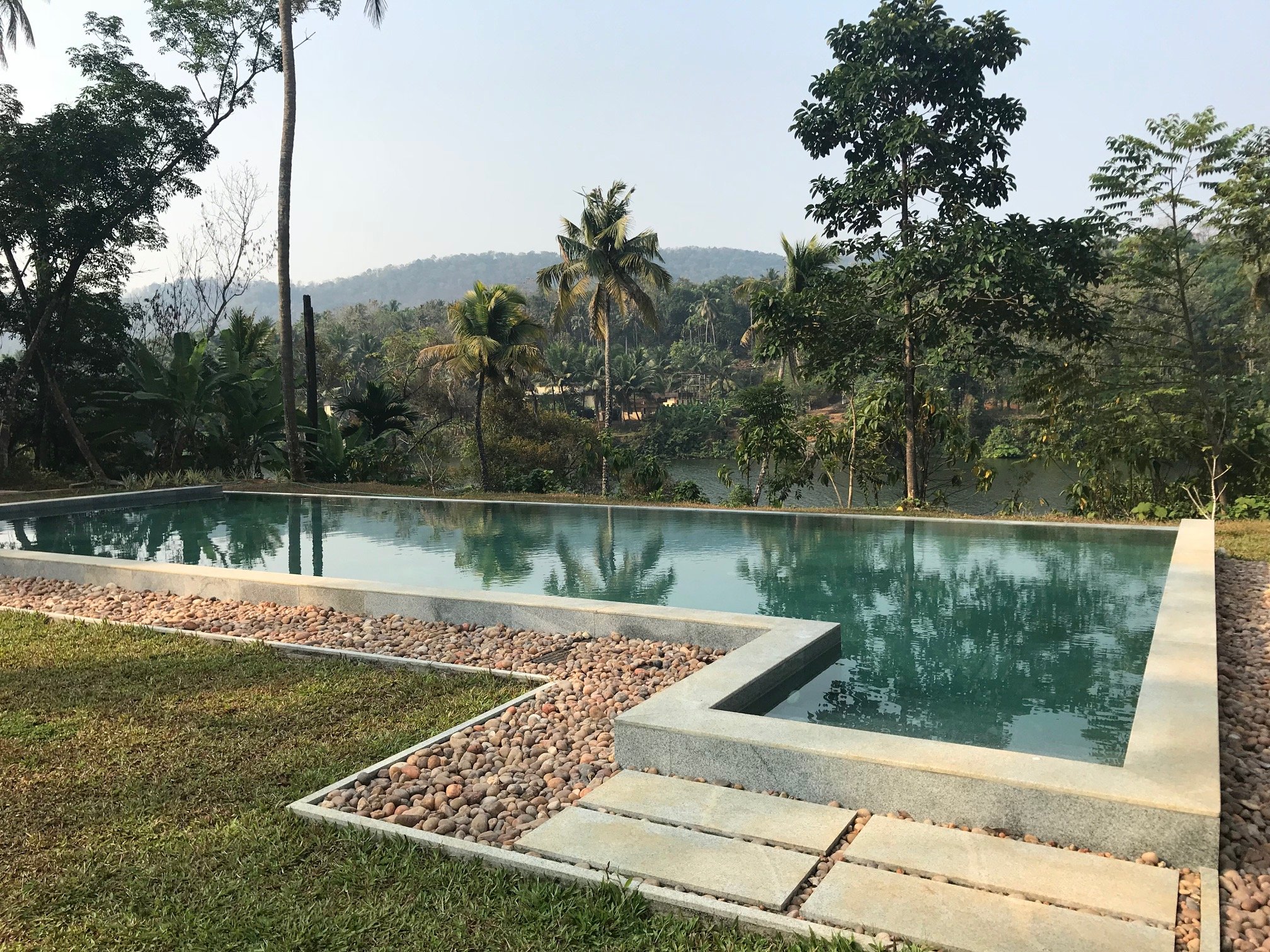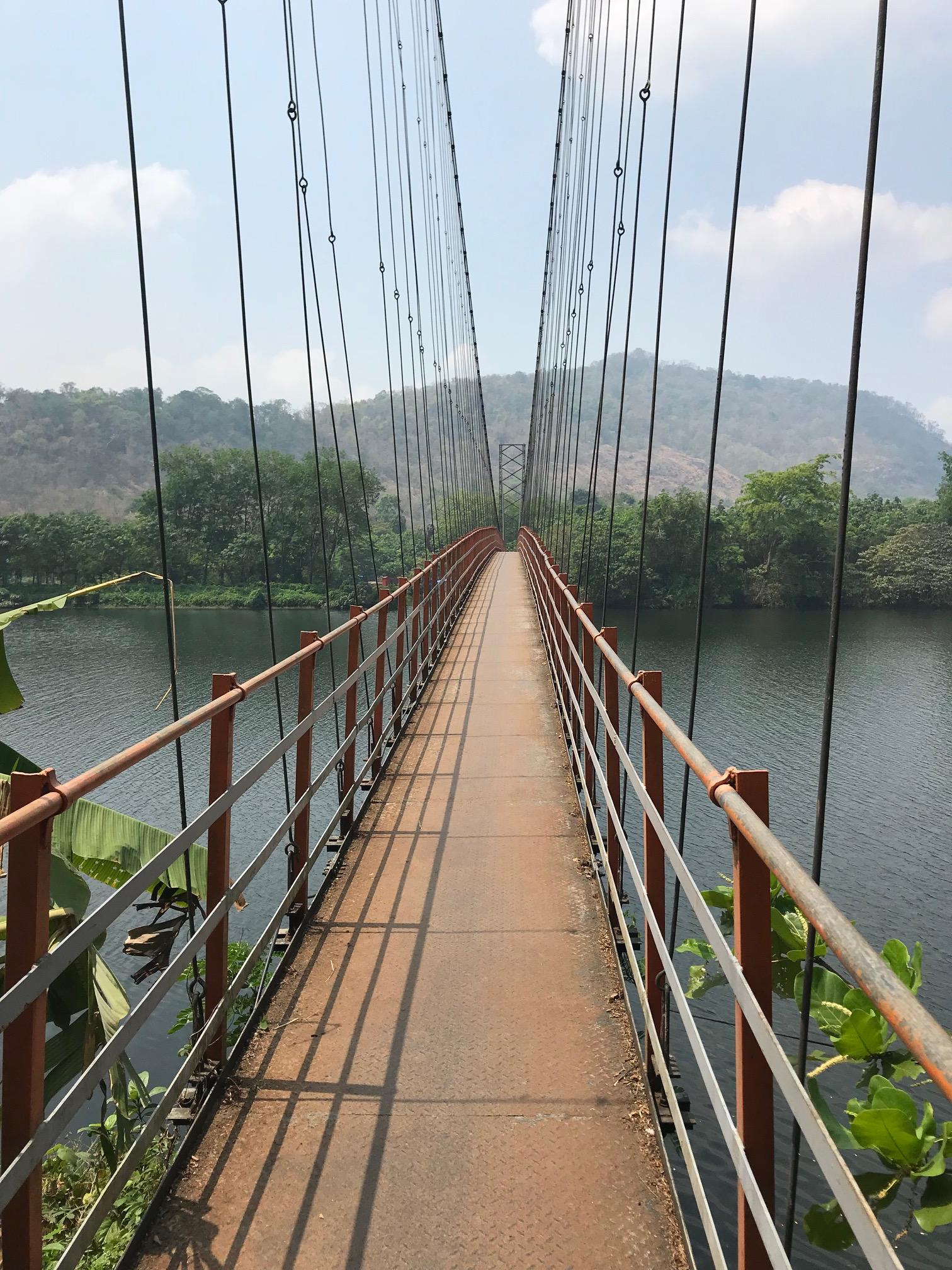 The home only opened to guests in December 2017. The proprieters, Simon and Molly, also own the Windermere Estate in nearby Munnar. Simon is an ophthalmologist by profession and we had lively conversations in the evening hours over a pint of beer.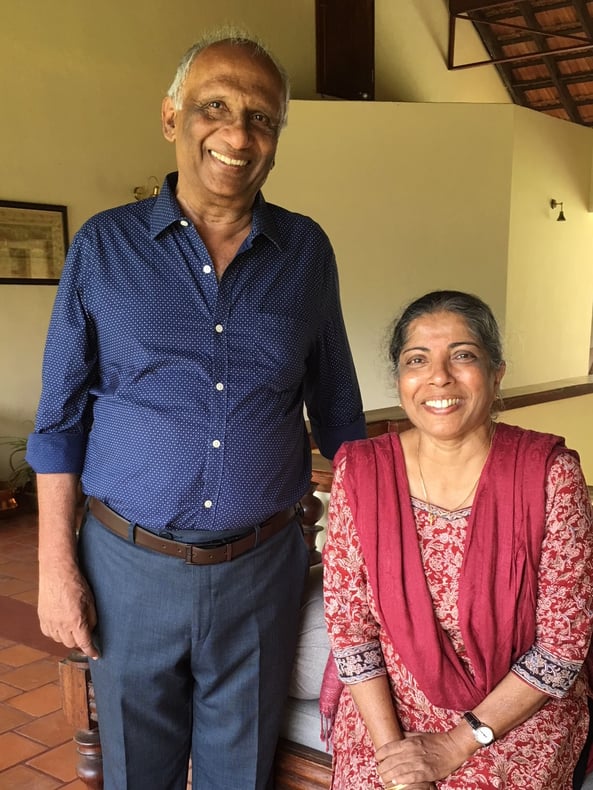 The interior spaces are simple yet airy and spacious. There is a common lounge/television room and wifi is available in the common areas. And let's talk about the food. The chef prepares local Keralan dishes including the most fragrant papaya salad with shaved coconut and mustard seeds.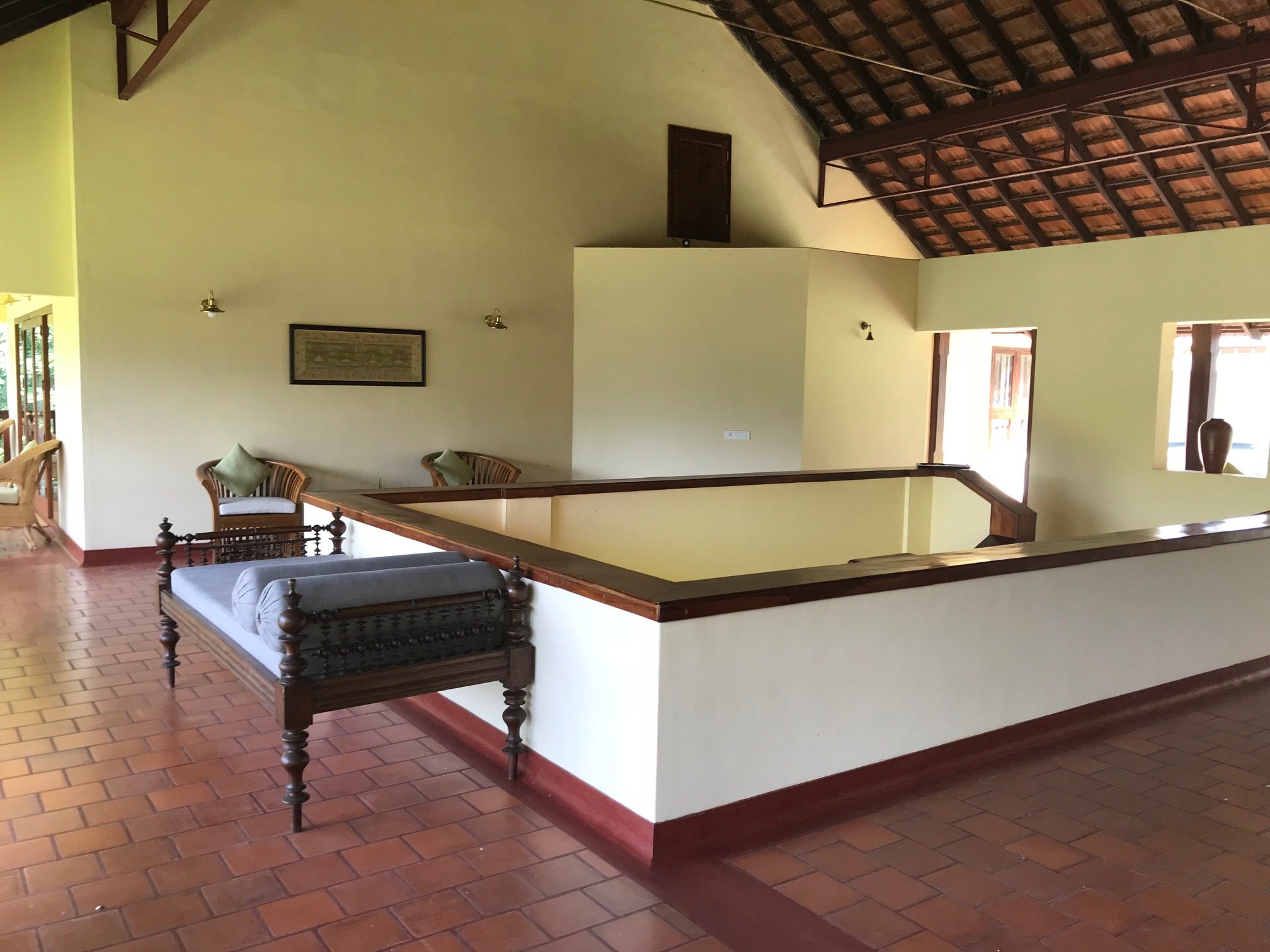 I look forward to adding Windermere River House to Sodha Travel's custom Kerala programs. Contact our team of destination specialists for more information!
Happy Travels!