Sawasdee, travelers! From island closures to the new MRT line, here are the latest Thailand travel updates for Summer 2016:
Thai Island Closures
Four islands off the coast of Phuket are now closed to tourists: Koh Tachai, Koh Khai Nok, Koh Khai Nui, and Koh Khai Nai. More than 60 speedboats carry tourists to these islands daily, harming the natural resources and accelerating the dangerous coral bleaching process. Beaches that can generally accommodate 70 people have been overflowing with as many as 1,000 tourists at a time. Authorities now state that almost 80% of the reef's have been destroyed by boat anchors, swimmers, and snorkelers.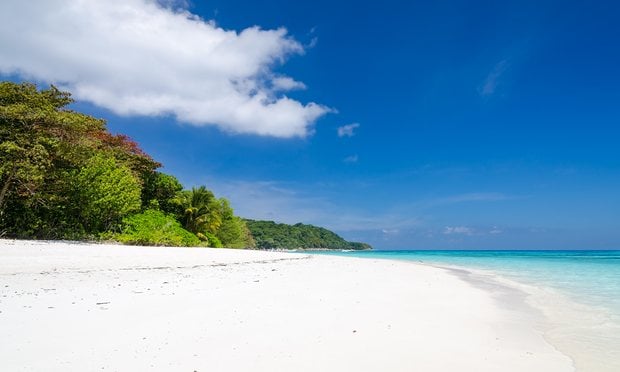 Dinosaur Planet, Bangkok
Located in the heart of Bangkok, Dinosaur Planet brings a new attraction to Empshere Sukhumvit 22. Visitors go back in time to the ancient world of dinosaurs, where they can experience various types of these majestic creatures. There are also exciting presentation techniques, activities, and world-class performances.
MRT Purple Line
Purple Line, the new Metropolitan Rapid Transit (MRT), runs from Khlong Ban Pahi to Tao Poon. It is both the first MRT extension to another province and the system's first overground line. The public can get trial rides on the new MRT until its official opening on Mother's Day, August 12.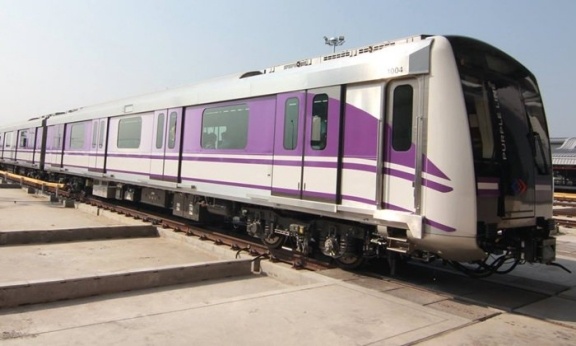 Krua Bophut, Samui
Krua Bophut is an authentic Thai restaurant located in the beautiful Fisherman Village on Bophut Beach, Samui. Its royal design as a classical Thai house is decorated with wood carvings. Book a table on the expanded outdoor patio to enjoy the whispering waves and drifting yachts set against beautiful music. Be sure to try the Massaman Beef Curry!
Chuchai Buri Sri Amphawa, Bangkok
Chuchai Buri Sri Amphawa, set near the famous Amphawa Floating Market, is a luxurious and traditional property offering an exotic Thai experience. Set on top of the shrine museum of Hindu sculptures, the iconic clock tower is the landmark of the hotel. The architectural designs are influenced by the historic Kingdom of Siam. Located in the Traditional Communities Mall, it offers 18 stylish rooms with superb facilities and services.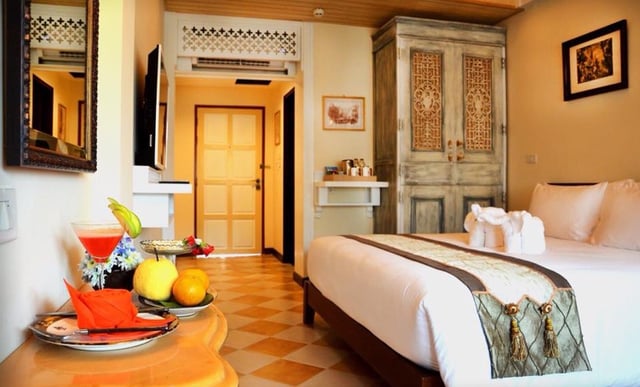 X2 Luxury River Cruises
The X2 River Boat is a 30-foot Italian designed piece or art. Inspired by the Venetian taxi boat, the X2 is a dedicated luxury river cruiser. It features real leather interior, full air-conditioning, refrigeration for drinks, and a sliding targa style roof for open-air sightseeing. The X2 is powered by an Alfa Romeo turbo engine providing quiet, powerful, and reliable yachting. Enjoy a champagne sunset cruise on the Chao Phraya River or customize your own private journey.