For almost a decade, Sodha Travel has been offering private and custom tours to South Asia. Many of you know how our passion and expertise for the region creates unique and memorable experiences. Now, Sodha Travel has been recognized as the leading company in Oregon to offer USA tours to Indian travelers!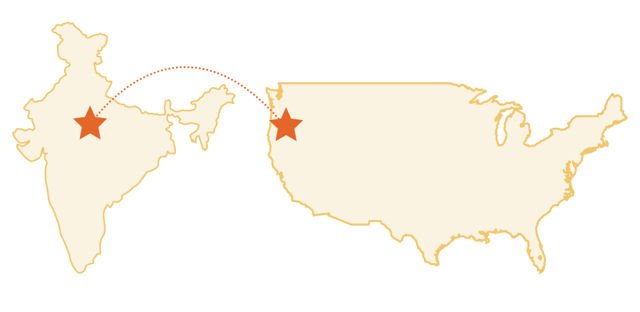 For Indians planning a holiday to the United States, Sodha Travel now offers private and custom tours in Oregon. Not familiar with U.S. geography? Oregon is located on the West Coast, nestled between California and Washington. Made up of seven diverse regions, the state's landscape includes the ocean, mountains, valleys, high deserts, cities, small towns, and even wine country. Many people believe that Oregon is a hidden treasure on the West Coast, and we happen to agree!
Oregon truly has something for everyone, starting with the food scene. Portland, Oregon's largest city, is considered the pioneer of the American food truck movement. In one city block you can sample cuisine from Vietnam, Peru, Mexico, Italy, Thailand, Morocco, Greece, South Korea, and Germany - just to name a few. At the 2016 Good Food Awards, an annual ceremony celebrating the most delicious, sustainable makers and growers in the country, Oregon took home 23 awards. Head outside and you will find hiking, fishing, skiing, running, camping, kayaking, windsurfing, boating, and endless green spaces. And for the shoppers, Oregon has no sales tax! Instant savings!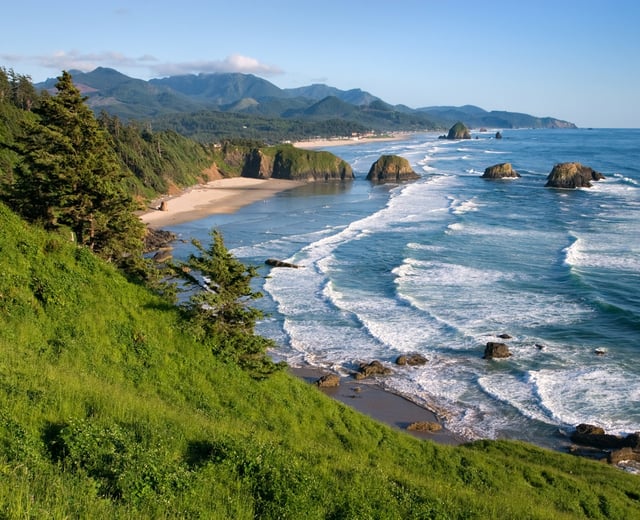 Our Oregon vacation programs are culturally sensitive for the Indian traveler. We can incorporate veg/non-veg cuisine, visits to temples and other places of worship, and language assistance that includes Hindi, Gujarati, Tamil, and Telugu. Because Sodha Travel is located in beautiful Portland, our team is experienced in offering personalized and exciting travel itineraries throughout Oregon. Check out our sample itineraries below:
Seven Wonders of Oregon: 7 days/6 nights
Portland - Pendleton - Baker City - Bend - Medford - Eugene - Newport
From the Oregon Coast to Crater Lake, experience the Seven Wonders of Oregon
The Oregon Coast: 6 days/5 nights
Portland - Astoria - Cannon Beach - Newport - Brookings
The best of the Oregon Coast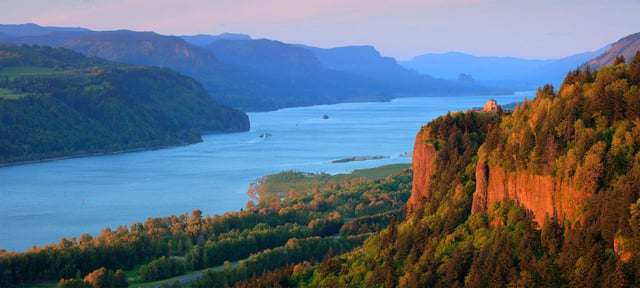 Oregon Discovery: 11 days/10 nights
Portland - Cannon Beach - Newport - Eugene - Ashland - Crater Lake - Bend - Hood River
Discover the trails and treasures of Oregon
Seven Wonders of Oregon plus Las Vegas and Grand Canyon: 11 days/10 nights
Portland - Pendleton - Baker City - Bend - Medford - Eugene - Newport - Portland - Las Vegas/Grand Canyon
An extension of Seven Wonders of Oregon, plus Las Vegas and the Grand Canyon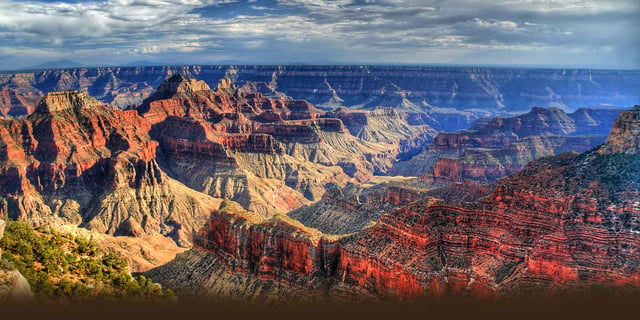 For Sodha Travelers living in the Portland area, join us at India Day 2016 when we officially launch our USA tour department! Stop by and enter to win an overnight in Newport, Oregon, including accommodations and tickets to the Oregon Coast Aquarium. We hope to see you on August 14th!