As South Asia travel specialists, it is our job and our passion to explore the hidden trails. For many years, our teams have given travelers the opportunity to have a truly authentic and sustainable travel experience in the great outdoors. We have met the needs of travelers with a passion for indigenous customs and culture, charming hospitality, flavorsome and traditional cooking, stimulating ethnic art, and intriguing architecture.
Here are three experiences paving new paths in Laos, Indonesia, and Cambodia:
2 Days/1 Night Cambodian Farm Stay at Kampong Chhnang
Smiling Gecko is a brand-new farm project at the southern edge of the Tonle Sap Lake and the estuary of the river with the same name. Providing a refreshing break away from Cambodia's capital city of Phnom Penh, the Kampong Chhnang Clay Pot community-based tourism project is one of the latest in delivering local hospitality under western management.

The 2-day program takes you to the rural country to meet local farmers and immerse in authentic Cambodia. Accommodation is basic, but the experience is one that is simply unbeatable.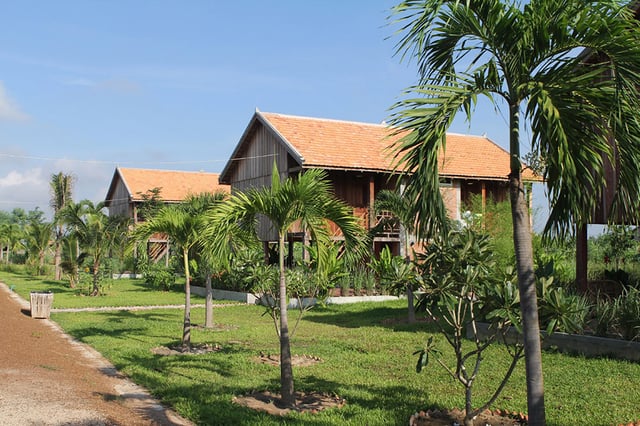 12 Days/11 Nights Java and Bali Roundtrip
The ongoing need for new trails from Java's Yogyakarta to Bali's famous beaches have resulted in the creation of a brand new version of the tour along one of Indonesia's most followed routes. A well-balanced blend of religion, deeply rooted cultural values, and natural splendors beyond the horizons are just a few themes that follow this southeastern path like a red thread.

This endeavour by our Indonesia team places emphasis on a collection of newly opened properties, catering to travelers who want to be surrounded by the quaint and authentic with high-end Indonesian service standards. The 12-day program will be of interest even to the most seasoned voyager.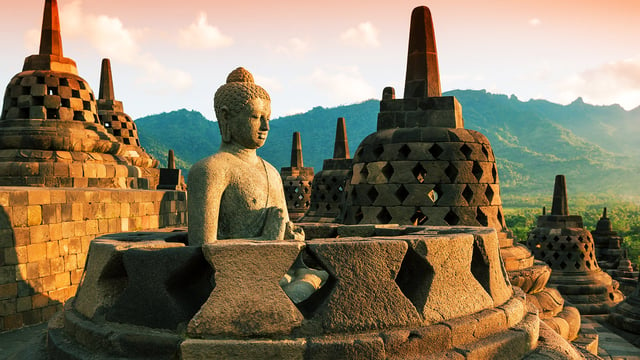 4 Days/3 Nights Northern Laos Escape
Luang Prabang is one of our favorite destinations. Guests with an appetite for adventure yet seeking the comfort of decent accommodations can opt for an exciting journey deep into Oudomxay province and head to the newly opened Nam Kat Yorlapa Resort.

This 4-day adventure has a strong focus on sustaining the beauty of landlocked Laos. The program blends in perfectly with nature and offers numerous activities, which combine excitement and serenity. The arrival of Nam Kat Yorlapa Resort offers the opportunity for more discerning travelers to spend a few days in an unexplored part of Laos.
**
For a complete itinerary and pricing, contact our Sodha Travel Destination Specialists!