Sodha Travel is now reserving space for our special 10th Anniversary Tour! The India Trail: Tigers, Temples, and Traditions will be from March 5 - 15, 2018.
Join Parth Sodha, India Destination Specialist and Co-Founder of Sodha Travel, on an exclusive tour of North India. Sodha Travel's personal connections to the country invite travelers to immerse in the culture comfortably and authentically. Enjoy village walks, traditional ceremonies, local markets, and regional cuisine.
Please note: This is a small group tour. To maintain a culturally immersive experience, space is limited to 16 guests.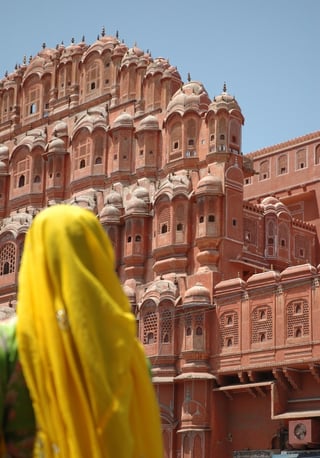 Highlights include:
Tiger viewing in Ranthambore National Park
Exclusive home stays and heritage hotels
Custom rickshaw experience in Chandni Chowk
A sunrise visit to the majestic Taj Mahal in Agra
Heritage walks and family dinner
Plus: Roundtrip international airfare is included from JFK!
This is one of our only group tours that includes a tiger safari in Ranthambore, one of the most filmed wildlife reserves in the world. It was declared a wildlife sanctuary in 1955 and became a part of Project Tiger in 1973. As the park is relatively small, guests often view leopards, tigers, and jungle cats.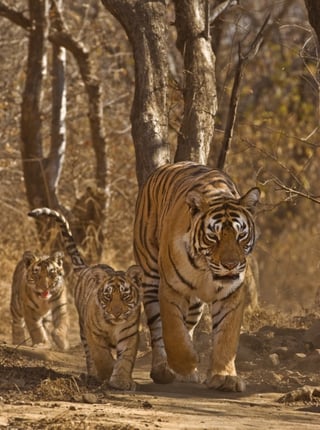 Check out a complete itinerary and pricing for our exciting North India adventure!