Experience the wonders of North India during Diwali, the Festival of Lights. Diwali, or Deepavali, spiritually signifies the victory of light over darkness, good over evil, knowledge over ignorance, and hope over despair. On this exclusive small group tour, explore the ancient sites and vibrant markets in Delhi; visit the majestic forts and palaces of Rajasthan; and marvel at the Taj Mahal at sunrise. Also, spend time with local families and learn about why Diwali is the biggest and brightest Hindu celebration in India!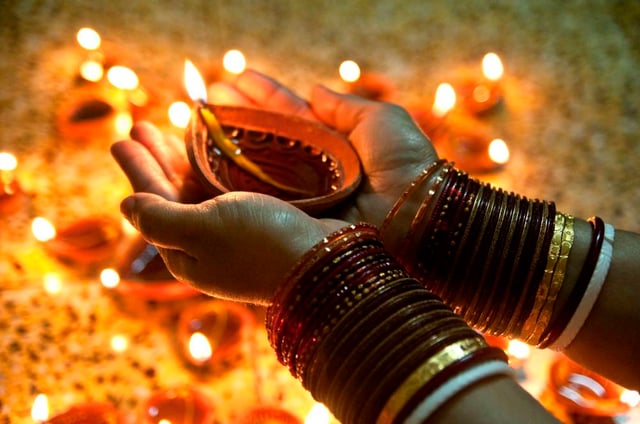 Festivals of India: October 17 - 27, 2017
Destinations: Delhi, Agra, Dausa, Jaipur, Udaipur
Style: Small Group Tour / Maximum 12 Guests
In addition to the high-quality guided touring, Sodha Travel takes guests off the tourist circuit to immerse safely and comfortably. Here are four unique, local experiences we offer on this program:
Diwali Celebration
Celebrate at the home of a local Delhi family with dinner, dessert, and firecrackers.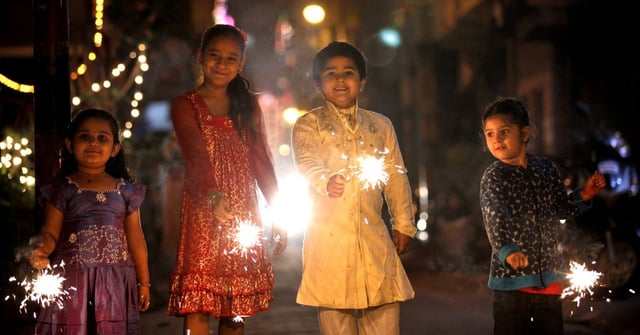 Chandni Chowk by Rickshaw
This is not your typical rickshaw ride through Chandni Chowk! Witness the architectural marvels, the multicolored facades, beautifully decorated shops, ethnically dressed locals, and the fragrances emanating from the potpourri of eateries that line the historical alleys.
Mughal Emperor Shah Jahan (1592-1666) built the walled city of Delhi on the banks of holy River Yamuna. It had a magnificent palace known as Red Fort, impressive mansions, enchanting bazaars, royal gardens, and fountains at every corner. During the British regime, the street underwent major changes and since then the area has witnessed some of the most important events in Indian history. Today these splendid ruins and tales of valor are a testimony of the evolution of the times. Chandni Chowk truly reflects the national unity, secularism, and diversity of India. The tour covers 20 main sites including palaces, mansions, elegant shrines, and colorful bazaars.
Kachpura Heritage Walk
A narrow bridle path through agriculture fields near Mehtab Bagh takes you into the ancient village of Kachpura and Humayun's Mosque. The walk starts with explaining the paintings (sanji art) on the walls drawn by community girls under a youth program. The traditional lifestyle of villagers is showcased - some elders smoking hookah, others making shoes. Humayun's Mosque is another monument situated inside the village. Your walk ends in Mehtab Bagh from where you will have the opportunity to view the Taj Mahal at sunset.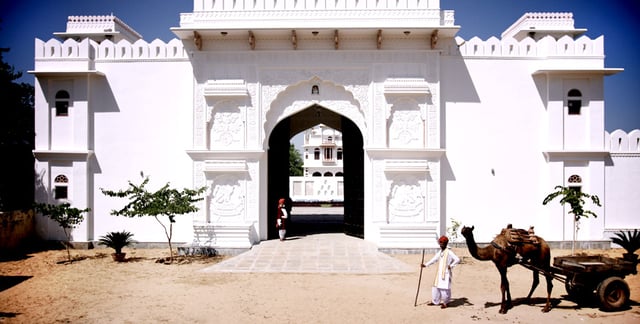 Talabgaon Castle
Talabgaon Castle is a 200-year-old, beautifully restored fort nestled in the palm of rustic nature. As the castle is situated in rural Rajasthan, you experience the authentic, local Rajasthani lifestyle. Enjoy a bullock ride by camel to the neighboring villages at sunset.
India awaits! Contact Sodha Travel to register for Festivals of India!