Great news! Traveling to India is now even easier with the newly implemented eVisa policies. The revised guidelines are effective April 1st: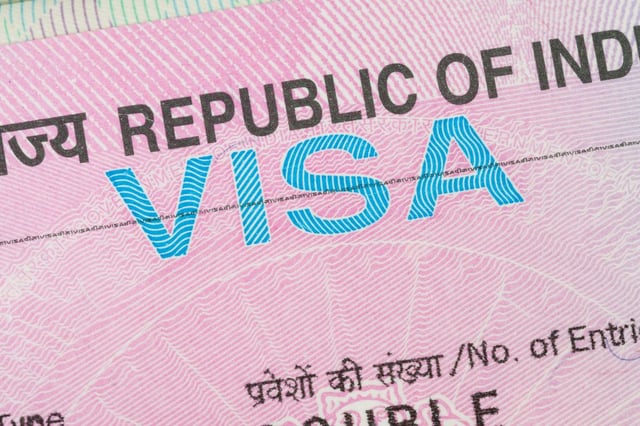 Categories

The eVisa is now available in three sub-categories: Tourist, Business, and Medical. Foreigners are also permitted to group these categories together.

Arrival Window

Before, travelers had to wait until 34 days before arrival to facilitate the visa process. Now, tourists are allowed a window of 120 days before arrival. (The minimum window of four days stays the same.) For example: If an applicant is applying on September 1st, the arrival date can be between September 5th and January 2nd.

Validity Dates

The validity of the eVisa will now be 60 days from the date of arrival in India, not 30.

Multiple Entry

Double entry is now permitted with a toursit and business visa; triple entry is allowed with a medical visa. (For travelers visiting other destinations before returning to India, including Bhutan or Nepal, this is a welcome policy change!)

Designated Airports

The eVisa is now valid for entry at 24 designated airports: Ahmedabad, Amritsar, Bagdogra, Bengaluru, Calicut, Chennai, Chandigarh, Coimbatore, Delhi, Gaya, Goa, Guwahati, Hyderabad, Jaipur, Kochi, Kolkata, Lucknow, Mangalore, Mumbai, Nagpur, Pune, Tiruchirapalli, Trivandrum, and Varanasi. It is also valid at three designated seaports: Goa, Kochi, and Mangalore.

For more information, please visit the official India eVisa site. Happy Travels!