Delhi is a bustling metropolis that incorporates the ancient with the modern. The capital city is brimming with eclectic neighborhoods, historic monuments, garden parks, and...snow? Welcome to Ski India, Asia's largest indoor snow park. Offering a ski track, bobsleds, ice skating, ice lounge, and interactive play area, the sci-fi themed attraction is sure to excite and inspire children of all ages.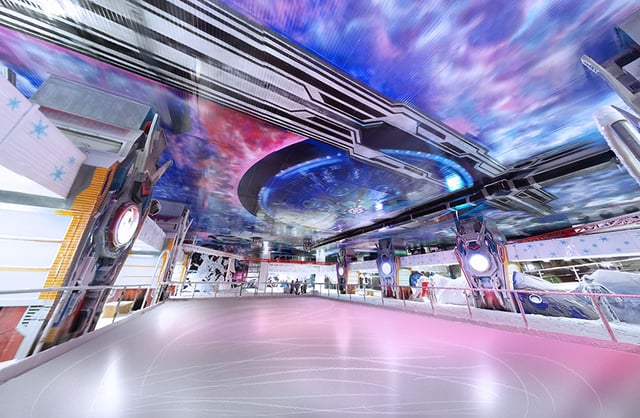 Covering 100,000+ sq. ft on two floors in Noida's DLF Mall of India, the facility is conveniently located to both Delhi and Gurgaon. Don't worry if you didn't pack warm-weather clothes - Ski India provides guests with jackets, boots, and gloves. (Be sure to bring your own socks!) Snow falls six times daily and temperatures stay around 15 degrees F. The most popular attractions include the penguin shows, tubing, and snow carousel. Be sure to also check out Frozen Odyssey, a dark maze with emphatic lighting.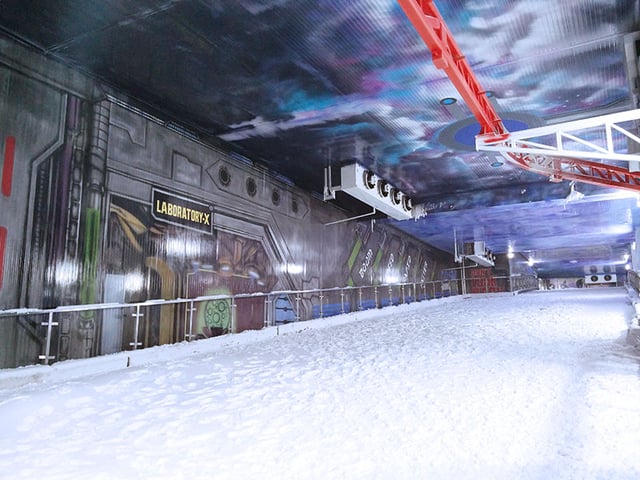 If you live in a cold climate and/or often hit the slopes, you probably won't find Ski India overly intriguing. (For the expert skiers, don't expect black diamond runs. Think bunny slope instead.) However, the facility offers families an entertaining space to play and explore - as well as escape the intense Delhi heat. Sodha Travel looks forward to adding Ski India to our family programs, including Rajasthan: A Family Experience.