Traveling to the United Arab Emirates? The type of visa that you require for entry into the UAE depends on several different factors such as your nationality, the purpose of your planned visit, and its duration.
The following visa updates will be effective starting tomorrow, November 13th:
Visa fees will be increased by AED 100. The new total is approximately USD 90.
The tourist visa will be valid for only 30 days and there will be no grace period of 10 days offered by immigration.
There will be no extendable visa. All visas will be valid for a maximum of 30 days with no further extension.
A one month visa will have a new title: 30 Days Short Term Visit Visa – Tourist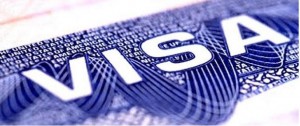 Please contact a Sodha Travel Destination Specialist with additional questions.