We are very excited to be co-presenting a travel photography workshop with Jeff Hinds Photography!
Are you interested in developing your travel photography skills or enhancing your individual photographic objectives?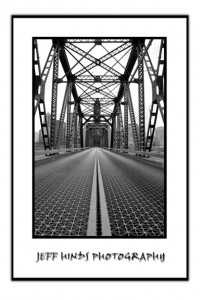 Join Sodha Travel and Jeff Hinds Photography for a workshop geared toward all levels of photographers. Travel photography is more than taking a great snapshot of cultural and historical wonders. It is also about improving visual awareness and having a greater appreciation of your surroundings. Jeff will help participants learn more about their cameras and settings, demonstrate how to "see the world through the lens" and use those angles to develop individual photography skills.
Date: June 12th - 10am – 1pm
Location: Downtown Portland
Cost: $115
Early Booking Discount: Register by May 13th and save $20 per participant!
To register: Contact me (Allison) directly at 503.718.7839 or allison@sodhatravel.com.
Space is limited, so register today! We look forward to seeing you!
About Jeff Hinds: Jeff is a professional photographer and part-time instructor at Mt. Hood Community College for the Integrated Media and Professional Photography programs. He has also been a team photographer for the Portland Trail Blazers for ten seasons, concentrating in sponsorship and promotion photography. His skills include all aspects of lighting, from ambient indoor and outdoor to high-powered arena strobes for fast action indoor sports photography. Visit Jeff Hinds Photography to learn more and view his portfolios.